With global events affecting prices worldwide, you've probably heard people talking about the increase in the cost of living. But what can you do if you're affected by the rising cost of living as an international student living in the UK? We're here to help you understand what support is available to you.
What does 'cost of living' mean?
The cost of living refers to the day-to-day costs that most of us pay, perhaps without even thinking about it. It includes things like rent and housing costs, utility bills such as water and electricity, and food and drink from the supermarket.

These costs have increased significantly recently, influenced by events like the COVID-19 pandemic, the conflict in Ukraine and high rates of inflation around the world. This means that many people, in the UK and around the world, are having to make their money go further.

It can be a particularly difficult time for students and those with a lower income. Read on to learn about how you can find the help you need to deal with the rising cost of living as an international student.
What help is available?
Universities have a range of financial support schemes available to their students. For example, most institutions have a hardship fund that you can apply to if you are having difficulties paying day-to-day living costs like rent or bills. You may also be eligible for an emergency loan or grant.

Additionally, many universities have launched targeted support to help students deal with the increase in the cost of living.

For example, the University of Birmingham has:
added £10,000 to its hardship fund
launched the brand-new Community Pantry, where students can get a free food parcel
provided advice on how to budget and save money on its website.
Meanwhile, Nottingham Trent University has put in place a range of measures to help reduce the cost of studying on campus, including freezing prices for food, gym membership and services like printing and photocopying. Graduating students can also hire a gown for the ceremony for free.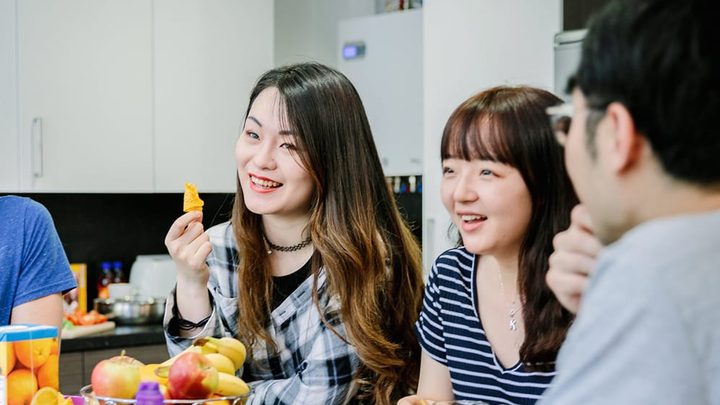 The University of Essex has reacted similarly, with the following measures. It has:
more than doubled its hardship fund to £1.5 million for the 2022–23 academic year
extended the costs covered by the fund to include travel costs and society membership fees
introduced a weekly "Warm Welcome" event with free food and drink in a warm space where students can share budgeting tips
subsidised the cost of food for sale on campus: student can buy a hot meal for £2 and discounted groceries.
Finally, the University of York has set up a dedicated cost of living hub to help students. Here, you can find all of the University's support in one place. This includes a Household Energy Grant to assist with the rising cost of household bills, free food vouchers, and free sanitary products.

Students at each of the University of York's colleges will also benefit from a Cost of Living Ambassador. They will organise college events and drop-in sessions where you can get advice on saving money, be directed to the best service for your needs, and give your suggestions for how the University should support its students.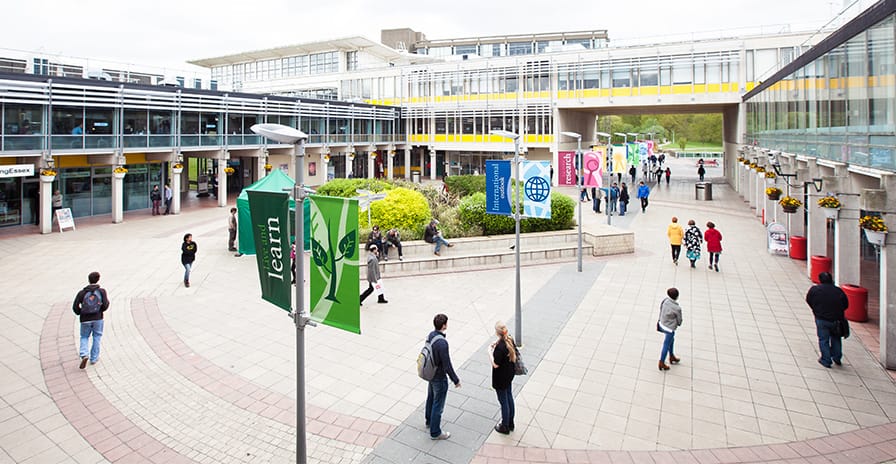 How do I access support?
Of course, it isn't enough to simply know that support is available — you need to know how to access it too. You don't need to worry though, as it's usually a very straightforward process!

If you ever need support or advice at university, your first point of contact will always be your Students' Union (at the University of Birmingham, this is known as the Guild of Students). Usually, they will have a page on the university's website where you can browse available services, make an appointment with an advisor or even apply for help directly online.

Alternatively, you can always find them on campus and chat to someone in person. There will often be drop-in sessions available, or you can make an appointment to speak to someone at a later time.

Don't worry if you're not sure which student service you need, as someone will be able to direct you. If you need a higher level of support, the Students' Union can usually refer you to a suitable outside provider.

If you're currently studying with Kaplan Pathways, you can drop by your college's Student Support team and they will be able to direct you to useful resources.
Find out more
We hope we have helped you understand how to find the support you need to deal with the rising cost of living as an international student. If you have any questions, feel free to contact us and we'll be happy to help you. Otherwise, browse the resources below to find more help and guidance.