Are you considering studying abroad, but scared of feeling homesick? If so, you should take a look at our top 5 tips for how to deal with homesickness, and see how you can overcome your fears and anxieties to make the most of the incredible opportunity of studying abroad.
Be brave and don't stay in your room
While sitting in your room when you're feeling homesick may seem like the easiest option, it won't help in the long run —in fact, it will probably only make you feel worse!

There are always plenty of clubs and activities to get involved with at your College and on campus, full of people in a similar situation to you who want to make friends and enjoy student life.

Take up a sport, join a society; the opportunities available to students to have fun and meet like-minded people are endless. These new activities will be a great distraction, as your social calendar will be too full for you to even think about missing home!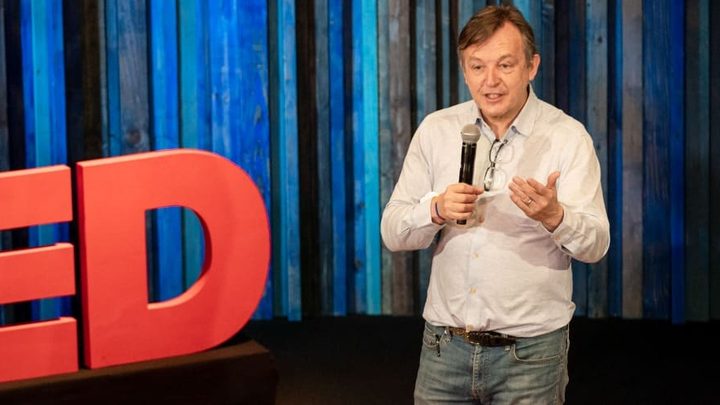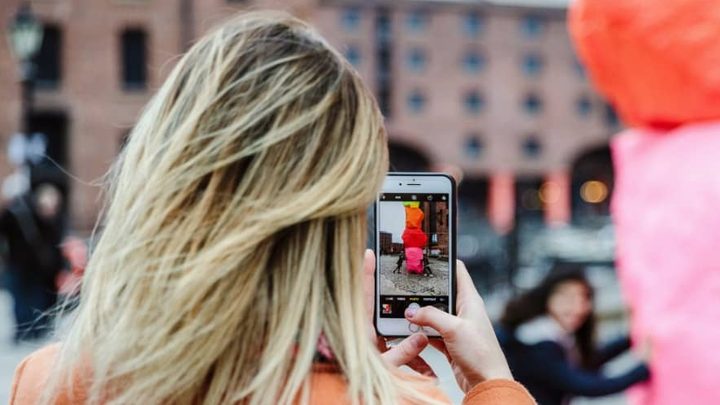 Bring a bit of home with you
Whether it's your beloved teddy bear or your comfiest pillow, home comforts can be a reassuring reminder that you are never too far away from your friends and family.
Bringing a part of home with you to your new life is also a fantastic way to learn about people's different cultures and backgrounds. For example, you could introduce your new flatmates to food you enjoy back home by cooking your favourite recipes.
Stay in touch with friends and family
Talking to a close relative or friend can instantly improve your mood, so make sure you keep in touch with your loved ones back home. You can always Skype and FaceTime your friends and family when you're missing them.

If you're feeling homesick, don't keep how you are feeling a secret. Sharing a problem can make you feel better, especially with a family member or friend. However, remember to keep in mind the positives of your university experience, even when you are feeling down.
Eat healthily at university
Another way to deal with homesickness is making sure that you stay healthy. The infamous Fresher's Flu is often expected in your first week at university, but you can decrease your chances of getting ill by eating plenty of fruit and vegetables, and staying active.

Eating well, getting plenty of sleep and drinking water will also give you the energy and concentration levels to enjoy your classes and get involved in student life.
International student support
Our colleges offer specially dedicated help and support to international students. From assisting with directions around the local area to offering help and advice, your student support team will be happy and able to help you!

The Student Services teams are experts in making international students feel comfortable and adjusted to student life and can offer helpful advice and support for how to deal with homesickness.

Homesickness is entirely understandable, and we are experienced in helping students to settle in and have fun, so make sure you visit your college student support services whenever you need to!