When it comes to mastering a new language, practising outside of the classroom is just as important as what you learn in class, and there are so many ways to improve your English while studying abroad. One technique you might want to try is vlogging (video blogging)!
Our Student Content Creators create regular vlogs showing what life is like as an international student. We asked them how vlogging has helped to improve their English. Here's what they said!
Mirsa from Panama
Mirsa is studying at Bournemouth University International College:

"Vlogging has helped me with my confidence. It has made me become more aware of my pronunciation of words, as I want to make sure I am communicating in an understandable and proper way."

"Being in front of the camera and organising your ideas for the video you are recording was a completely new experience that I am extremely grateful for. At first I was really nervous about what I was going to say and show, but as I continued recording I became more relaxed and confident."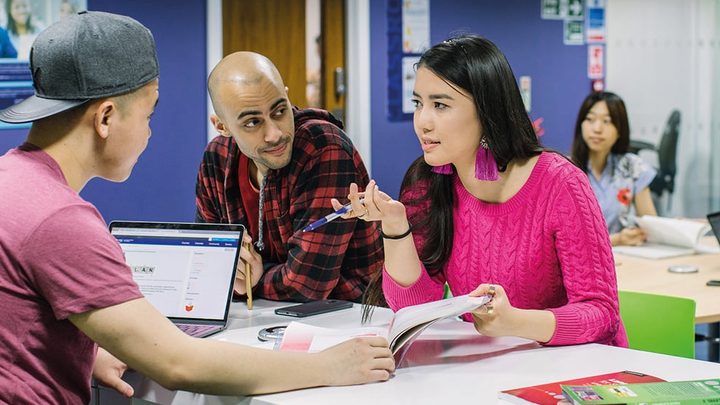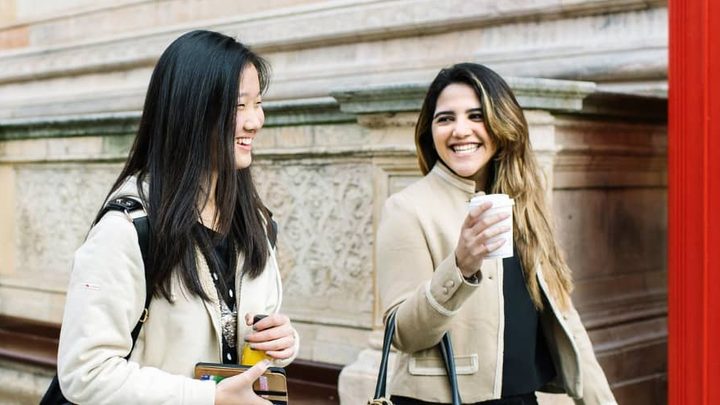 Malika from Kazakhstan
Malika studied on the Global Pathways Program at Pace University:

"Being a student in an international environment at Pace University, I completely understand that the only way to develop my language skills is to practice speaking, writing and thinking in English as much as possible."
"Vlogging helps me to improve my creativity, get rid of the language barrier and become more confident in pronunciation. It is a funny and fascinating process!"
Shifra from Rwanda
Shifra studied a Foundation at University of Liverpool International College last year and has progressed to the University of Liverpool:

"When you're a vlogger, it involves quite a lot of speaking and your viewers come from many different places, so you may have no choice but to speak English. For viewers to understand what you are taking about, you will find yourself constantly trying to learn more and more English, so that you can properly interact with your audience."
Learn more
If you want to learn more about studying with Kaplan, click on the links below to start your path to a great university!