My name is Debora and I am from Zambia.

I am an Ashinaga scholar from Zambia. I'm currently studying a Foundation Certificate Computer Science and Engineering at the University of York International Pathway College.

When I complete my pathway course, I hope to progress to a BEng Electronic and Electrical Engineering degree at the University of York.
What is the Ashinaga Scholarship?
I have always dreamed of studying in the UK — I never thought it would come true, but Ashinaga has made it possible for me to be here today. Studying at the University of York as an international student has been one of the greatest experiences of my life so far.

The Ashinaga Foundation provides financial support and emotional care to young people around the world who have lost either one or both parents. I heard about Ashinaga when one of the pupils from my school applied for the scholarship and was picked.

Ashinaga then invited more applicants from my high school and, as I was contemplating what to do next after high school, I thought, "Ok, I'll apply for Ashinaga and see what happens."
Thankfully, my application was successful, and as the University of York and the University of York International Pathway College are Ashinaga partners, I was able to study there as an Ashinaga scholar.

The scholarship programme that I am a part of focuses on helping students from sub-Saharan Africa find the education, network, and opportunities necessary to become the next generation of compassionate leaders in their communities.

While it is competitive, you should really take the opportunity, and you shouldn't think you won't be picked to be an Ashinaga scholar. Don't be intimidated: you shouldn't feel like you can't try. I also felt I wouldn't get the scholarship, but here I am. So you should try.
What it is like studying in the UK
The UK provides a suitable environment to learn and offers first-class education. Studying in the UK has helped me to be open-minded and to think outside the box. I have come across people from all over the world as the University of York is so diverse.

The University of York International Pathway College offers great support, which has helped me feel more comfortable and adapt really easily. I have been able to form networks and broaden my understanding of other people's cultures.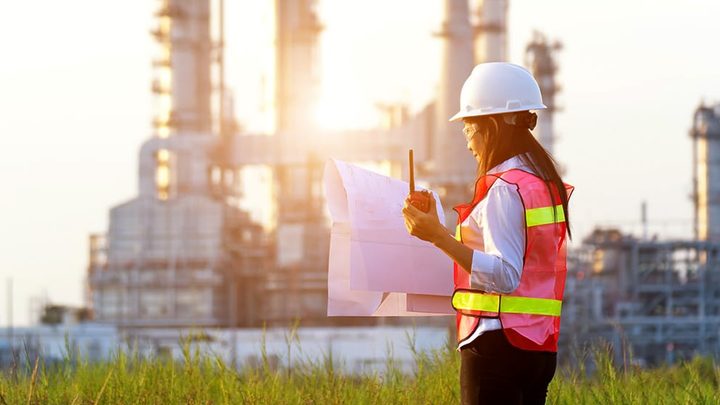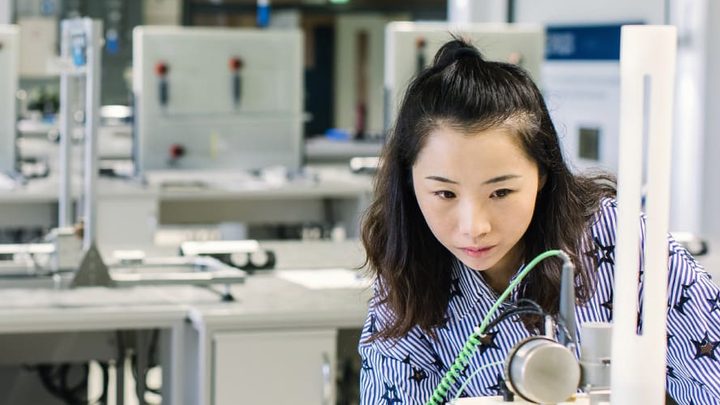 Being a woman in engineering
When I was in primary school, I was so enthusiastic and passionate about becoming an accountant. But, in secondary school, my passion diverted into electrical engineering. I am often asked why I chose such a male-dominated degree, and I would like to say there is no field that is labelled for men only. Anybody can do what they are passionate about.

I know that my road to becoming an engineer will not be an easy one, but all I can say is that I am equal to the task.
Plans for the future
I have so many goals, but empowering women and girls is at the core of my heart. I want to see more young and intelligent girls like me breaking the bias and accomplishing their dreams. I also desire to be an inspiration to many people all around the world.

Along with my career, I would like to set up an organisation that supports underprivileged girls to gain a good education.

To people that are ambitious and would like to study in the UK, I encourage you to be hopeful and explore all angles of attaining your dreams, including becoming an Ashinaga scholar.

Do whatever you can and there will eventually be a way out for you. Along with the common saying "determination determines your future", always put in a as much effort as you can.