Students of Pace University enjoy a great location, with the University's main campus being located in the heart of Manhattan. From here, international students can experience American life, and get a taste of what it's like to live in New York City.

But the city can also be expensive, especially for students. Thankfully, there are lots of amazing things to see and do for free in New York. Read on to find out some of the best ways to experience the "Big Apple" completely cost-free!
1. Free museum visits
Although most museums in New York require you to pay for tickets, they often have specific times of the week when you can get in for free. There are also a handful of great museums that are completely free all the time, including the fantastic American Folk Art Museum.
2. TV talk show tapings
The USA has many famous late night talk shows, and several are filmed in New York! You can be in the audience for popular shows such as The Tonight Show, Saturday Night Live, The Late Show with Stephen Colbert and Last Week Tonight. Pace students are even eligible for free tickets to tapings of Inside the Actors Studio, which is filmed on the Pace campus.
3. Federal Reserve gold vault
Ever wanted to see what thousands of tons of gold looks like? Take a free tour of the Federal Reserve gold vault and its accompanying museum. It's a fascinating trip that will educate you about modern economics, as well as dazzle you with gold!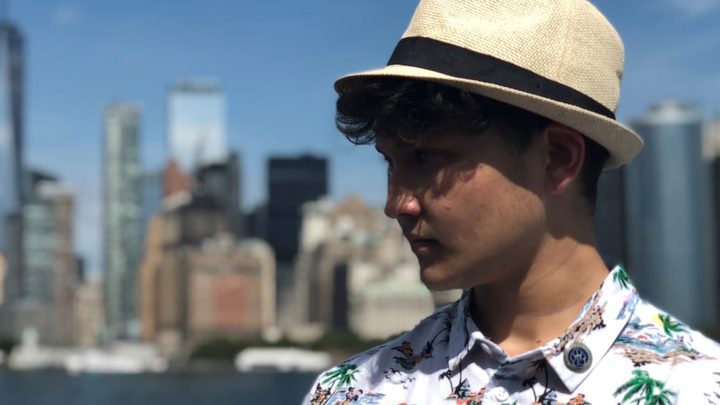 4. Art galleries
The Chelsea neighborhood is home to one of the most dense concentrations of art galleries in the world, meaning you can see an incredible amount of contemporary art for free! If you're an art student, or like to explore arts and culture, the Chelsea art galleries are unmissable.
5. Outdoor music concerts
When summer hits, there are lots of things to do for free in New York, including open air music and arts festivals. You can see amazing performers at Central Park SummerStage, Picnic Performances at Bryant Park or the River to River Festival, all free of charge.
6. Ferry rides
Take in breathtaking views of the Statue of Liberty on the free, 25-minute Staten Island Ferry journey from Lower Manhattan to Staten Island. On weekend mornings, you can ride a free ferry to Governor's Island, a unique and secluded spot in the city.
7. River kayaking
Between spring and fall, lovers of outdoor pursuits can kayak for free in several of New York's area waters. It's a wonderful, peaceful way to take in the local sights and sounds. Arrive early — availability is typically on a first-come, first-served basis!
8. Public beaches
New York's public beaches make for picturesque free outings. Easily accessible by public transportation, they offer a relaxing break from city life. Rockaway Beach is a popular destination, as it boasts great surfing waves and some of the city's best fish tacos. Yum!