Pre-Sessional English for a Bournemouth University degree
Raise your English language level and become familiar with the UK higher education system before your degree at Bournemouth University with a Pre-Sessional English (PSE) course.
Why might you need Pre-Sessional English?
There are a number of PSE courses for students with a conditional or unconditional offer at Bournemouth University. Here are some reasons to take a PSE course!
Prepare for university-level study by raising your English language level and building on your academic and study skills.
Experience life on campus and use university facilities before you start your degree, easing the transition to university. 
If you have an unconditional offer, a PSE course can help you settle into life in the UK and feel fully prepared for your degree.
For conditional offer holders, a PSE course gives you the opportunity to meet the English language requirements of your offer.
All Pre-Sessional English courses are taught on campus at Bournemouth University International College.
Improve your English language level
to prepare for university
Experience being on campus before your degree
and ease the transition to UK
student life
Meet the conditions of your offer 
to study at Bournemouth University
Choose from undergraduate and postgraduate
Pre-Sessional English courses
Boost your confidence 
ahead of starting your studies
Enjoy the international environment 
at the International College
Pre-Sessional English course options
Download course information:
(0.3MB, PDF)
Apply now for Pre-Sessional English
Download and complete the form below to apply. For assistance or to submit your form, please just contact us.
How to work on your English
We've got lots of tips to help you improve your English outside of your course.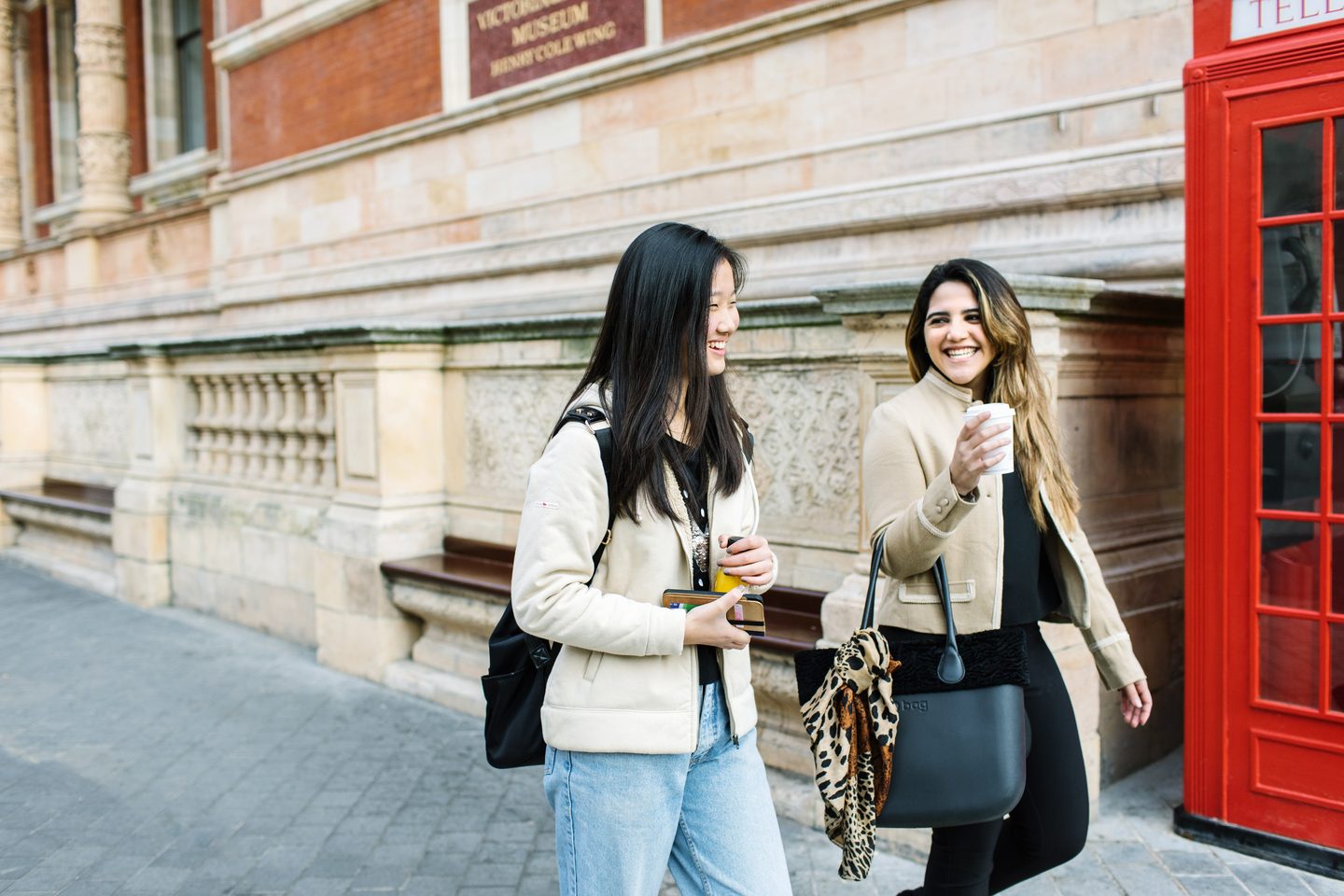 Read our handy guide for improving your English, with useful tips that are easy to put into practice.
5 min read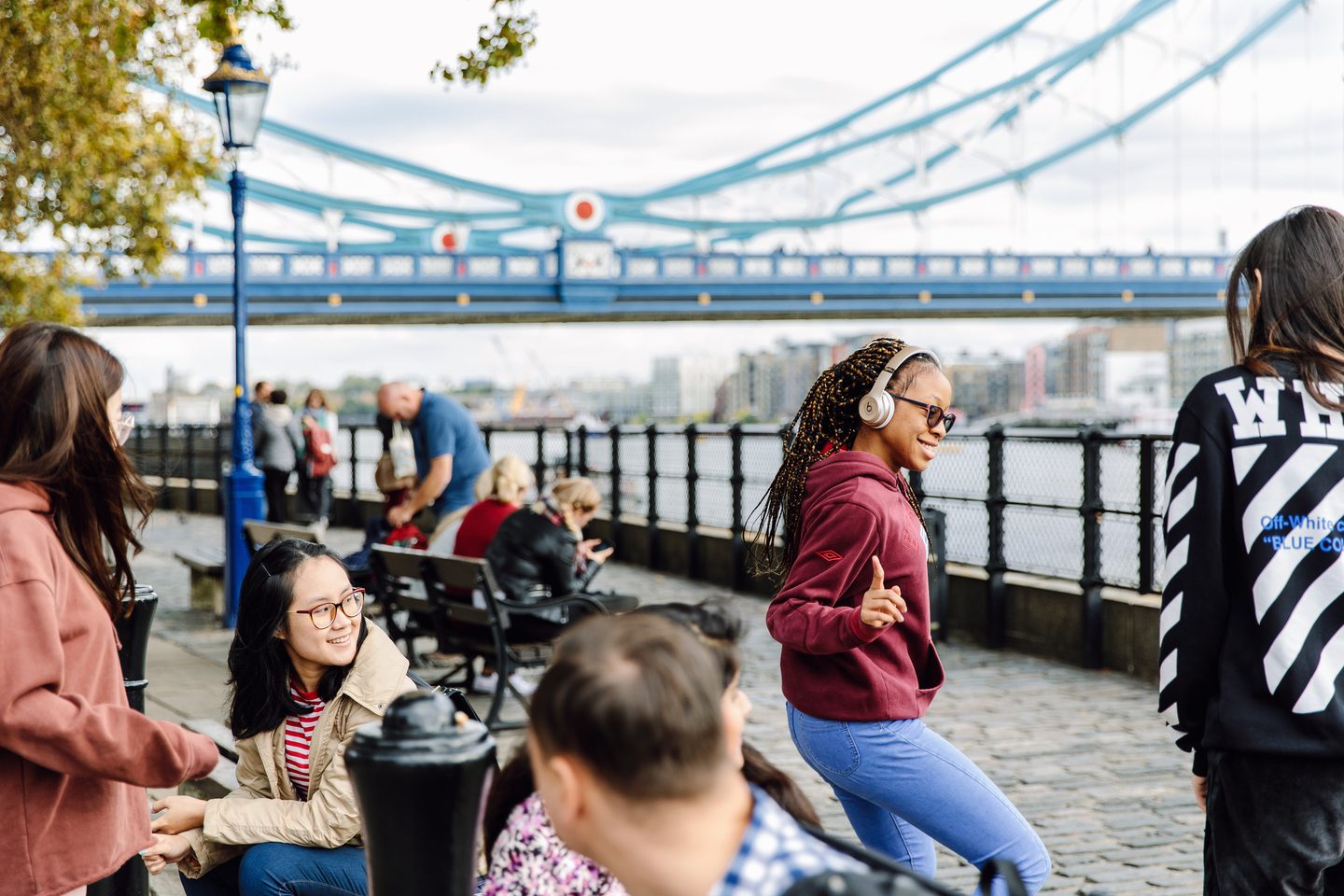 6 min read
---
Any other questions?
What if I hold an unconditional offer?
You can study a Pre-Sessional English course even if you hold an unconditional offer for a Bournemouth University degree. It will give you some time to revise your skills and adapt to life in your new study destination, so when you start your degree you'll be feeling settled and confident.
---
What happens when I complete my course?
When you successfully complete your PSE course, and meet the entry requirements for your degree, you're guaranteed progression to Bournemouth University. When that happens, we'll be there to support you as you make the transition to university-level study.
---
Where will I live during my course?
We'll help you to find the perfect student accommodation while you're studying at Bournemouth University International College.
---
Next steps