Multi-Progression Pathway courses
A Multi-Progression Pathway course (MPP) is a flexible study option that can help you gain entry to an undergraduate degree at one of the UK's many fantastic universities.
You can choose which universities to apply to during your MPP course, and you submit an application for a place at a UK university when you complete the MPP course at the required level with good attendance.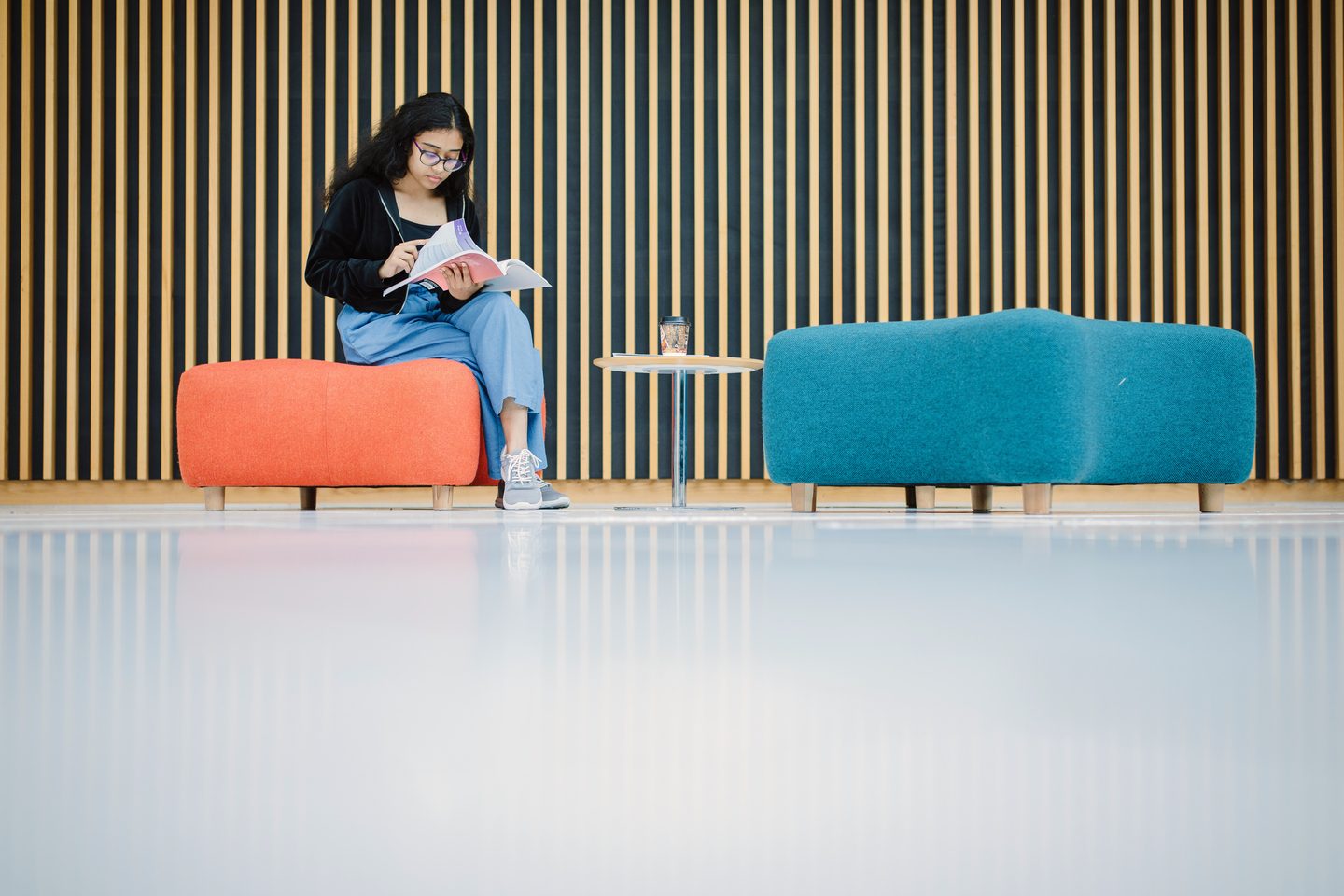 Is MPP right for me?
MPP could be right for you if you:
Where is MPP taught?
You will take your MPP course at Bournemouth University International College. The College is based on the University's city centre campus.

Whether you want to take a stroll down its 11km golden sandy beach, or tour the local bars and immerse yourself in its thriving art scene, the town of Bournemouth is a dream destination for students.

Meshack's favourite things about Bournemouth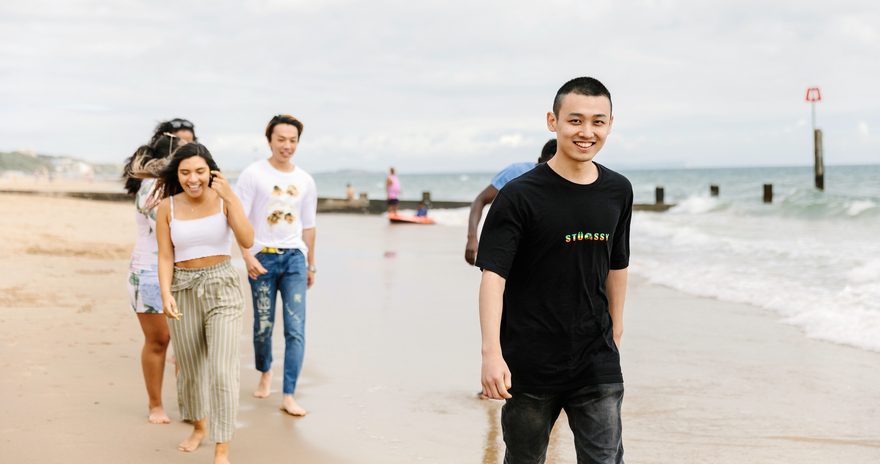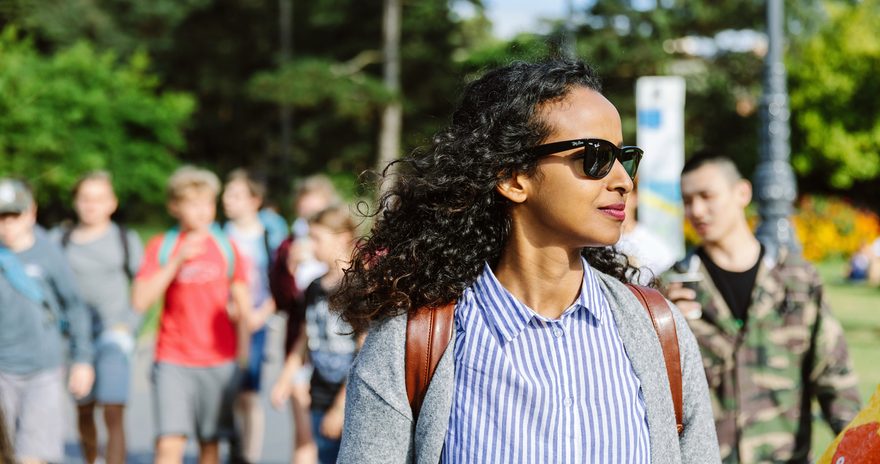 Available courses
There are five MPP subjects available at Foundation Certificate level, all leading to a variety of bachelor's degrees. These include:
Download useful information:
(0.73MB, PDF)
What degrees can MPP students progress to?
The MPP can lead you to a wide range of bachelor's degree subjects, including:
University applications
There are hundreds of universities to choose from when you take our MPP course, and our team will give you extensive support and expert advice throughout the whole process. They'll guide you through the UCAS (University and College Applications Service) system, give you one-to-one counselling sessions, and carry out quality checks on your submissions.