Life in Bournemouth
Bournemouth's sandy beach isn't the only thing that attracts students and tourists to this vibrant town. This sunny spot on the south coast of England is surrounded by areas of natural beauty.
"When I want to study, I can go to the beach or the parks… it's a really nice environment. I love the beach here!" 

Edna from Angola, 
MSc International Management student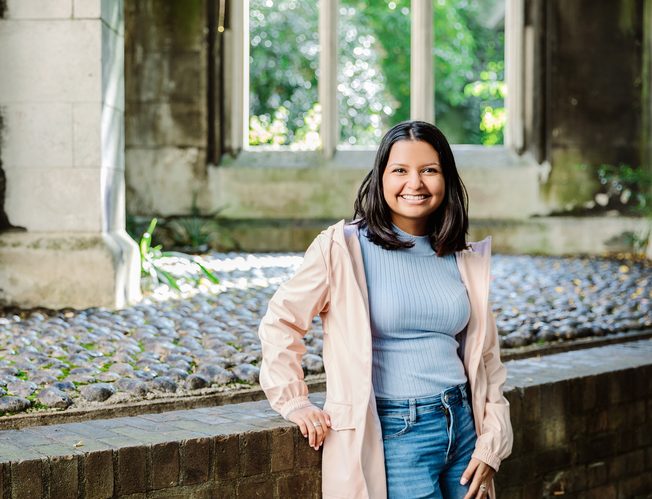 We asked Mirsa for her top 3 tips for life in Bournemouth…
Make the most of the beach
Walk, cycle or jog along the sand.
Explore the town
Take time to wander around and find new places for a whole year!
Use public transport
A UNIBUS annual pass allows unlimited travel for a whole year!
You can study in Bournemouth at: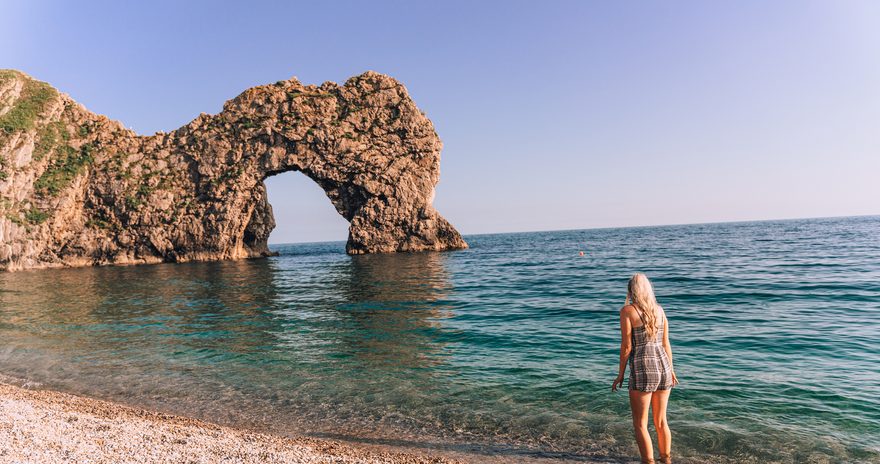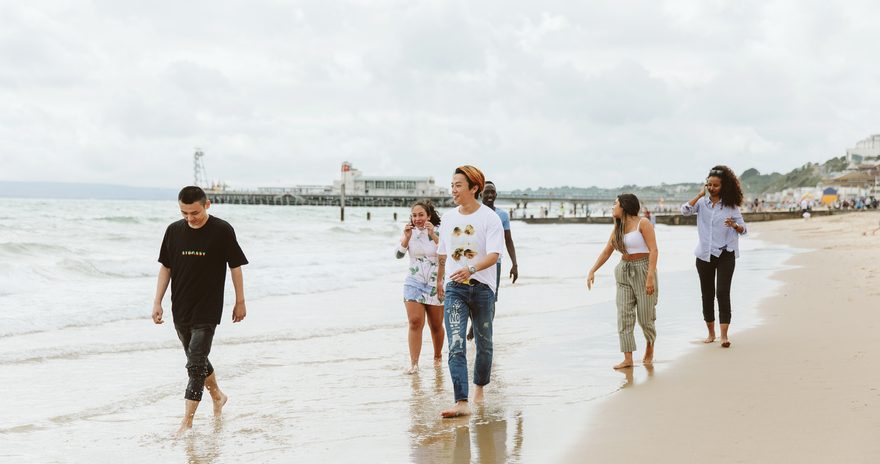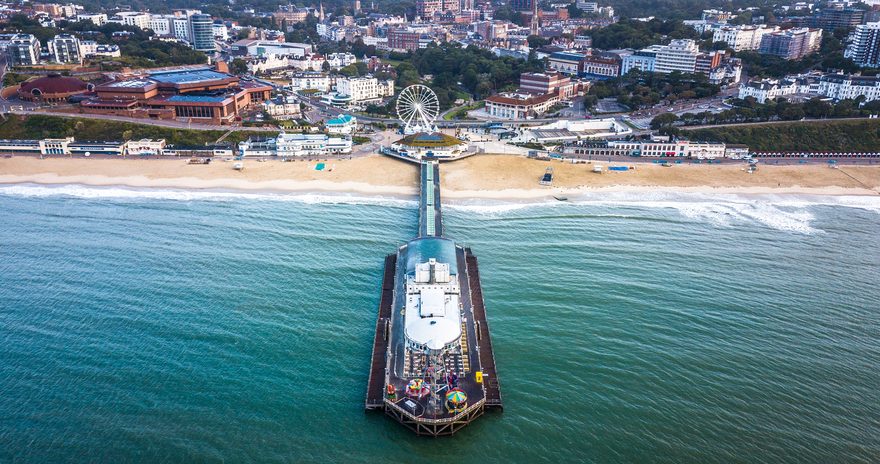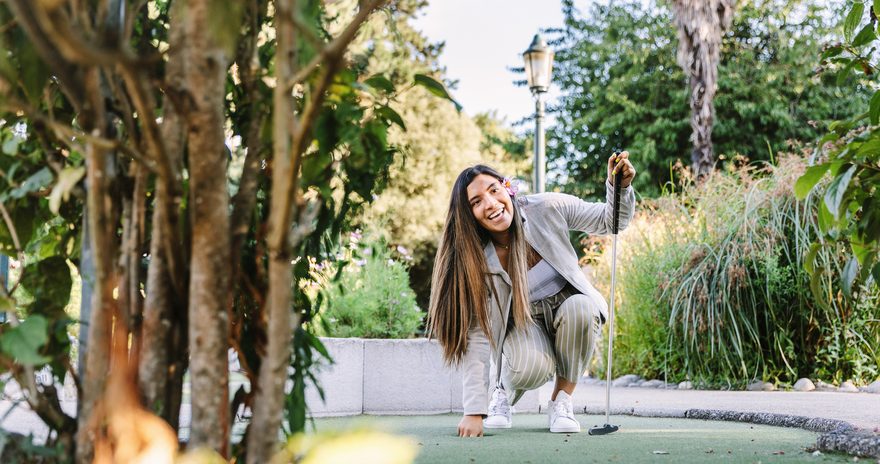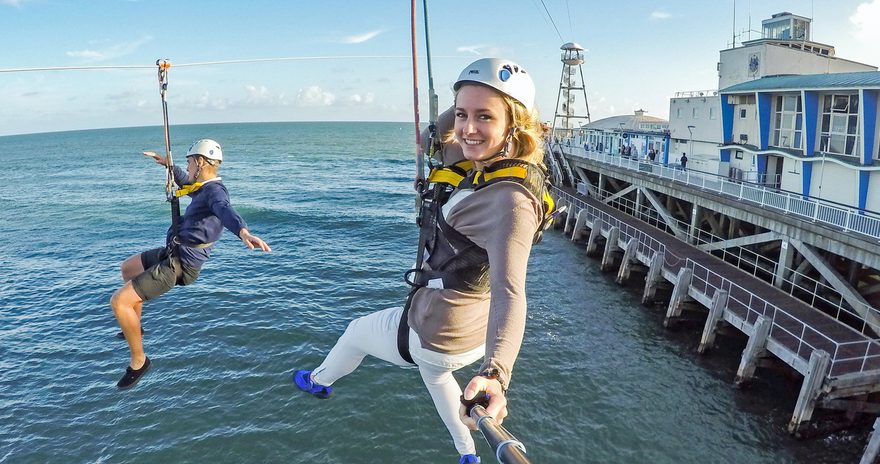 Top 5 Bournemouth attractions
This seaside town has so much to offer. 
Bournemouth: things to know 
Bournemouth is very walkable, but has lots of taxis and local buses to help you get around if walking isn't an option. Some bus routes also extend to the surrounding areas if you want to explore beyond the town.  

Conveniently, there are three local railway stations making it easy to travel around the UK. You could even be in London in just under two hours.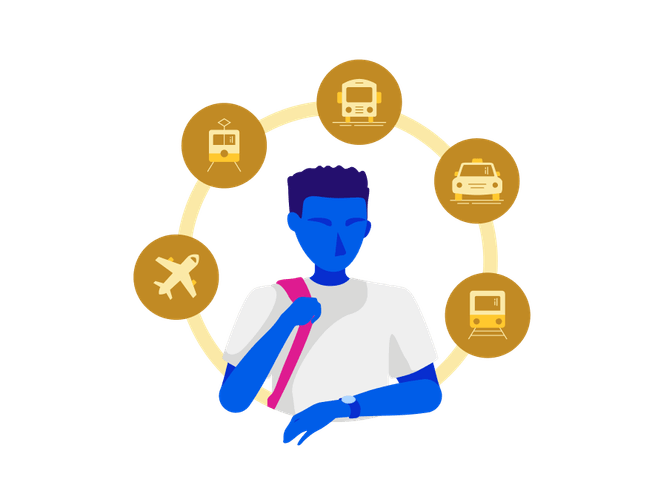 You'll need to have at least £1,023 for each month of your degree preparation course in Bournemouth to meet UKVI visa regulations.
Bournemouth is 25% less expensive than London
Meal at an inexpensive restaurant: £15 
Cappuccino: £2.80 
One-way ticket on public transport: £2.45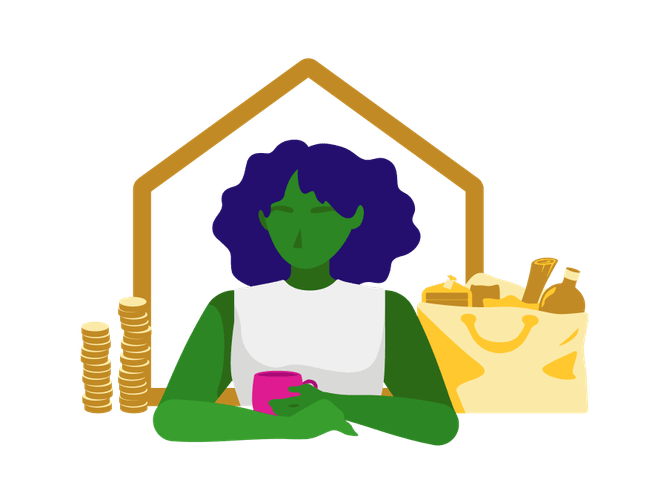 Bournemouth can often be quite cold in winter with wind and clouds, but the summers are lovely and warm. Over the year, the temperature typically varies from 2°C to 21°C and is rarely below -3°C or above 25°C. The warmest time of year is between late June and early September.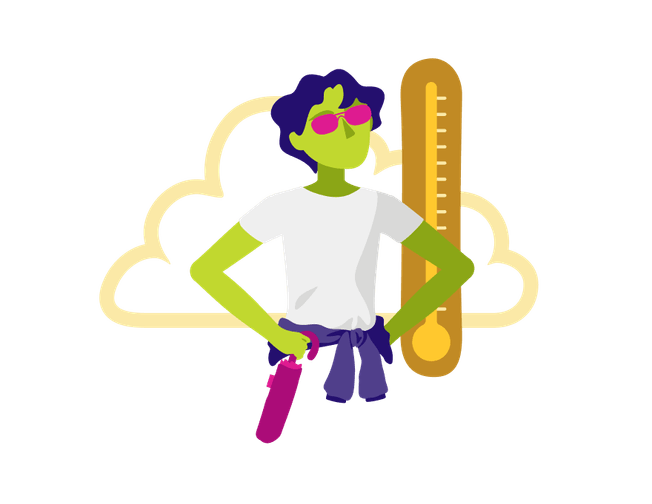 Bournemouth culture
This seaside town combines a peaceful atmosphere with a buzzing nightlife.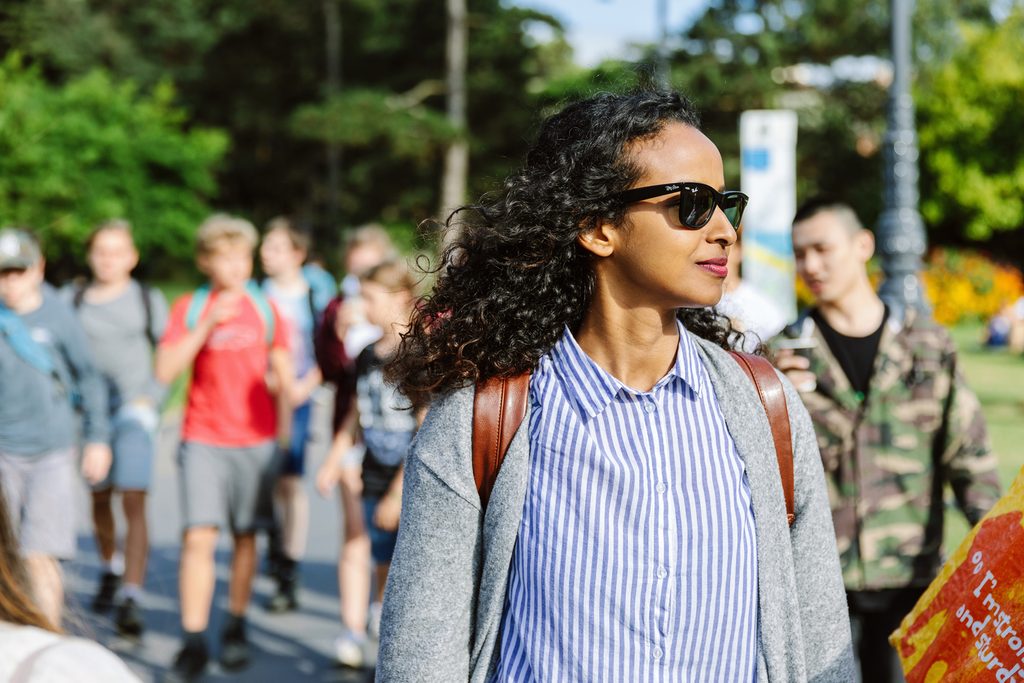 There's something for everyone in Bournemouth!
Get sporty
As the home of top Championship football team AFC Bournemouth, this is a town where sport is ingrained in the culture. Make the most of the sea by taking up one of the many water sports on offer, from paddleboarding to surfing, sailing and swimming.  
Soak up the scenery
Bournemouth is surrounded by national parks and official Areas of Outstanding Natural Beauty. This includes the nearby New Forest, which is a great place to head for a camping trip or a peaceful cycle on a sunny day. You can even adventure to the Jurassic Coast, a 152-kilometre World Heritage Site with a history dating back 185 million years. 
Eat your way through the town
Bournemouth has a huge array of restaurants for any occasion. Whether you're keeping it casual with a classic British roast or beachside fish and chips, or dressing up for a fancy dinner date, there are plenty of establishments to choose from. You can even dine on dishes from other cultures with Bournemouth's many pizzerias and curry houses.
Music, theatre, museums and more…
This inspiring town has attracted many creatives over the years, such as writers JRR Tolkien and Mary Shelley. This is because Bournemouth is full of institutions that support the arts, from its grand live music venue, the O2 Academy Bournemouth, to the Russell-Cotes Art Gallery and Museum and the Pavilion Theatre.  

Mirsa's day in the life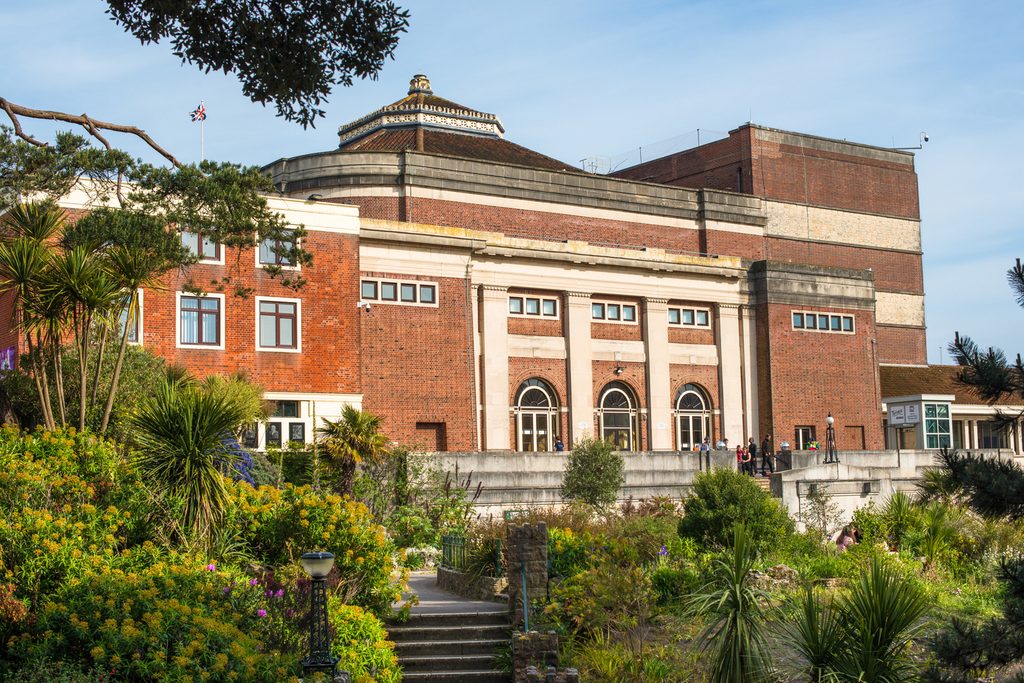 Popular things to do
Bournemouth Arts by the Sea Festival
A unique festival celebrating art in the form of music, dance, artwork and remarkable installations, in support of emerging and established artists.  
Bournemouth Air Festival 
The UK's largest air festival involves dazzling flying displays over the sea, a funfair and performances in the water and on land, too. 
O2 Academy Bournemouth
Hosting a strong line-up of musicians and DJs throughout the year, this popular gig venue is a great place to catch some of your favourite artists at an affordable price. 
Bournemouth International Centre
A multipurpose venue that has played host to some of the world's biggest artists, including Katy Perry and Bob Dylan, as well as famous comedians and a variety of fun exhibitions. 
Russell-Cotes Art Gallery and Museum
This opulent building is one of the most fascinating historic houses in England, and contains impressive collections of art and artefacts. Students can enter for a discounted price.  
Bournemouth Natural Science Society and Museum 
Seek out this hidden gem that has been around since 1903 and aims to expand visitors' knowledge of natural sciences, and promote curiosity towards the natural world.
5 min read

4 min read