Hi, my name is Meshack and I'm from Kenya. I am studying a bachelor's degree in International Hospitality Management at Bournemouth University and I'm excited to share my favourite things about Bournemouth with you.
1. Bournemouth Pier
One of the most iconic landmarks in Bournemouth is Bournemouth Pier. It provides a spectacular view of the sea. During summer there is a lot to do there, including ziplining, fishing and hanging out at outdoor cafés. It's a wonderful place to spend time with friends until late in the evening.

Community service is dear to my heart. That's why I volunteer for beach clean-ups with my friends — we pick up litter and give back to the environment. Bournemouth is a beautiful place and I want to help to keep it that way.
2. Its many eateries
There are countless food outlets in Bournemouth! The town is full of many restaurants offering lots of different types of cuisine. With so many students and tourists, there is always a buzz and a fun atmosphere.

As a Hospitality student, I cannot forget the great hotels in Bournemouth. Big brands including Hilton and Marriot have hotels here and they are very popular.
3. Bournemouth University
As well as the fun activities taking place in Bournemouth, the education here is great for international students. Bournemouth University offers a diverse environment for the community to develop. My subject, International Hospitality Management, is one of the University's prominent degrees because it has an excellent reputation.

Talking of university life? I have to mention the fantastic facilities at Bournemouth University. At BU, you have everything you need, with its awesome library, lecture theatres, sports centre, eateries and more.

The accommodation is incredible too! The comfort that comes with the student accommodation is just inexplicable. There are places to study and communal spaces with lots of fun things like a pool table and ping pong table.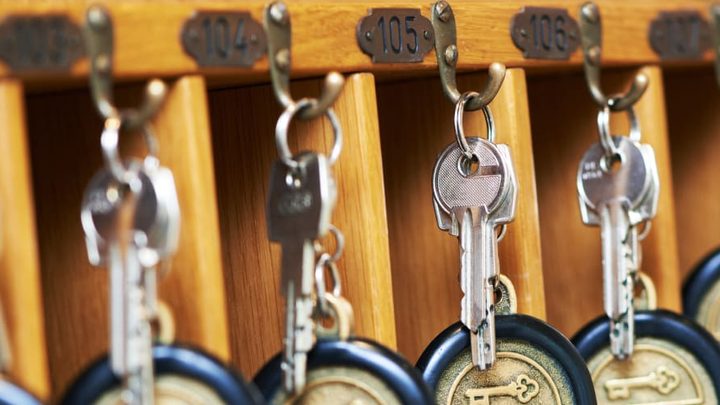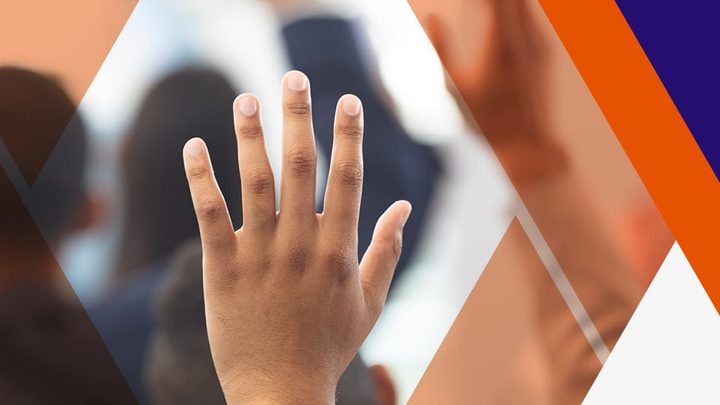 4. Diversity
It is common knowledge that diversity is a huge factor for the growth of any city or society. In Bournemouth, you can find restaurants offering Turkish, Nigerian, and Spanish cuisines, as well as many other types of food from around the world.

In addition, there are many societies and clubs at Bournemouth University that bring students together. You can find societies that cover:
academic interests
arts and performance
culture
faith
politics
sports
5. Transport network
It's very easy to get around town! There are lots of buses, trains and taxis, and Bournemouth Airport makes international travel very accessible. Students can also make the most of University buses to travel between campuses.

A trip to nearby towns like Southampton and Portsmouth is relatively cheap and fast by train, so you can explore the local area and see more of the UK.
Study in Bournemouth
If I've inspired you to study abroad in Bournemouth, then why not come and join me?

I took a degree preparation course at Bournemouth University International College and progressed to my degree at the Bournemouth University. You can study at the College if you're an international student and need to improve your academic and English language level before university.

Kaplan were really supportive and their Education Advisors helped me to find the right course and apply. I'd recommend getting in touch if you're interested in studying abroad and want to know more.