Life in Glasgow
Scotland's largest city is known for its intricate Victorian architecture, its vibrant arts and music scene and buzzing nightlife. Residents also benefit from being close to Scotland's many sites of natural beauty, featuring some of the world's most breathtaking landscapes.
"My favourite place in Glasgow is Kelvingrove Park. I go there with my friends to play football, have picnics and just hang out."

Pedro from Brazil,
BSc (Hons) Computing Science student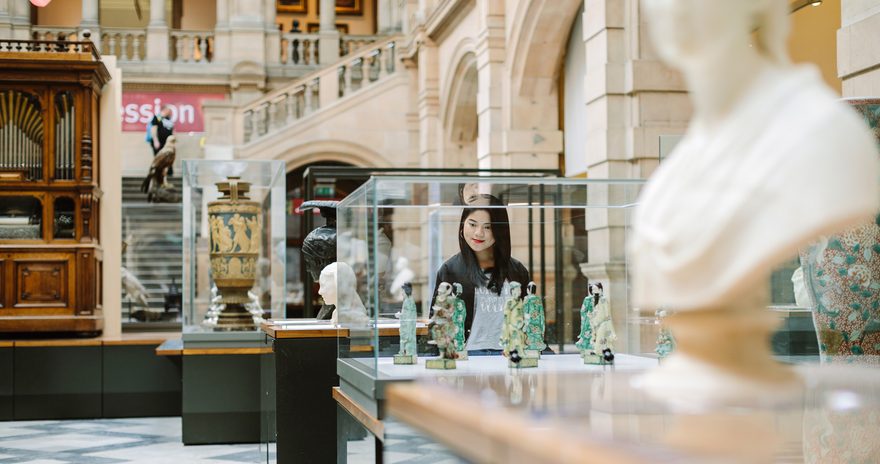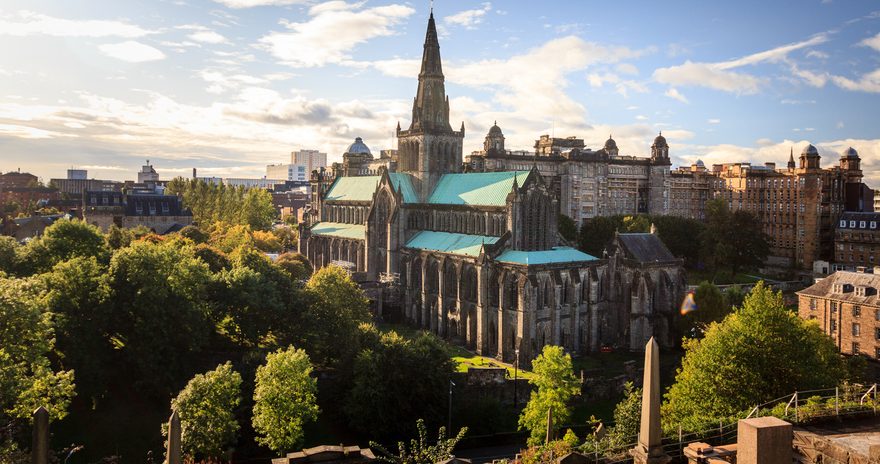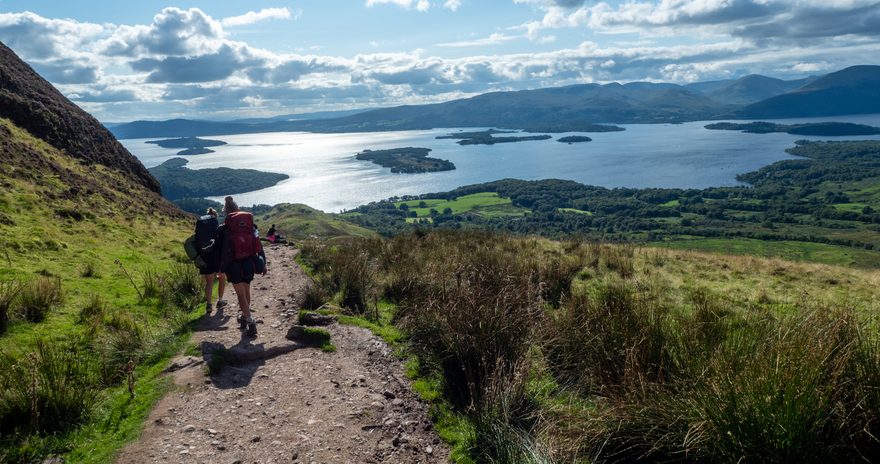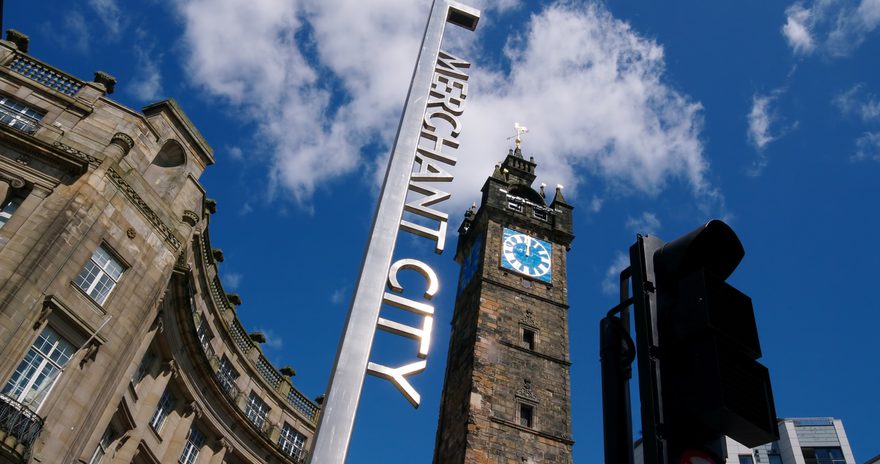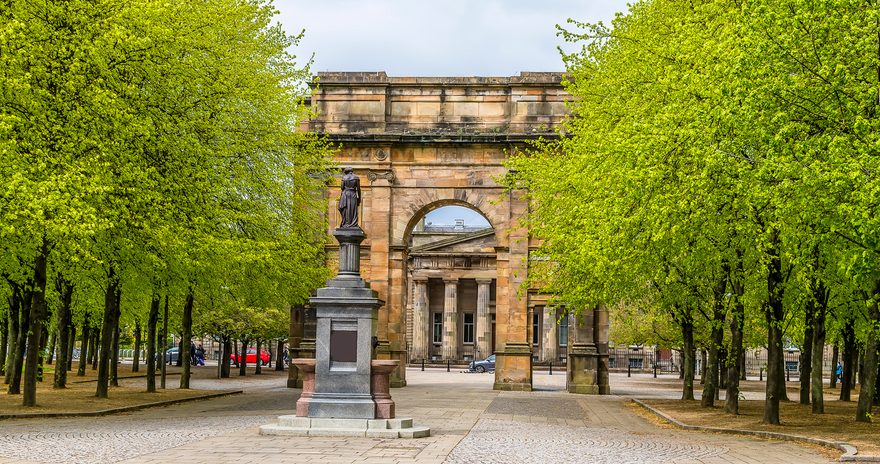 Top 5 Glasgow attractions
This beautiful city has so much to explore.
You can study in Glasgow at:
Glasgow: things to know
Glasgow has a central railway station with routes through Scotland and England. There is also an underground train network with 15 stations spread throughout the city.
There are over 80 bus routes operating across Glasgow with a variety of tickets to choose from, including cheaper options. An express bus service can take you to Glasgow airport in around 15 minutes.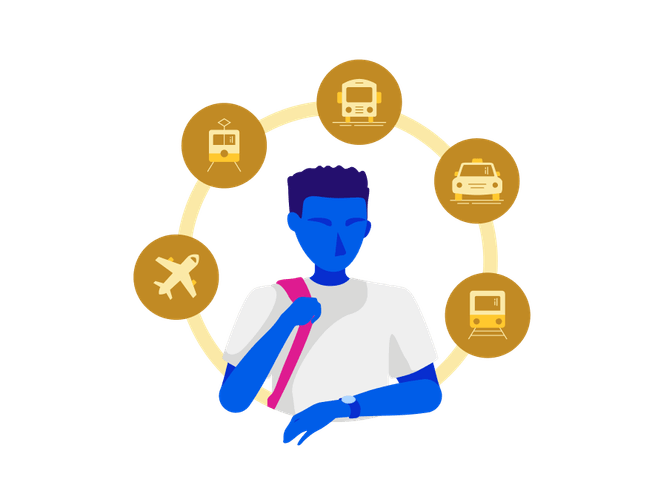 You'll need to have at least £1,023 for each month of your degree preparation course in Glasgow to meet UKVI visa regulations.
Glasgow is 22% less expensive than London
Meal at an inexpensive restaurant: £14
Cappuccino: £2.88
One-way ticket on public transport: £2.50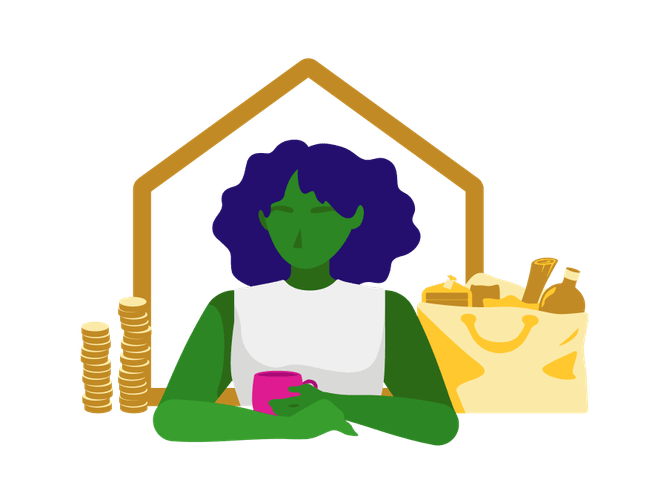 Winter in Glasgow is generally cold and windy, and the summers are cool. Over the course of the year, the temperature typically varies from 1°C to 19°C and is rarely below -6°C or above 23°C. The warmest weather occurs between late June and late August. The coldest month of the year in Glasgow is January.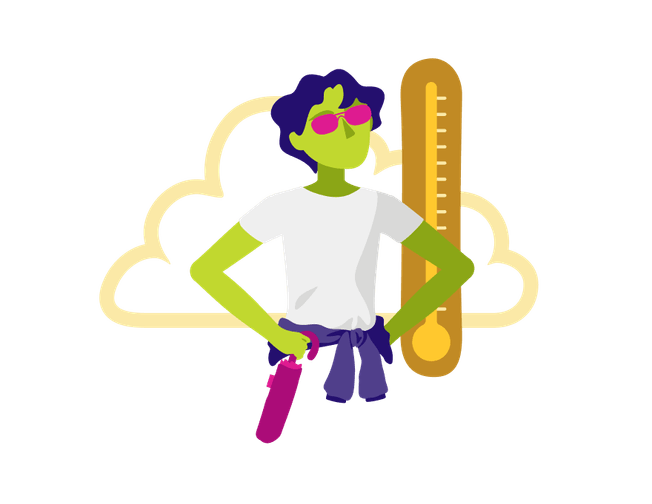 Glasgow culture
There's so much culture to explore in Glasgow.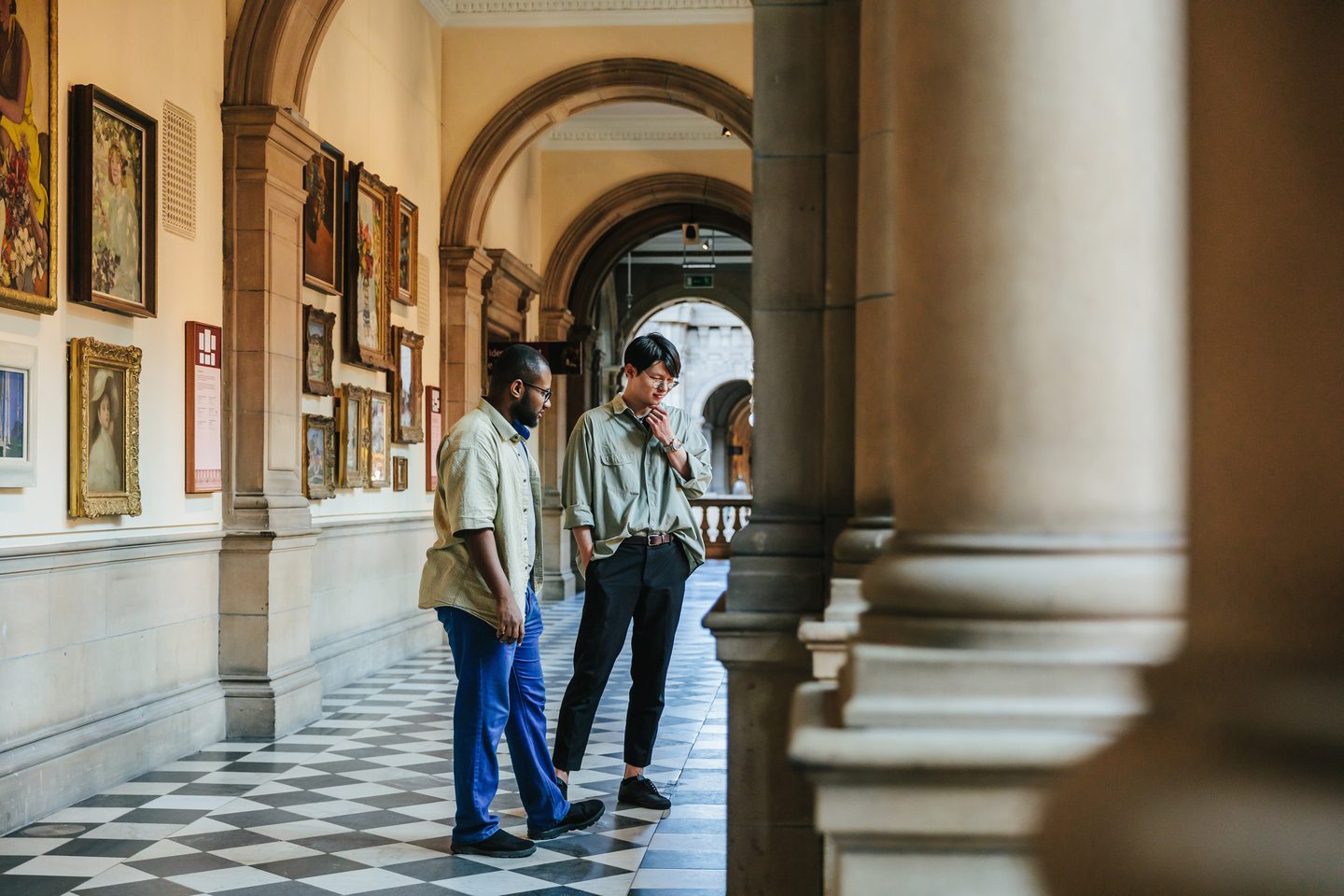 Glasgow is a city that has something for everyone!
Theatre and film
Glasgow is known as one of the top cultural and creative centres in the UK. It's one of the UK's great cinema cities, and it's home to the annual Glasgow Film Festival. It has a thriving theatre scene, with the Citizen's Theatre offering affordable ticket prices for students. There is also the stunning Cottiers Theatre, housed in a former church.
Museums, galleries and more…
There are over 20 museums and galleries in Glasgow. The Riverside Museum has a striking design, and contains objects and information related to Glasgow's development in transport and technology. There is also the Glasgow Science Centre and The Lighthouse, which is a hub for Scotland's design and architecture industries and has an impressive viewing platform looking over the city.
Music for all ears
Music is a way of life in Glasgow, one of only 12 UNESCO Cities of Music in the world. The city has around 130 live music events per week on average, covering every genre. These include the SSE Hydro, which is ranked in the top five best global arenas. The Royal Scottish National Orchestra, based in Glasgow, are also an integral part of the city's musical heritage.

Izza's favourite places in Glasgow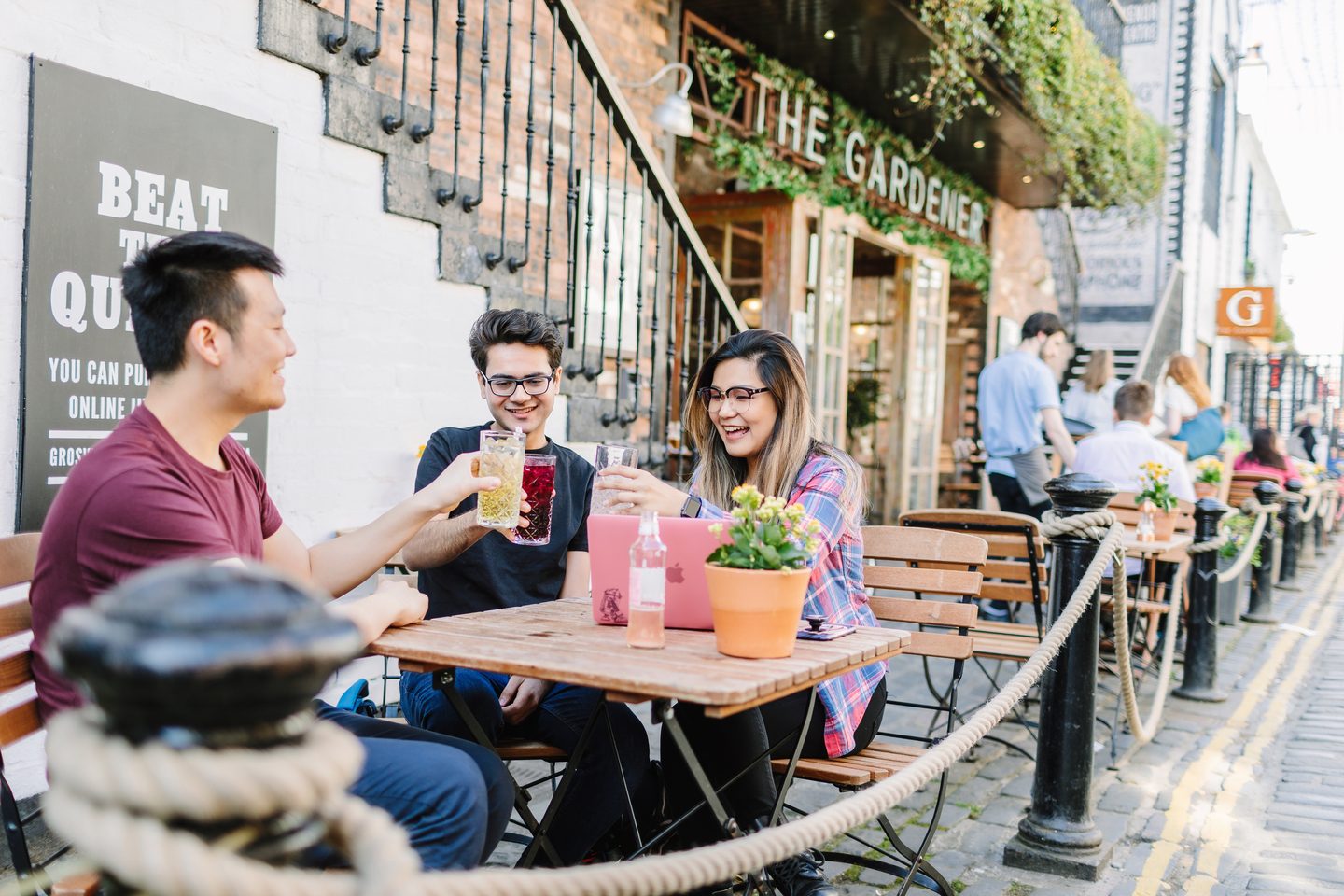 Popular things to do
TRNSMT
This summer festival on Glasgow Green hosts some of the most popular artists from across the world and is one of the city's biggest events.
Glasgow Jazz Festival
A four-day festival dedicated to jazz, consisting of various concerts taking place across some of Glasgow's best music venues.
Glasgow Botanical Gardens
Glasgow Botanical Gardens features several glasshouses, containing tropical plants, a herb garden and the UK's national collection of tree ferns.
Pollok Park
As Glasgow's largest park, its extensive woodlands and gardens are a great place to escape the city for a relaxing afternoon with friends.
Clydeside Distillery
Learn about Glasgow's connection to the whisky industry at this traditional distillery, and witness the whisky-making process before trying some for yourself.
The Highlands
Travel from Glasgow to the beautiful Scottish Highlands, where you can visit famous sites from Loch Ness and Glencoe to Fort William.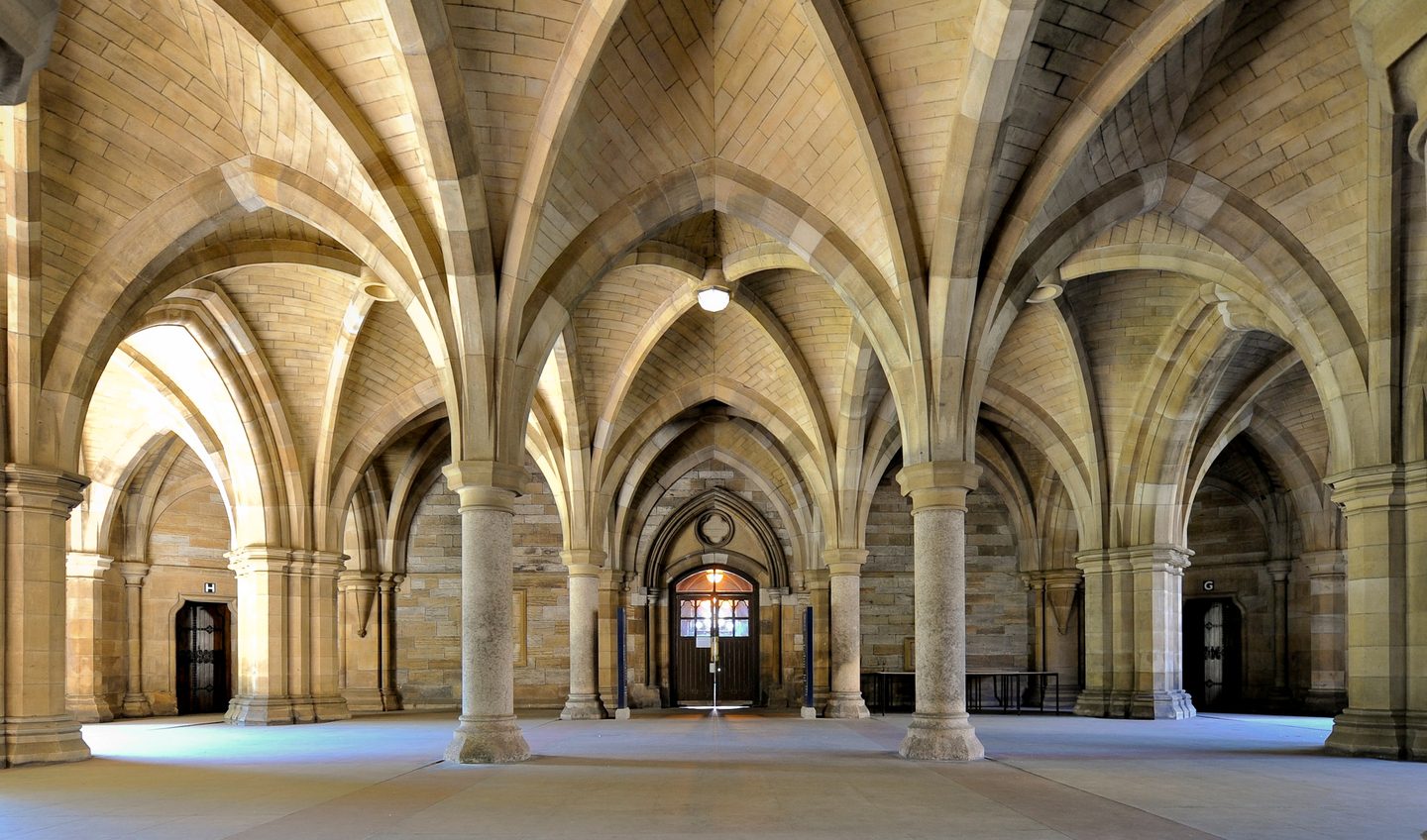 5 min read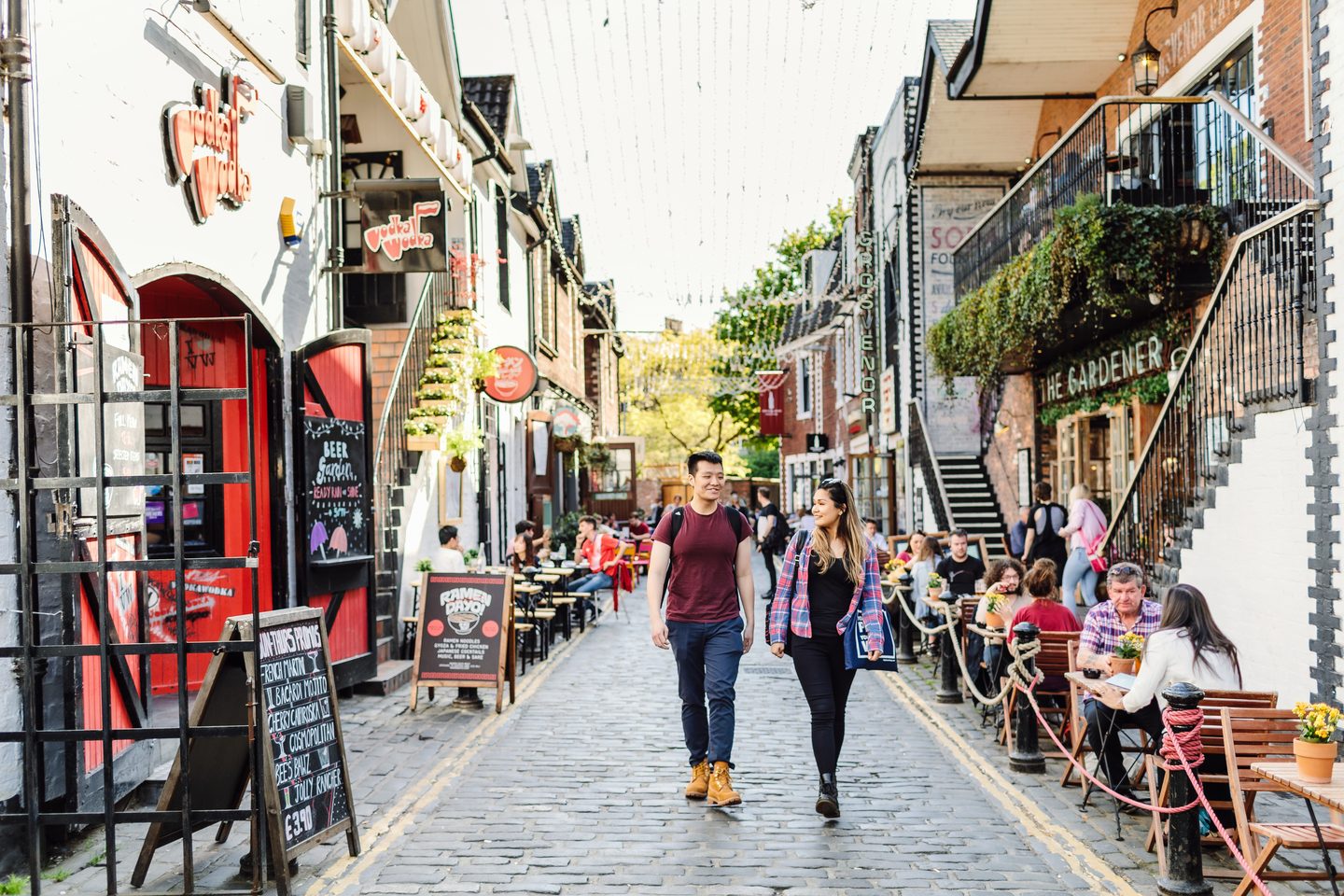 14 min read
Next steps