Black History Month has been celebrated in the USA in February since 1970. It provides a platform to celebrate the achievements of Black people, which for many years have been overlooked in the teaching of history.

It is an excellent opportunity to put a spotlight on the contributions of America's Black community across science, politics and the arts.

Social justice movements such as Black Lives Matter (BLM) have brought racial inequality to the forefront of people's minds in recent months. You may have stopped to reflect on your own actions and what you are doing to promote racial equity.

Understanding the context and history behind the BLM protests is an important way to participate and learn about life in the USA, and it's one of the reasons why you should major in African American Studies.
Understand the past and present
When you major in African American Studies, you can learn about the experiences of Black people from different historical, cultural, sociological, political and psychological perspectives. A degree in this subject gives you the opportunity to critically analyze the issues faced by African-descended peoples at various times and places in history.

Furthermore, studying African American history and culture also gives you a much fuller picture of American history and culture as a whole. It can be especially valuable for international students who want to gain an insight into how and why certain aspects of American culture came to be.

Through this knowledge, you can better understand the current issues facing Black people, particularly in the USA. In turn, you'll be better equipped to actively engage in community development initiatives, and do your part to improve the world around you.
Gain transferable skills
Another reason why you should major in African American Studies is that you'll be able to gain a wide range of transferable skills. From critical thinking and research to communication, these skills will help you construct persuasive arguments, speak effectively in public, and interpret data and define problems.

In addition, the knowledge of the historical, cultural and political experiences of African-Americans that you'll gain will give you the ability to appreciate diversity in our multicultural world. This is something that you will carry with you in every aspect of your life.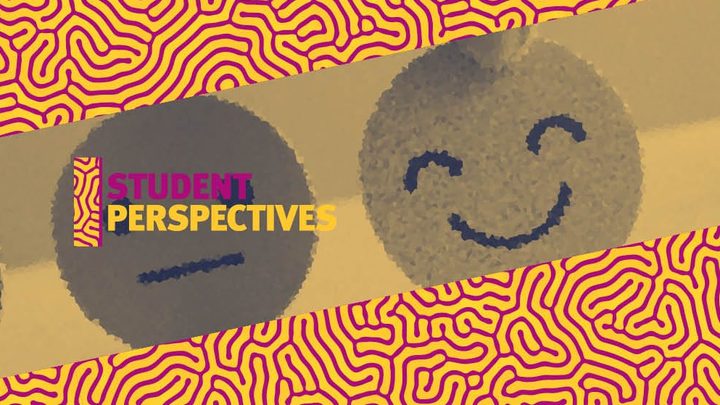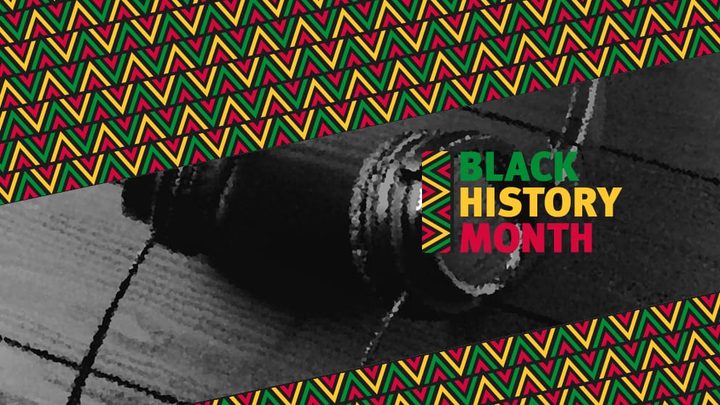 Prepare for the workplace
Similarly, the skills mentioned above, as well as an appreciation and understanding of the importance of diversity, will be valuable to you when you enter the world of work. For example, nowadays governments, international organisations and multinational companies are placing high value on and see great benefits from having diverse workplaces.

Majoring in African American Studies will help you to become an advocate for the Black community and gain a cultural sensitivity that will benefit your professional network. It could help you prepare for a career in:
counselling
education
human resources
international relations
journalism
law
management
travel
You could work for civil rights organisations, universities, government agencies, law firms, museums, or political action groups, to name just a few. The possibilities are endless when you major in African American Studies.
Where can I study African American Studies?
You can study African American Studies at our partner universities in the USA: Arizona State University (ASU), Simmons University in Boston, the University of Connecticut and Pace University in New York.

Arizona State University

ASU offers BA African and African American Studies, which allows you to take a broad selection of courses addressing many of the critical issues facing African-descended peoples. You'll be taught by a dynamic faculty with training in a variety of disciplines, including anthropology, health, history, journalism, literature, sociology, political science and women's studies.
Simmons University
At Simmons University in Boston, you can major in BA Africana Studies. This degree encompasses centuries of history and culture, from the first African and European American relationships to modern day diaspora studies. You'll focus on issues of race, gender and class and leave ready to use your knowledge to improve your community.
University of Connecticut
The University of Connecticut offers a BA Africana Studies too. The main aim of the major is to "engender among all students an intellectual appreciation of black lives and their saliency for all human experience; to deepen students' critical analytic skills; and to value social equality, democracy, and humanitarianism."

In addition to this major, the University created a free online "pop-up" class called Anti-Black Racism in response to the Black Lives Matters protests in 2020, which has been so popular that they are running it for a second time.
Pace University
Finally, if you want to round out your international education at Pace University then you can minor in African and African-American Studies and study topics such as 'Culture and History of Black America' and 'African American Literature'.
Shape the world with African American Studies
In conclusion, there are many reasons why you should major in African American Studies, and if you're intellectually curious, socially engaged and interested in applying your knowledge to real-life situations, then this could be the major for you.