This blog post was written by Sára Kozáková — a Partnerships Coordinator at Kaplan International Pathways. Born in Slovakia, she attended the University of Portsmouth for her bachelor's degree ahead of completing a master's in Cross-Cultural Communication and Media Studies at Newcastle University.
World Mental Health day is on 10 October every year. It's the perfect day to reflect on stories that remind us of how important it is to look after our mental health.
Today I'd like to share a story of an international student I used to know. It's a rather personal and a bit of a sad story at the beginning, but the end is worth it, so just keep reading.
This international student came to the UK to pursue her dreams and fulfil her ambitions. But she was more than just a student — she also had layers and layers or personality, hopes, passions and desire. However, it wasn't all bright and merry in her life.
On the outside, she was this proactive, ambitious, motivated workaholic who seemed so driven that it felt like nothing could stop her. However, behind the scenes there was a different story unfolding.
The reality was that she struggled to get out of bed most mornings because she had been suffering with an eating disorder that was completely consuming her life. She had been struggling for so long that her bad body image issues became the new normal, and she didn't even know who she was beyond the eating disorder anymore.
She loved to dance and never skipped her training. Dance was her escape and her safe place. She knew that regardless of what was going on in her life, she could forget about it while dancing. It had been one of the most important parts of her life.
But very soon she learned that eating disorders are greedy, and they want you all to themselves. And this almost cost her the passion for dance because she couldn't focus on anything else but the eating disorder.
It made her isolate herself and lose connection with others, and it felt like it would never get any better. She felt alone and hopeless because she thought that there was no one who would understand. And being in a foreign country did not make things any easier.
Luckily, she was able to get professional help. After years of suffering in silence, she started recovering.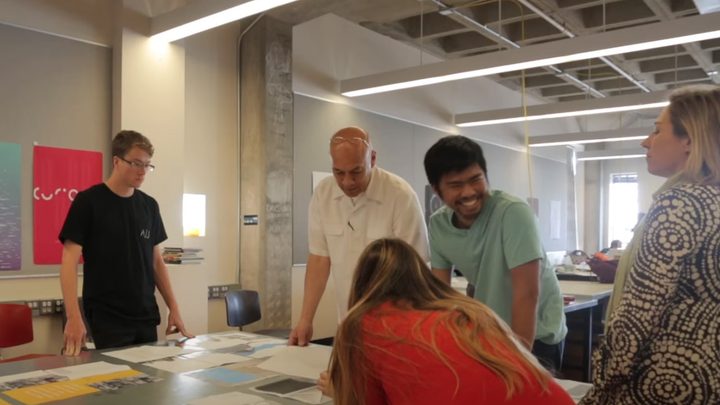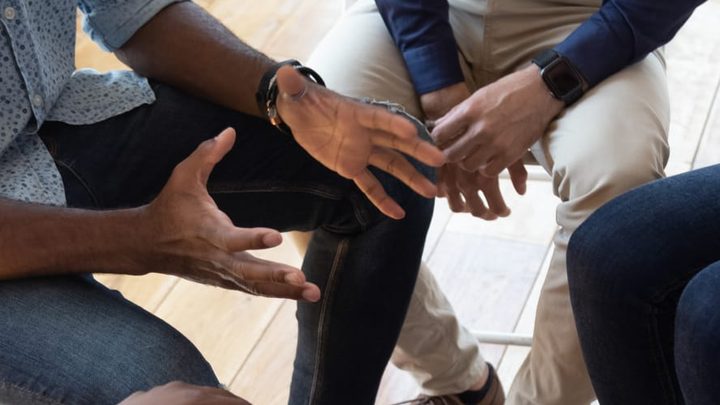 Through her own suffering and recovery, she understood that there are many other people who go through the same, and many other people who are being robbed of their passions, desires and lives. And that is just not fair.
Therefore, she wanted to extend this act of recovery and try to help others. She knew the feeling of loneliness and isolation too well, and it fuelled her desire to try and help, even if it was only going to reach a single person.
To do this, she decided to use this negative experience of having an eating disorder for something better. That led her to start a fundraising campaign for Beat — the UK's eating disorders charity.
This international student had a fear of heights, so of course she decided to jump out of a plane to raise funds for this charity and build awareness of these issues. Why? Because it felt easier to confront such a big fear than to suffer with an eating disorder.
And when she jumped out of that plane, I understood I was no longer her. I was no longer hopeless, and through challenging my fear of heights, I challenged my eating disorder too.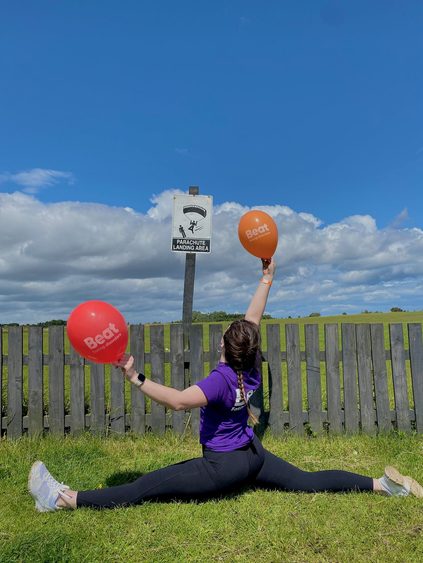 So yes, this is my story. My story of recovery, my story of giving back and my story of how being a bit wild can help spread awareness of issues that matter.
I hope you find this story encouraging in terms of wanting to give back to the community and being able to get through things that seem a bit too heavy to carry at times.
So, in the light of World Mental Health Day and to conclude my story, I want to encourage you to take care of your mental health. Seek support if you need to and, most importantly, be kind to others AND to yourselves.