Whether you've got an eye for design or are interested in construction and property development, an Architecture and Building degree could open up a wide number of career paths.
You'll have so many degree options to choose from
You might be surprised to learn just how many different degrees and specialisations there are to choose from in the field.

Many highly ranked universities across the USA and UK offer Architecture degrees that allow you to start training to design and restore buildings and public spaces. However, you can choose to broaden your field of study with a specialisation.

For example, the University of Liverpool's Architectural Engineering degree is a multi-disciplinary programme combining Architectural Design with elements of Civil and Structural Engineering.

Alternatively, you could study Architectural Technology at the University of Westminster and learn architectural composition as well as the technological analysis and business skills you'll need to procure prestigious contracts in your career.

The Building side of the discipline is equally broad. You'll find a host of Building Surveying programmes to choose from, such as the University of Nottingham's triple-accredited degree. Or you could head to Arizona State University in the USA to study degrees such as Construction Engineering and Construction Management and Technology.

Both of these are STEM-classified degrees, meaning you could stay in the USA for up to three years after graduating with Optional Practical Training.
Architecture and Building degrees are ideal if you're interested in sustainability
Protecting our environment and living in a more sustainable way are at the forefront of many young people's minds. While Architecture and Building may not seem like the most obvious choice for environmentally minded students, it could be a great way to make your mark as an environment and sustainability pioneer!

Sustainable Architecture is an exciting and fast-growing industry that more and more Architecture graduates are choosing to enter. As well as simply designing buildings and public spaces, Sustainable Architects pay special attention to the building materials and construction methods to ensure they are as sustainable as possible.

It's not only Architecture graduates who can get involved in sustainability either — Construction Managers and Building Surveyors are also responsible for ensuring that sustainable practices are followed.

Graduates of City or Urban Planning, or Property Development could also find themselves at the centre of efforts to create new communities that provide a healthy living environment for both people and the planet.

There are so many ways a degree in Architecture and Building can help you get involved in the fight against climate change!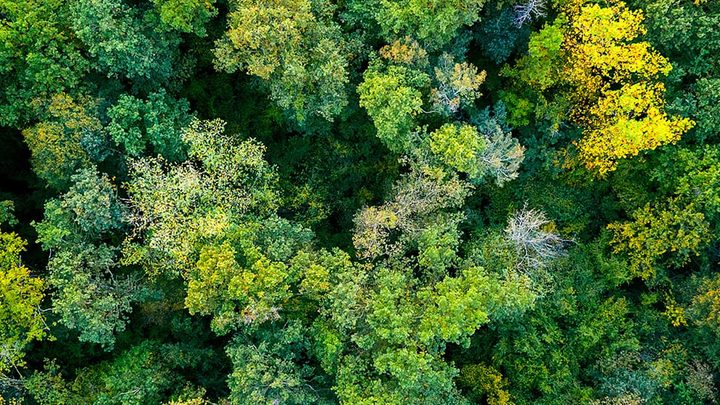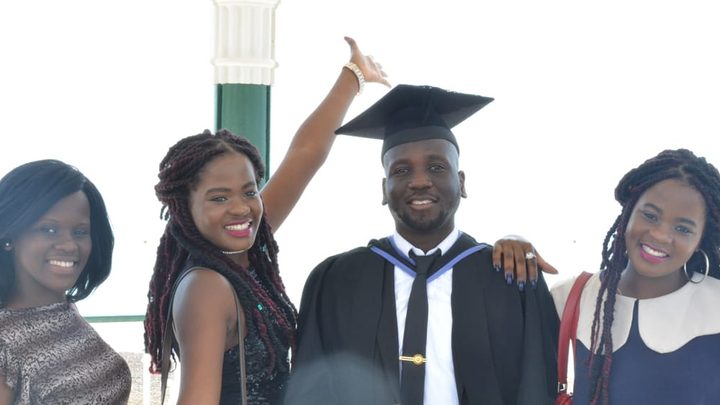 Graduates can command high salaries
Of course, as an international student you want to know that you'll make a good return on the money you invested in studying abroad. Thankfully, this shouldn't be an issue with a degree in Architecture and Building.

According to Indeed, the average salary for an Architect in the USA is $90,528 a year. Of course, this varies depending on exact location and experience level — starting salaries are a respectable $54,530, on average, while the most experienced Architects can command salaries of more than $150,000.

In the UK, the Royal Institute of British Architects (RIBA) reports that in May 2022, the average salary for a UK-based Architect was £41,489, with starting salaries of around £35,000. Should you choose to work in London, the average salary is £67,500 according to Totaljobs and over £80,000 on the higher end of the scale.

Alternatively, recent graduates pursuing a career as a Building Surveyor in the UK can expect a salary of around £26,000–£30,000, with this increasing to £50,000 with a few years of experience, and up to £77,000 should you become a company partner or director.

You can expect a similar situation in the USA, where Salary.com advertises a median salary of $67,583, along with a base salary of $47,915 and $98,514 for more experienced candidates.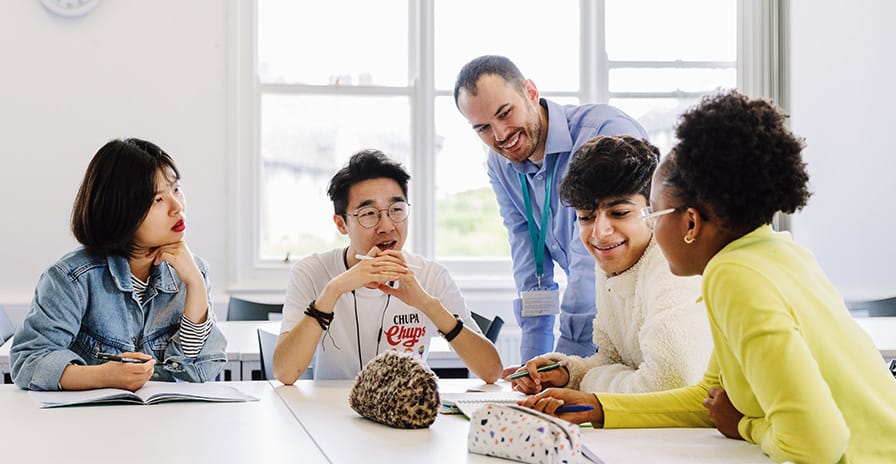 How to study an Architecture and Building degree
If you're interested in studying an Architecture and Building degree, Kaplan can help.

We offer international students the life-changing opportunity to study abroad in the USA, UK, Australia and New Zealand. If you're ready to apply to a degree, we can advise you on the application and visa process and prepare you for your big move.

If you don't quite have the grades for the degree or university you'd like, we can help with that too. We offer degree preparation courses that allow you to raise your English language level and improve your academic skills and subject knowledge, so you meet the requirements for your chosen degree.

To get started, you can see all the degrees available on our degree finder or you can contact us to discuss your options with one of our Education Advisors.