At Kaplan, we believe in equality and access to education for all, and our diverse student community represents the world we want to see. That's why we're asking them to share their thoughts on some of society's important topics with our 'Student perspectives' series.
Fahd from Egypt is a Student Content Creator who is studying a degree in Computer Science at the University of Glasgow. Here, he answers the question 'why is gender equality important?' and shares why he thinks it should matter to everyone.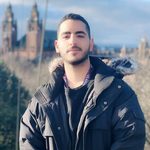 What is gender equality?
To answer the question of why gender equality is important, we must first understand what gender equality is. Gender equality is not only about the pay gap, it is all about treating each other equally and having equal opportunities based on personal abilities and what you, as a person and not a gender, can do.

It is important to understand and recognise the great women and men that fought with their lives trying to achieve gender equality, like the under-celebrated activist Alice Paul.
So, why is gender equality important?
Gender inequality is, to me, one of the biggest issues facing society nowadays. Unfortunately, societies in some countries, even today, tend to focus on giving one gender control and power, and this creates a big problem because this stereotype becomes 'normal' to us and is engraved in our brains.

Stereotypes like this can lead to serious mental health issues and even suicide. Stigmatising people with phrases like "man up" or "get married and have children" can take a toll on a person's mental health.

The fact that men are often taught from birth to "man up" and not show any emotions or discuss mental health, and that women are generally taught that their only job is to get married and have children, shows how badly gender equality needs to be achieved.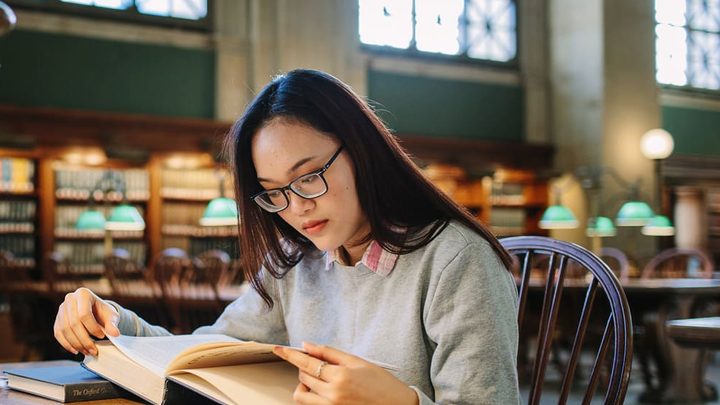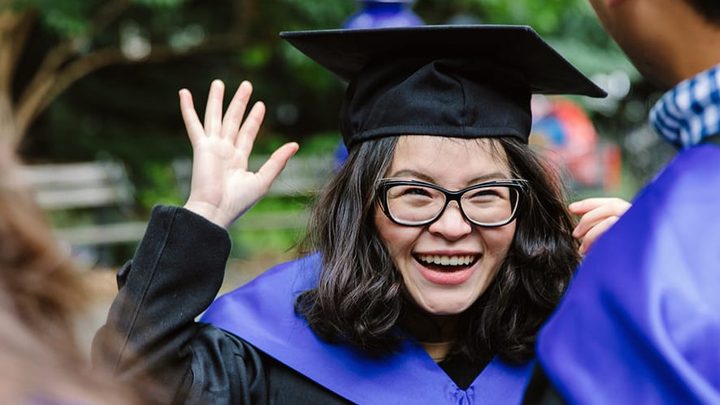 How can gender equality be achieved?
Most societies are, in general, patriarchal and it is clear that men remain dominant in almost every sector. Gender equality must be achieved for our society to start evolving, and a good place to start is the pay gap: women must be allowed the opportunity to earn the same pay as men in order to boost economies.

In addition, educating girls has a positive economic impact, and giving women and girls in poverty access to education, one of the most basic human rights, is hugely important.

Women must also have access to better healthcare in order to lower high maternal mortality rates. According to the World Health Organization (WHO), about 295,000 women died during and following pregnancy and childbirth in 2017. The vast majority of these deaths (94%) occurred in low-resource settings, and most could have been prevented.

Additionally, men must be taught the importance of discussing mental health so as to reduce the number of suicides every year. In countries around the world, male suicide rates are significantly higher than female, and it is an issue that desperately needs to be addressed.

Both men and women should feel free to be sensitive. Both men and women should feel free to be strong. It is time that we all perceive gender on a spectrum, not as two opposing sets of ideas. We should be mindful of the challenges facing people of all gender identities, and be part of a generation that promotes equality for all.
Learn more about Fahd