Are you thinking of studying abroad in the UK but want to know a bit more about to expect from your classes? Read on to see what university is like in the UK.
What is the difference between a lecture and a seminar?
You may have heard people talk about lectures and seminars because they are a key part of studying at university in the UK. Let us explain the difference between them.
Lectures
In most UK universities you can expect to attend lectures and seminars for your subject. Lectures are usually one or two hours long, and generally take place in large halls with often more than 50 students.

The purpose of a lecture is to introduce you to the broad theories and debates about at topic that you are studying.

It's important to focus on the lecturer during lectures and take notes of what they are saying. You won't be expected to discuss anything in lectures — you'll be able to speak to your classmates about the topics that are covered during lectures at your seminars. So, make sure you don't miss any lectures!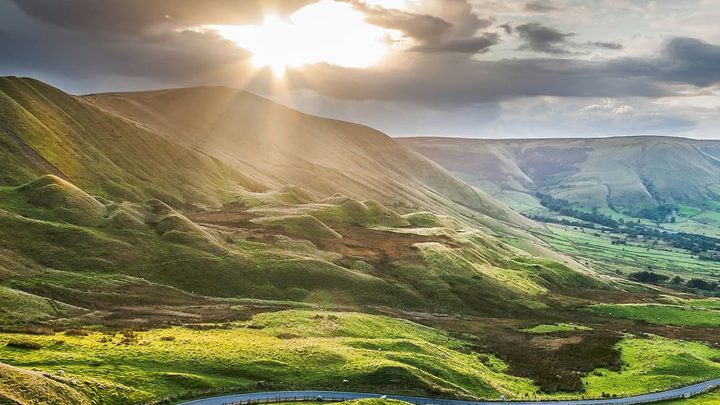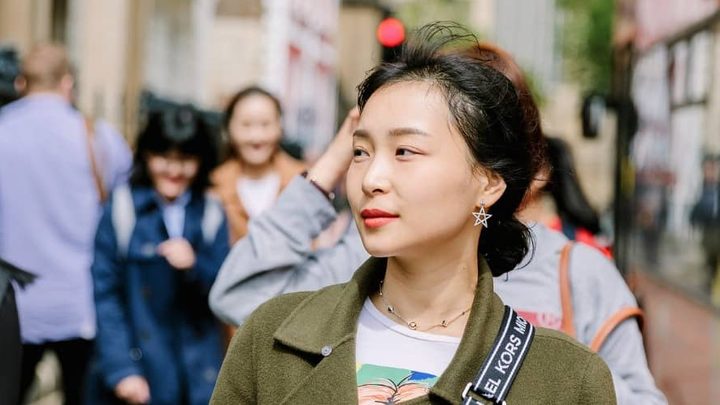 Seminars
Seminars tend to be more interactive than lectures and give you opportunities to ask questions, contribute ideas and opinions, and to engage with other students in group work and presentations.

Seminar groups will typically have up to 20 students. This allows more time for direct interaction between you and your tutors, as well as more time to get to know your classmates.

It is important to remember that students all have different capabilities and different levels of confidence. You may find that a few voices dominate classroom discussions, and you may find that some students are more confident and outspoken than others.
"You shouldn't hesitate to express your opinion and share your ideas with the rest of the class"
Share this quote
Don't let those students affect your enjoyment of and participation in seminars — you shouldn't hesitate to express your opinion and share your ideas with the rest of the class!

Participating in seminar discussions will not only improve your English, they will also help your understanding of the topic you're studying.

Make sure you attend seminars with all your work completed because you will be able to understand and engage with the class so much more. This could potentially help you get some great marks!
Tips for studying at university in the UK
Studying in the UK may be very different from what you're used to. If you are a confident or opinionated student, don't hold back on what you want to say, but be aware that others need a chance to speak too! So, try and be sensitive to other students' feelings.

On the other hand, if you don't like contributing to seminar discussions, or you lose track of lectures, you should keep calm and take your time. Build your confidence by studying hard, preparing for seminars by doing the required reading, ask your seminar tutor questions, and most of all, engage with other students and be open-minded!
Study abroad at a UK university
So, now you know more about what university is like in the UK, you can find out more about how to study a degree here. Explore the links below to learn more, or use the handy degree finder tool to search for degrees.