From world-leading universities to diverse and beautiful landscapes, Canada has a lot to offer international students. One big benefit is great career opportunities, thanks to the Post-Graduation Work Permit (PGWP). This allows international students to gain valuable professional experience by working for up to three years after graduating.
So, what is the Post-Graduation Work Permit?
The PGWP program offers international students the opportunity to live and work in Canada after graduating. The length of time you can stay depends on the length of your original study program, from a minimum of eight months to a maximum of three years.

This means if you complete a full three–four year undergraduate degree program in the country, you could stay to work for three years afterwards. This compares to two years in the UK for international graduates through the Graduate visa. Meanwhile, you can work in the USA with OPT for one to three years, depending on whether your degree was STEM (Science, Technology, Engineering and Mathematics) classified.
Why is Canada a great place to gain work experience?
First of all, there is an impressive array of opportunities to gain career skills and build your employability in Canada. Many universities in the country offer a co-operative education program, for instance, which lets you incorporate paid work experience into your degree.

For example, the University of Victoria in beautiful British Columbia is home to one of the country's largest co-op program, with 94% of students graduating with some form of work experience!

You will also benefit from the ability to work on or off campus for up to 20 hours a week. Many high-profile global employers have a presence in Canada — the top employers in British Columbia include Amazon, Microsoft and Best Buy, one of the biggest and most successful retail chains in the country.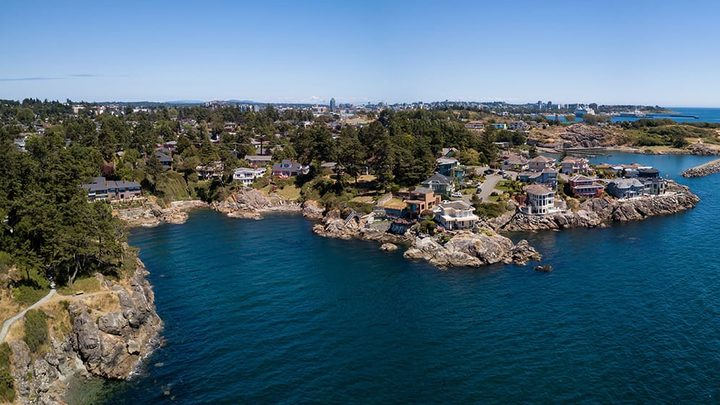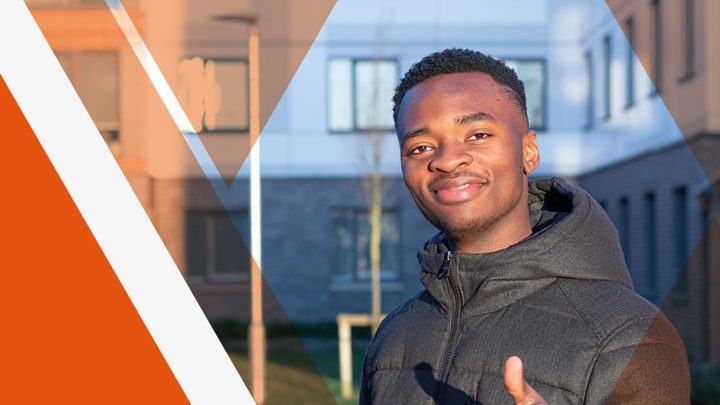 Who is eligible for a Post-Graduation Work Permit?
If you hold or have been approved for a study permit, you may be eligible to apply for a PGWP. You will need to have studied at an approved Designated Learning Institution (DLI). You have 180 days after graduating to apply and you don't have to be in Canada to do so.

Other things to consider include the length of your program: it must have been at least eight months to be eligible for a PGWP. How long you can stay depends on how long your studies were. So, if your study program was eight months, you will have eight months of PGWP, if it was one year you will have one year, etc.

It's also important to ensure your passport is valid for the duration of your PGWP eligibility. If you only have one year left before your passport expires, you will only be granted a permit for one year, even if you are eligible for two or three years.
Does the work I do on the PGWP have to be related to my studies?
No! One benefit of the Post-Graduation Work Permit program is that your job doesn't need to be related to what you studied. This is different to the OPT system in the USA, where graduates are required to work in a field related to their studies. You also don't need to have a job offer already to apply for the program.

There are no restrictions on the number of hours you can work or the kind of employer or employers you choose to work for. This means you can explore different jobs and industries and get a broad range of experience that will look great on your résumé.
Why should I get work experience using PGWP?
In an increasingly competitive job market it's important that you stand out to employers. Previous work experience can be very helpful for this.

Plus, employers really value international experience. Most large companies operate globally, so showing you are used to working with people from a different country and culture from your own is a big benefit.

It's also a great way to start building an international professional network!
Your Canadian university options
Kaplan works with the University of Victoria, ranked the #2 comprehensive university in Canada (Maclean's University Rankings 2023) to offer international students direct admission to bachelor's or master's degree programs.

You'll benefit from our expert advice and guidance throughout the application process, and we'll be here to support you right up until you enroll in classes.
Any questions?
We're here to help! If you have any questions about studying in Canada or how we can help you, please get in touch.