When you begin your path to university, you may or may not already have an idea of the kind of job you want to get after you graduate. Whichever category you fall into, UWE Bristol is a fantastic university for helping you realise your career dreams.

At UWE Bristol employability is an important focus, and the University is committed to preparing you for the world of work. As you study your degree, you should be thinking about the skills and experience that you'll need to help you land the job you want after university.

At UWE Bristol, you can take advantage of their huge range of services: from Gradlink, an award-winning careers website for international students, to workshops and events, there are many opportunities to develop your employability.
Gain work experience
UWE Bristol is a member of University Alliance, a group of 'business-engaged' UK universities that focus on employability, and providing students with real-world experience.

One of the ways to get this experience is through a work placement; it can increase your confidence, show future employers that you have useful, practical skills, and help you stand out in the job market.

There are lots of different types of work experience available at UWE Bristol. These range from short internships to 1-year placements, and even volunteering. The University's careers support team provide tailored advice, and can help you find the right opportunity for you.
In partnership with the Santander Universities Programme, UWE Bristol funds over 200 student internships every year, and you can check out the latest vacancies by using the University's online resources. Doing an internship during the summer break is a great way to improve your employability skills, and build a valuable business network.
Industry connections
You'll benefit from UWE Bristol's employer network in 2 ways. Firstly, it means that employers ensure that the University's degrees meet industry requirements, so you know that what you learn will be practical and relevant to your chosen industry.

Secondly, by working closely with employers who provide work experience opportunities, mentoring and more, the University ensures that you have the chance to make useful contacts, and gain helpful knowledge about the industry you're interested in.

UWE Bristol also arranges industry-specific events for students. For example, the Distinguished Address Series regularly welcomes leaders of industry from globally renowned organisations, and each department arranges for top employers to give presentations, Q&As, and workshops.

So, throughout your UWE Bristol degree, you'll have lots of opportunities to meet the right people, and be inspired by them.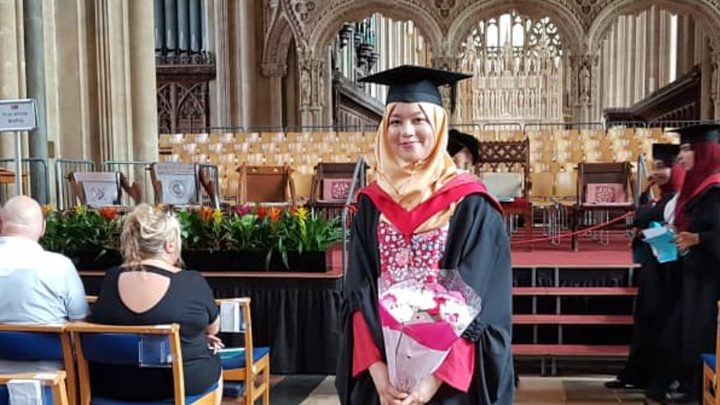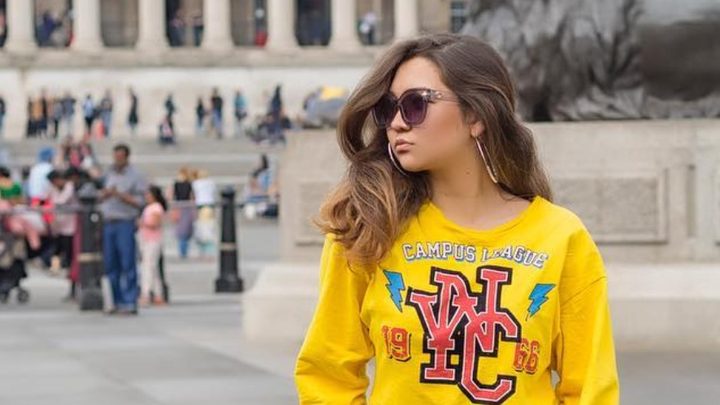 Online resources
While the University offers fantastic face-to-face careers services, including drop-in sessions and appointments, as well as advice on CV-writing and guidance on completing job applications, there are also many online resources available to you.

InfoHub is the University's specialist online portal, and is designed to help you easily access their careers services. When you're logged in, you can book appointments and events, ask questions, access specialist resources, view job vacancies, and find placements.

You can also take advantage of the online Career Toolkit, which has everything you need to start planning and researching your career. You can access many tools and resources, including: CV and covering letter builders, job search, interview simulator, psychometric tests, personality tests, literacy and numeracy tests, e-learning tools, written advice and 100s of videos from employers.

Gradlink is the UK's award-winning careers website for international students — and it was produced by UWE Bristol! It's a free, one-stop portal that enables employers from different countries to connect with international students, scholars and graduates from universities across the UK.

This fantastic website shows just how committed the University is to enhancing graduate prospects for international students all over the UK.

Finally, as an international student, you can register with UWE Bristol's International Talent Programme and benefit from activities and opportunities especially for overseas students, such as visits to local businesses. The programme also allows you see job vacancies that specifically need students with a particular language or cultural knowledge.
Shape your career at UWE Bristol
If you'd like to know more about how you can study at UWE Bristol through Kaplan, and start on your path to your dream job, explore the links below or use our handy degree finder!