If you plan to study a bachelor's degree in the USA, you will discover that American undergraduate programs are unique. For one thing, almost all universities require that students complete "general education requirements," or a common "core curriculum."

This is because in the USA, bachelor's degree studies allow you to both expand your knowledge and focus your expertise. The first is done through general education requirements, and the second through your chosen subject focus (called a "major").

Basically, US universities require all undergraduate students to take classes in several subjects before you concentrate on your major. Each university uses a different name for these requirements, but they usually include several courses in arts, literature, history, math, and natural and social sciences.

Some students wonder why they must study something unrelated to their degree, but there are many reasons why general education requirements are an asset to your education.
Explore new academic disciplines
General education requirements are completed during your first 2 years of study, and you will take classes from many different academic departments before you focus on your major.

You may even discover a new passion and decide to change your major or add the subject to your studies as a "minor." This is quite common, and one of the advantages of the US system. You can focus on more than one subject (or change your concentration altogether) without taking a lot more time to complete your degree.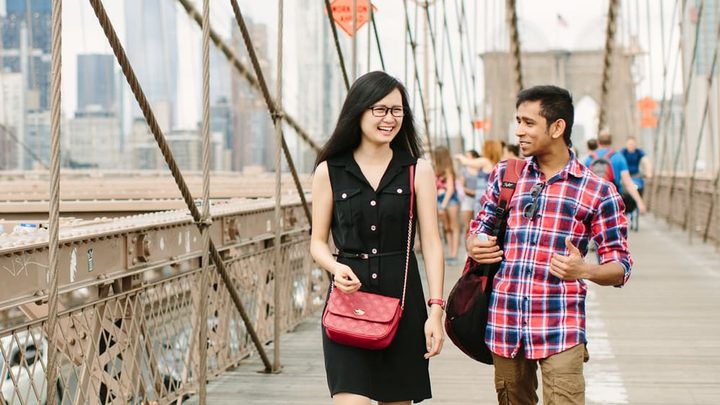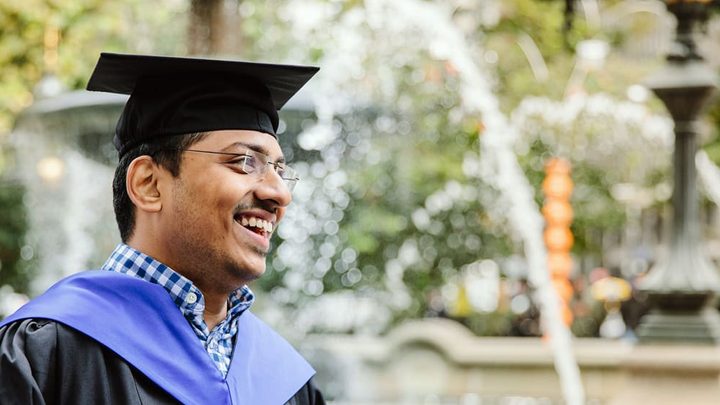 Build complementary skills
By taking classes from many departments, you'll learn skills that you can use across subjects. A big focus is on learning to think in different ways. This is a key part of being creative and critical, and an important asset in the workplace.

Your general education requirement courses will help you to:
improve your skills in writing and speaking
ask important questions and know how to find the answers
design and carry out your own projects
learn about cultures and perspectives different from your own
These skills are useful no matter what subject you study or career you pursue.

Here, an EducationUSA panel explains more about the benefits of general education requirements or "elective" courses:
Customize your degree
Compared to other countries, US bachelor's degrees are highly customizable, especially when it comes to general education credits. If you are at a large university, you have hundreds of options to fulfill your general education requirements, but even smaller colleges offer some choice.

You may be surprised by what topics are offered, and how much you can tailor your degree to suit your interests!
Helping you study abroad in the USA
Studying abroad in the USA is an exciting experience, and offers lots of opportunities to learn and grow. Our education experts can help you identify the US university that is the best fit for you.
Explore our university partners in the USA