Nottingham is a friendly, historic and vibrant city that attracts thousands of international students each year. To help you find the best places to study, here are my top five study spots in Nottingham.
1. The Specialty
The Specialty is a coffee shop that's located in the heart of the city. It has delicious, freshly baked pastries and exquisite coffee. It's a great place for studying because not only is the music relaxing, but the aroma of the coffee and freshly baked goods makes for an enjoyable studying experience.

The coffee shop has also invested in a new machine called the Va Maverick — so if you're looking to develop your taste buds further, go and check out The Specialty Coffee Shop Nottingham!
2. Effy
Effy is also a great coffee shop, filled with vibrant colours, prints and patterns. This coffee shop is what people call ''pretty-in-pink'' and it truly is. Effy is a great place for doing work, hanging out with friends or grabbing a quick bite to eat.

What made me choose this coffee shop is the youthful, free-spirited vibe it's introduced to Nottingham's café scene! The coffee is served in a cute and appealing setting with inviting lighting, plants and white tables. The one thing that I would recommend trying here is their famous pink latte, which matches the coffee shop's interior and exterior.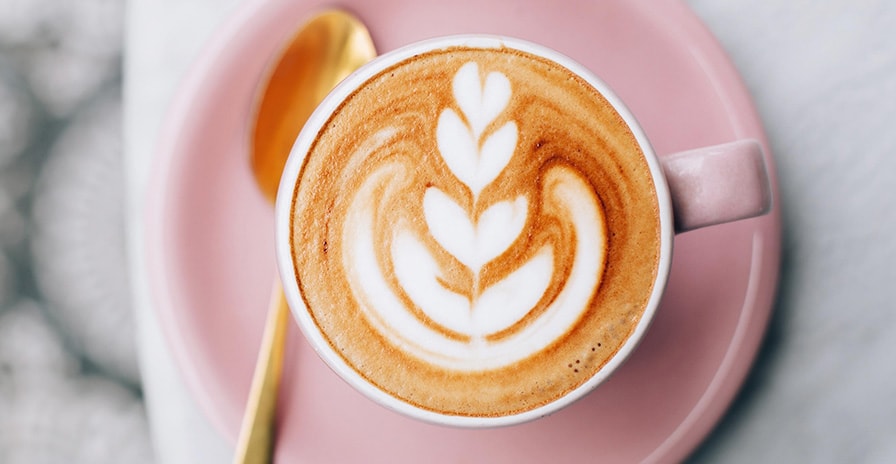 3. The Arboretum
The Arboretum is one of my favourite places to visit during summer because of its refreshing breeze and because it's one of the most treasured places in Nottingham. Home to over 800 trees, The Arboretum is Nottingham's oldest park and the closest to the city centre.

It's a wonderful place in which to read and study because you're surrounded by nature, making it really relaxing. Alongside studying, it's also good for picnics, games and other activities!
4. Bromley House Library
Bromley House Library, founded in 1816, is a flourishing, independent library situated in the centre of Nottingham. Housing almost 50,000 books, the library has a tranquil atmosphere, allowing you to study in peace. You can find everything from romance to gory thrillers, fiction and non-fiction books. Bromley House Library has it all!

The best part? There is a beautiful garden outside that has a gorgeous array of flowers, shrubs and plants — one of only two gardens remaining in the city centre.

If you want to relax, lose yourself in a good book or have a cup of coffee with friends, this library is the perfect place to do so.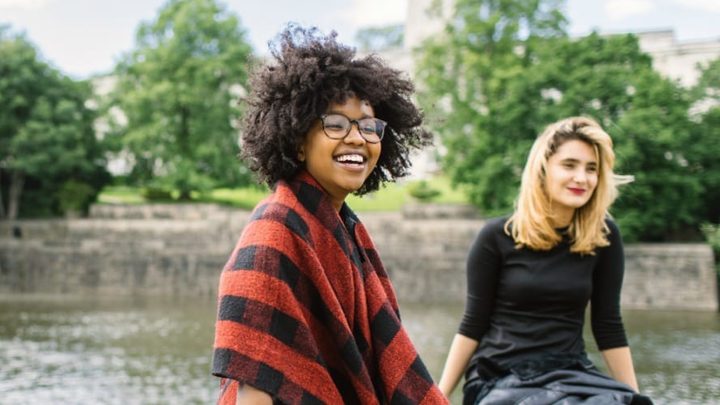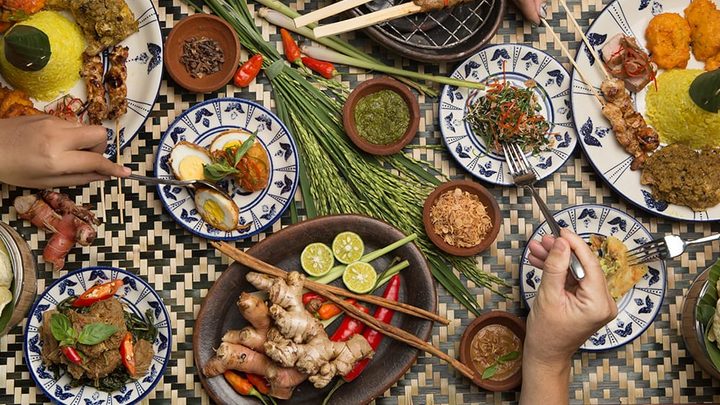 5. Blend
Blend is another coffee shop with a colourful, lively and compelling interior and exterior. It's a place where you can hang out, strike up a conversation with someone new, or simply enjoy your own company.

What makes Blend different from other coffee shops is the delicious brunch menu and seasonal snacks they offer. With fresh coffee available and a magical atmosphere that lures people in, you can't go wrong with this coffee shop.

And finally, Blend have grown their family to three great venues across the city, providing you with plenty of choice when deciding where to study and enjoy good coffee!
How can you study abroad in Nottingham?
Kaplan can help you study in Nottingham and explore the superb places the city has to offer. To learn more about living and studying in Nottingham, get in contact with one of their friendly advisors who are happy to help.