My name is Bara'A and I am from Oman. I study Physics with Astrophysics at the University of York and I am in the final year of my undergraduate degree.
Why did I choose York?
One of the main things that drew me to York was the excellent rankings. The University of York is one of the best universities for Astrophysics in the UK, ranking 19th in the UK for Physics (Guardian University Guide 2023), so I wanted to study there and get a great education.

I also love York as a place to live. I see York as distinctive and different from other cities I have visited in the UK. It's a nice, historic city with numerous restaurants and local coffee shops. I love the architecture here and the old building style.

I have no regrets about choosing York as my study destination — it's quiet, marvellous and the University's rankings are high.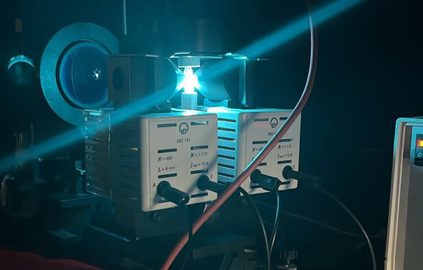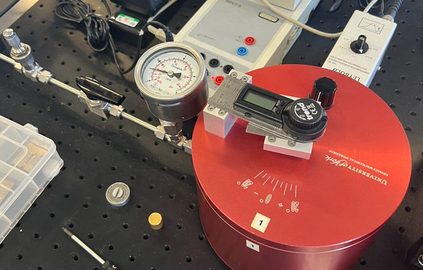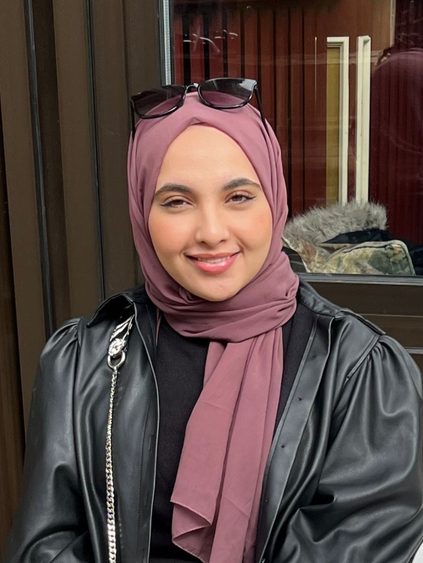 My experience as an Astrophysics student at York
My Astrophysics degree is quite demanding and sometimes it can be difficult to manage lots of different things all at once. However, I enjoy studying Physics and the main reason I decided to study this subject is that I like working with numbers and analysing data. I get to do these things with my lab partners during our laboratory sessions and it's great!

Astrophysics is an interesting degree but, at the same time, it can be challenging. One of the hard aspects is reading and analysing research and data from the NASA website, with all the complex calculus and advanced research.

For instance, I looked into exoplanets, which are defined as planets outside our solar system. The study of exoplanets is essential because scientists and astrophysicists are attempting to discover other habitable planets.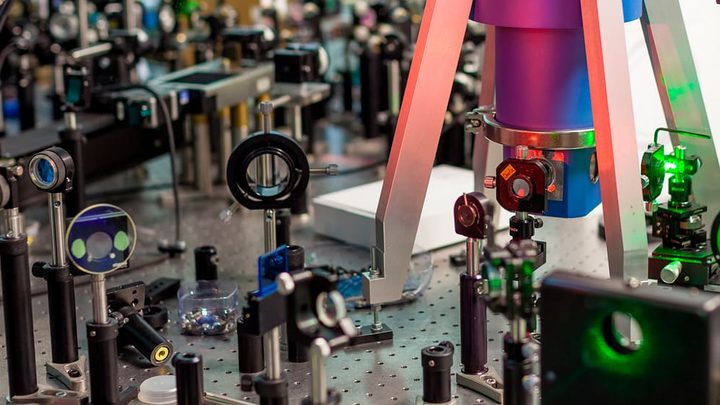 First, you need to discover the planets using numerous methods, including the "transit method" — this is when the planet can be detected by its host star luminosity. Next, you can study the magnetic field, temperature, mass, radius, and more.

As you can tell, there is a lot to research and learn!

I've also enjoyed some fascinating aspects of astronomy, involving telescopes. It's exciting to get the chance to use different types of telescopes to explore our great solar system. At the beginning of my second year, I had the opportunity to use the solar telescope to capture the sun's features and take some measurements. I then summarised my results in a formal report.
Studying abroad is a great experience
To finish, I would like to say that I am so grateful that I had this amazing chance to study abroad.

The experience has helped me a lot in developing my adaptability as I have learnt to live in a completely different place. Besides studying and collaborating with other students from various nationalities, I have had the chance to learn about new cultures and meet people from all over the world.

If you are an international student like me and want to study a degree at the University of York, then you can take a pathway course at the University of York International Pathway College. This will help you improve your English language skills, academic skills and subject knowledge so that you meet the requirements for a York degree.