With climate change an increasingly urgent global concern, it's important that we all try to live as ethically and sustainably as possible. That's why we're delighted to announce that many of Kaplan's partner universities have been named among the most sustainable in the UK.
People & Planet University League 2022
The People & Planet University League is an annual ranking of UK universities based on their environmental and ethical performance. Universities are judged on a number of measures, including carbon reduction, education for sustainable development, environmental policy, energy sources, and waste and recycling.

Institutions are then "graded" and awarded a first, second or third class degree — just like their students!
First-class universities
We're thrilled to see so many of our partner universities were awarded first-class honours in this year's league table. Leading the group is Nottingham Trent University (NTU), which ranks 11th in the table with an overall score of 69.8%.

The University scored well on several measures, including a brilliant score of 97% for education for sustainable development. This means that NTU has clearly demonstrated that it is committed to educating and supporting students and staff on environmental issues, and has highlighted important research on sustainability.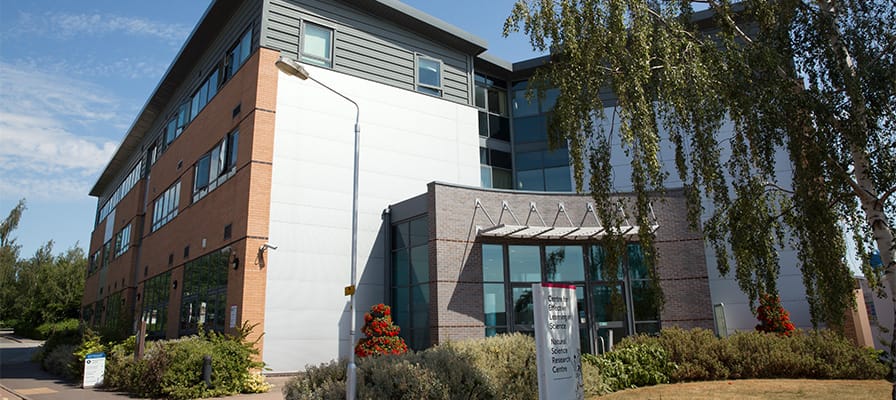 City, University of London also has a respectable ranking of 44th in the UK overall. The University ranked particularly highly for both its sustainable food and environmental policy, with an impressive score of 90% and 50% respectively.

Also in the top 20 are Bournemouth University (BU) at 19th and the University of Bristol at 16th. They boast scores of 96% and 98% respectively for education for sustainable development, while BU also scored a fantastic 100% for sustainable staff!

Lastly, UWE Bristol ranks a very respectable 22nd in the UK. Judges were especially impressed with how many staff at the University are employed to work on sustainability issues and the amount of funding dedicated to their sustainability strategy, awarding UWE 100% for sustainable staff.
An amazing achievement
The accolades don't stop there though, as many of our university partners were awarded second-class honours, which is also an amazing achievement!

Among these universities is the University of Brighton, which scored a wonderful 95% for education for sustainable development, thanks in part to its award-winning sustainability campaign, c-change.

Also rewarded for their efforts in environmentalism and sustainability were Queen Mary University of London and the University of Liverpool, which were both recognised for the strength of their environmental policies, with Queen Mary scoring 80% and Liverpool scoring 100% on this measure.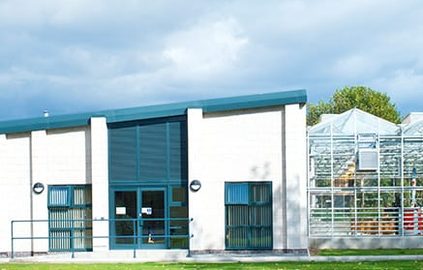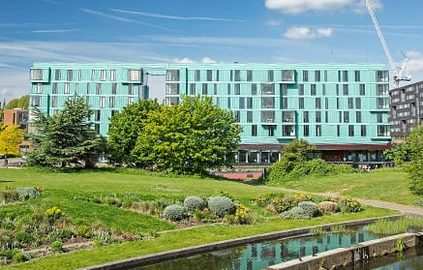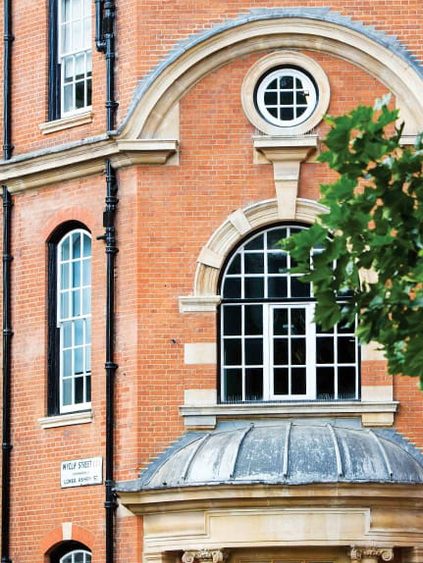 Elsewhere, the University of Nottingham ranks especially well for education for sustainable development, at 97%, and also for energy sources. Its score of 80% in this measure reflects the impressive amount of renewable energy the University generates for itself both on and off campus.

Other high-achieving universities honoured in this group are Cranfield University, with a score of 80% for environmental policy, the University of Westminster, which did well for waste and recycling, and the University of York — another top performer in the energy sources measure.

Meanwhile, Scotland is represented by the historic University of Glasgow, which achieved 80% in the education for sustainable development category.

Finally, the University of Essex earned its place as a top university for sustainability with scores of 100% for sustainable staff, 100% for education for sustainable development and 100% for environmental policy!

Students at the University can also participate in the Sustainable Essex programme, which gives them the chance to save resources, work collaboratively with staff in their department and to win a bronze, gold or silver award for their efforts.
Study at a top UK university for sustainability
If you'd like to study at one of the UK's most sustainable universities, Kaplan can help. We offer a range of university preparation courses that can help you gain entry to a bachelor's or master's degree in the UK.

Explore the links below to learn more about all of our partner universities ranked in the People & Planet University League, or contact us for more information on how we can help you achieve your dreams.