My name is Qianxun and I am from China. I completed a degree preparation course at Glasgow International College and will progress onto the second year of a Business Economics degree at the University of Glasgow.

I recently signed up for a virtual internship through Kaplan and I want to share my experience with you!
Why I applied for the virtual internship
As an undergraduate student with little work experience, I was keen to know how my existing skills and knowledge of Business and Social Science could add value to a company. A virtual internship was a great opportunity for me to enhance my skills, build on my industry knowledge, and learn about the field.

I also wanted to develop my English, so I could communicate and work with people from around the world. This is something I will do throughout my career, so I knew how important it was for me to get this experience and learn from it.
"A virtual internship was a great opportunity for me to enhance my skills, build on my industry knowledge, and learn about the field."
Share this quote
When preparing for my interview, I was very impressed with the company's vision — to create more job opportunities for women in Africa, with support from entrepreneurs. I am passionate about changing people's lives for the better, so this is definitely something I could see myself doing. It was also very rewarding, and I couldn't wait to start!
What I did during my virtual internship
I was an Operation and Project Management intern at Arielle for Africa, a social enterprise that supports entrepreneurs with their business needs, team dynamics and current situation. As business is a part of my course, it was the perfect fit.

A large part of my role was to prepare for the Africa Startup Summit and the company's five-year anniversary event. The purpose of the summit was to address how African founders of new companies can tap into continental and global markets in the industry.

As part of my duties for the summit, I had to review how the company organised last year's summit and suggest how their marketing strategy could be improved in preparation for this year's summit.

For example, I suggested setting clear goals and objectives, preparing a strong elevator pitch, and collecting feedback from candidates. I received support from my colleagues on this task, so I had no trouble with it.

As part of the event, I collected feedback from entrepreneurs and partners to show staff the fantastic progress they have made in the last five years, and to inspire other new businesses.

The feedback was shared during the event, on the company's social media channels and blog. My supervisor supported me with this task which I was so thankful for!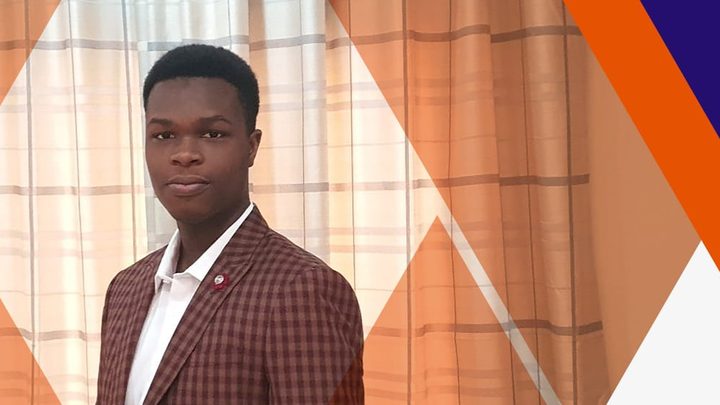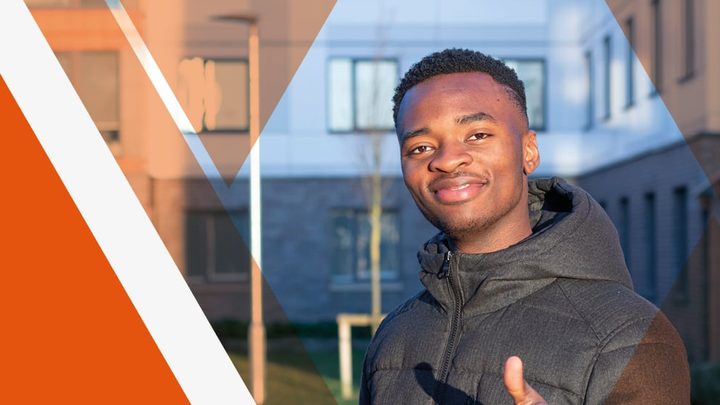 My overall thoughts and advice
The virtual internship programme is a great opportunity for students who have limited work experience to get familiar with a working environment. The experience helped me explore a career in the finance industry and provided me with a general idea about what is expected from an Operation and Project Manager.

My advice to students considering a virtual internship is to not worry too much about making mistakes. It's all part of the learning experience and will only make you better at what you do!