My name is Onyekachi and I am from Nigeria. I'm a Cyber Security student at UWE Bristol and I recently signed up for a virtual internship through Kaplan. Like most other IT-related industries today, the cyber security sector tends to offer remote or hybrid job opportunities, so this was a great chance to get a taste of what it would be like to work remotely in my field.
What I did during my virtual internship
I worked for Cyber Rescue, a company that specialises in cyber security — as this is the area I'm majoring in, it was a perfect fit.

As part of my duties, I had to create a variety of security dashboards for businesses and target certain markets. These dashboards were designed to highlight trends including the most popular ransomware used by hackers. They also displayed a company's security history over previous months and their level of attack protection.

I had no trouble adjusting to the tasks requested of me because I was in constant contact with the Internship Manager and could schedule meetings and Zoom calls if the work became too complicated.
How I developed
By the time my internship ended, I could see some changes in myself. I became much more at ease speaking in front of groups and my communication skills improved significantly because I was always in contact with my peers.

I also learned several skills that are useful in my line of work, such as attention to detail, understanding of cyber security trends, and security across a variety of platforms.
"By the time my internship ended, I could see some changes in myself… my communication skills improved significantly"
Share this quote
Reflecting on my virtual internship experience
My virtual internship made me realise that working remotely can be a double-edged sword because even something as simple as peer communication can make or break a company. It made me wonder if I would really enjoy working with peers based halfway around the world.

With that said, there were many things that I gained from the programme. For example, I now have a network of connections from the company I worked for. I feel this is valuable in boosting my work profile and and putting myself out there as an up-and-coming individual in the field.

I have also added new details to my CV that I would not have been able to include if I did not do a virtual internship.

In addition, I now know about the pros and cons of working remotely, what it's like to work in a business, and I have better communication skills.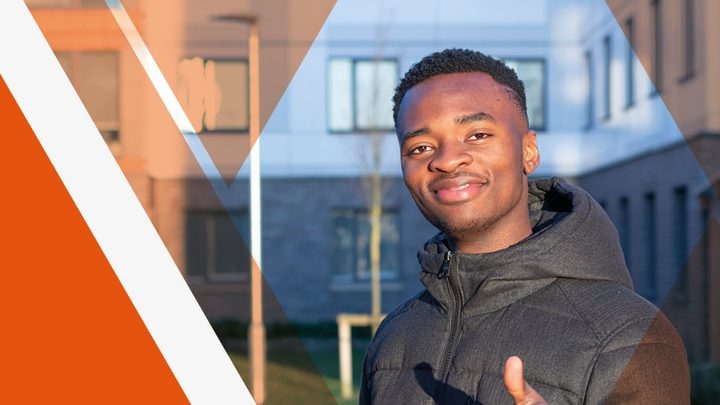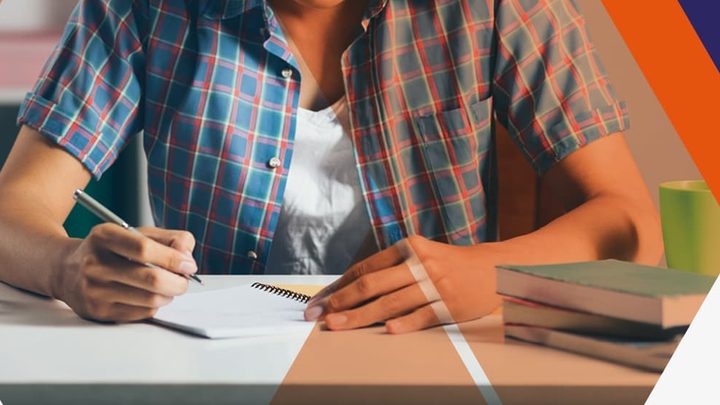 Tips for your virtual internship
My advice to anyone thinking of undertaking a virtual internship is to make sure you and your host employer, as well as the Virtual Internships Manager, have strong communication.

If you do this, then you'll always have someone to work things out with if you have any difficulties. Never forget that no matter what problem you have, in the end it's simply a learning experience. Treat it as such and try not to stress or worry too much.

I wish you every success with your virtual internship and I hope that sharing my experience has helped you — connect with me on LinkedIn if you want to know more!