Are you thinking about studying in the UK, but you don't know which study destination to choose?

Why not consider Liverpool? It is one of the UK's most famous cities, and its exciting cosmopolitan atmosphere makes it a great place to be a student.

Take a look at our top 6 reasons why you should study in Liverpool.
1. World-class football
You've probably heard of Liverpool because of its famous football teams. The sport is a key part of the city's identity, and 2 rival Premier League football clubs, Liverpool FC and Everton FC, call Liverpool their home.

There's nothing quite like experiencing the excitement of watching these 2 teams compete, so you should make sure you go to at least 1 match. You could even take a tour of the stadiums!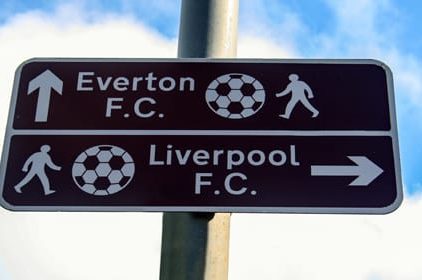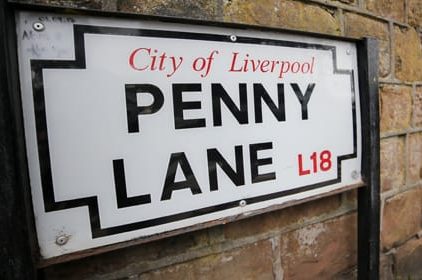 2. Musical heritage
As a UNESCO World City of Music, Liverpool is a fantastic place for all music-lovers. The city has a rich musical background and nowadays it hosts several music festivals, including the Liverpool International Music Festival and Liverpool Sound City.

The world-class Royal Liverpool Philharmonic Orchestra performs around 70 concerts every year. And, of course, Liverpool is the birthplace of The Beatles – be sure to visit the Cavern Club to see where their story began!
3. Affordable living
If you choose to study in Liverpool then you'll enjoy the relatively low cost of living. Rent is cheap and food and drink is inexpensive, so you'll be able to save your money and spend it on fun activities.

You can also find lots of bargains in the city's department stores, like Home & Bargain, and there are often special offers for students.

What's more, everything in Liverpool is within walking distance so you won't have to spend lots of money on transport — walking around is also a great way to get to know the city!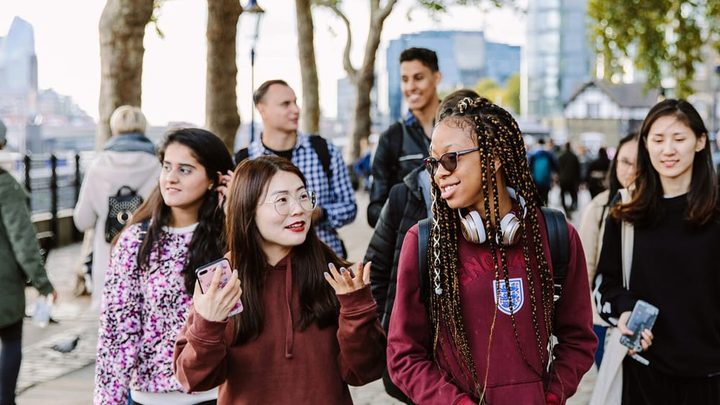 4. Friendly people
Ranked as the friendliest city in England and the 4th friendliest worldwide by Rough Guides readers Liverpool is a welcoming city with so much to offer.

Thanks to Liverpool's long history as an important trading port, the city has been welcoming people from around the world for centuries. Perhaps Liverpool's friendly citizens will welcome you very soon!
5. Fascinating history
Wherever you go in Liverpool, you are surrounded by history. Beyond the stunning waterfront, you can explore 800 years of the city's past.

Protected historic areas, such as the Albert Dock, can be found across the city, and one of the most recognisable landmarks is the Royal Liver Building.

The liver bird is the city's emblem, and the 2 liver birds on top of the Liver building are there to watch over the city. Legend says that if these birds ever fly away, then the city of Liverpool would disappear!

6. Great culture
Liverpool's arts scene is thriving. The city's theatres host fantastic performances throughout the year, and it boasts more galleries and museums than in any other UK city outside of London.

Contemporary spaces like Tate Liverpool, and traditional galleries, such as the Bluecoat, are just some of the places that help to make Liverpool the dynamic, cultural place that it is.
Study abroad in Liverpool
Interested in studying in Liverpool? Find out more about the University of Liverpool, or the pathway courses on offer at University of Liverpool International College which could help you qualify for entry to the University.