Life in Liverpool
Liverpool is famed for its rich music and sporting culture, and is known for being the home of The Beatles and two Premiership football teams. Explore its beautiful historic docks and green spaces by day, and its lively bar and restaurant scene by night.
"Liverpool is a very friendly, passionate city with a good balance of day and nightlife — there's always something to do."

Asilah from Malaysia,
BA (Hons) International Business student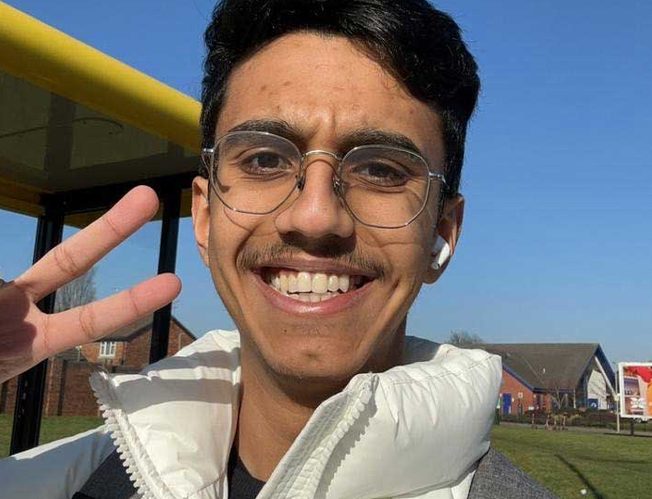 We asked Abdulmajed for his top 3 tips for life in Liverpool…
Be prepared for all weather
It's very unpredictable here!
Make the most of the culture
Visit museums and enjoy the music scene.
Listen carefully when speaking to locals
It might take you some time to get used to the Scouse accent!
You can study in Liverpool at: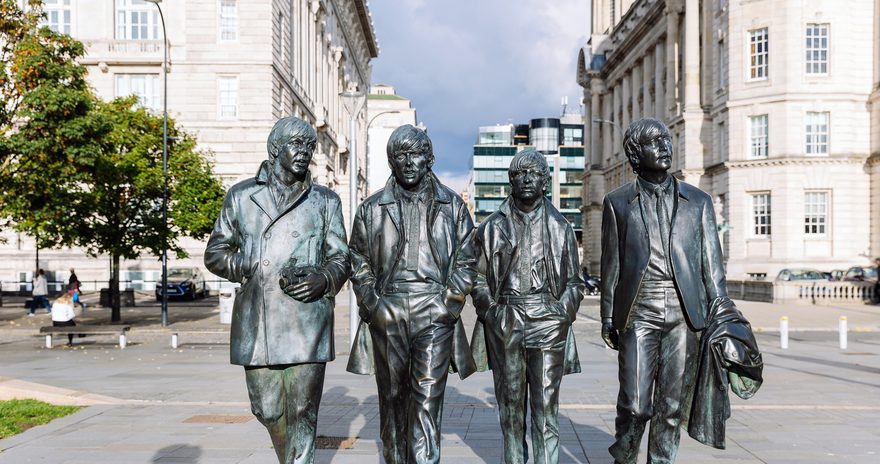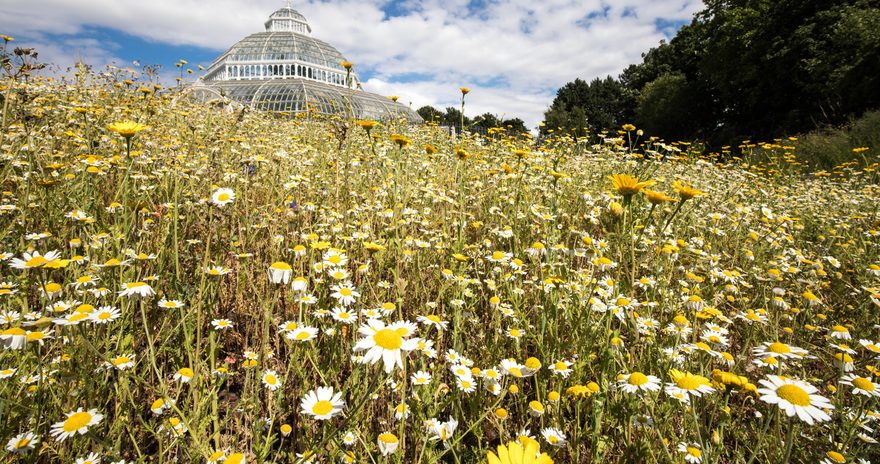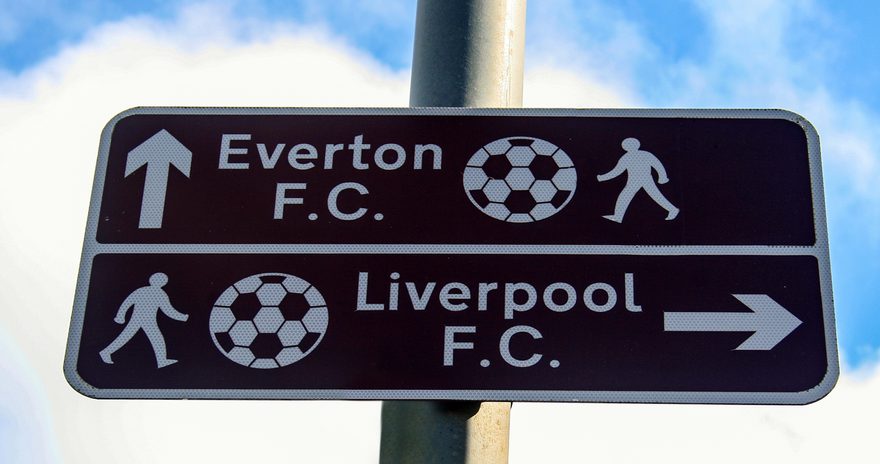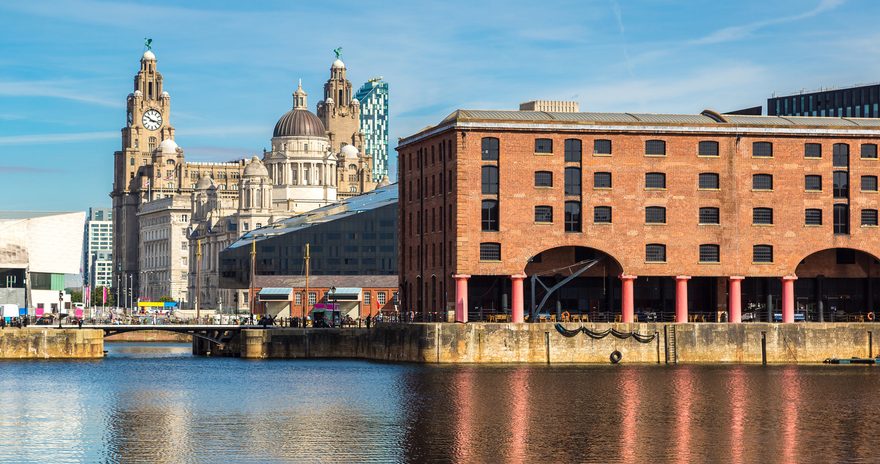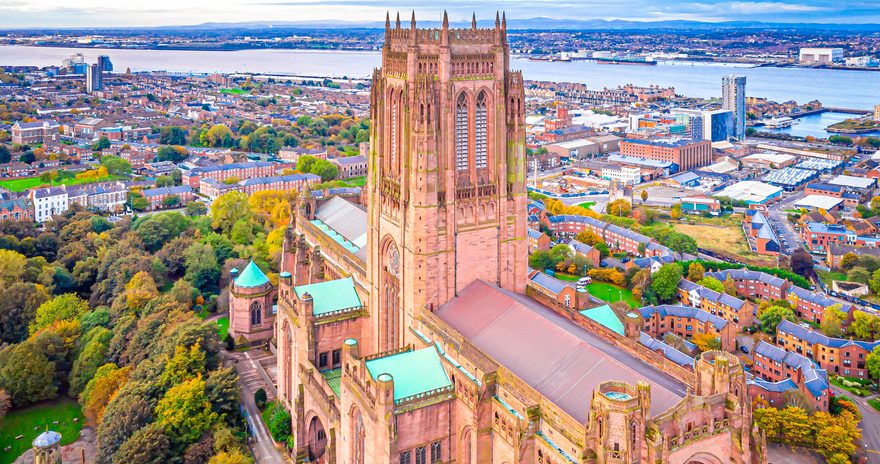 Top 5 Liverpool attractions
Explore Liverpool's past and its most iconic locations.
Liverpool: things to know
There are underground trains connecting key parts of the city that run frequently throughout the day, and return tickets cost less than £3. The trains even extend beyond the city centre to other locations within the region such as Preston and Chester.  
There is also a main railway station where you can catch a train to other UK cities. The city's bus network is another convenient and cost-effective mode of transport, with regular services and eco-friendly vehicles.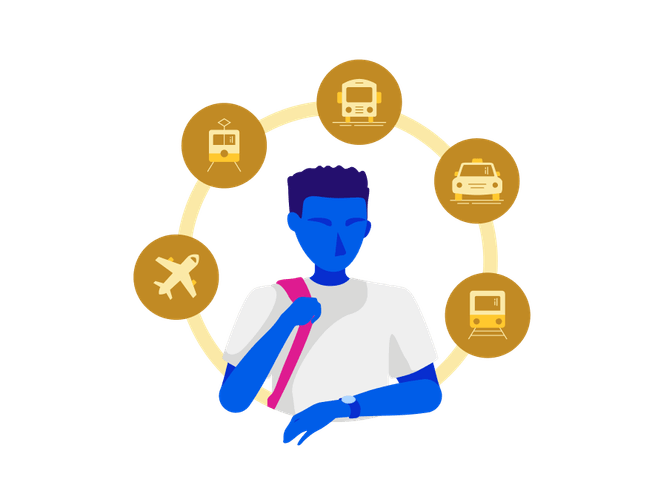 You'll need to have at least £1,023 for each month of your degree preparation course in Liverpool to meet UKVI visa regulations.
Liverpool is 17% less expensive than London
Meal at an inexpensive restaurant: £15 
Cappuccino: £3 
One-way ticket on public transport: £2.50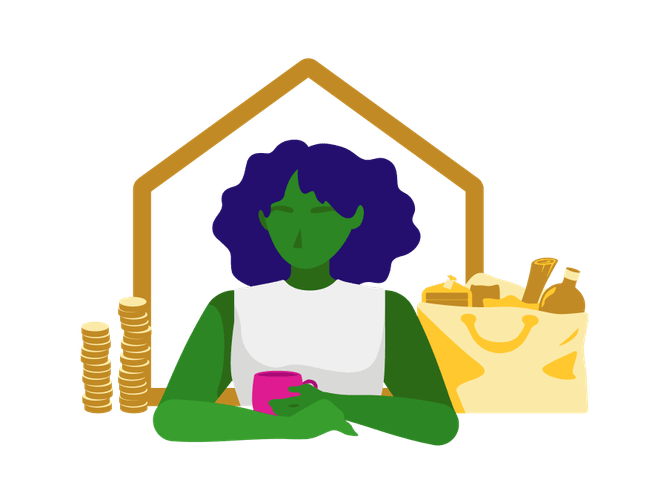 In Liverpool, the winters are quite cold and windy, but the summers are comfortably warm and sunny. Over the year, the temperature typically varies from 3°C to 20°C and is rarely below -2°C or above 25°C. The warmest period is from late June to late August, and the coldest month of the year is usually January.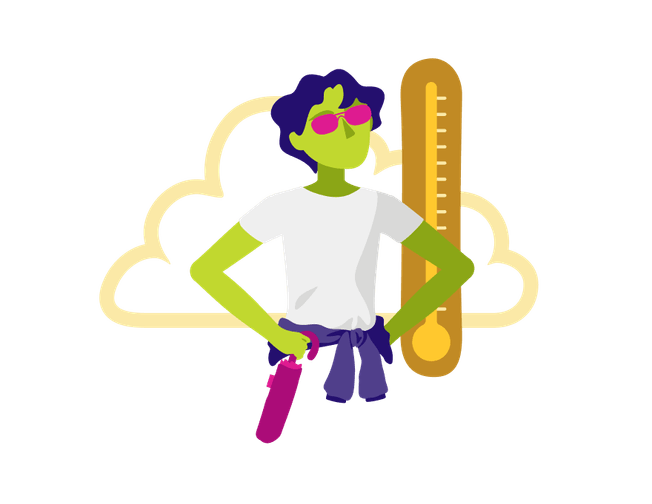 Liverpool culture
Get caught up in the lively spirit and fascinating history of this vibrant city.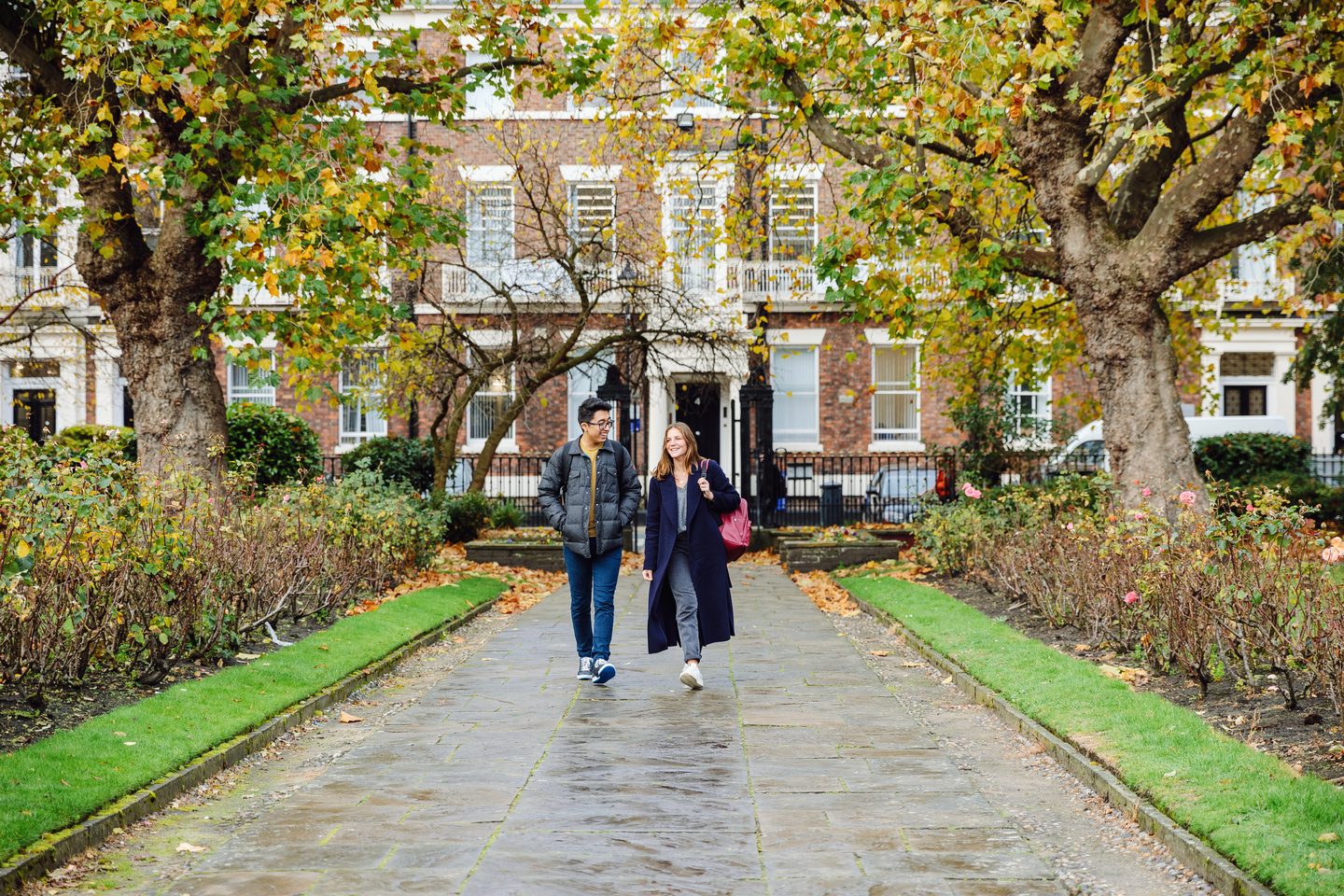 It's never difficult to find something to do in Liverpool! 
Historic landmarks on your doorstep
There are many impressive sites of historical significance in Liverpool, including two striking cathedrals, Radio City Tower and the 60-metre tall Wheel of Liverpool, which you can ride for panoramic views. There is also the Royal Liver Building, which houses two clock towers and is one of The Three Graces, a trio of stunning landmarks built beside each other.
Get lost in music
Renowned for its musical history, Liverpool has many venues keeping this artistic legacy alive. These include live music venues from the M&S Bank Arena, which hosts global stars from Beyoncé to Iron Maiden, to the intimate underground Cavern Club where The Beatles used to perform. There is also the British Music Experience, a museum containing over 600 artefacts from UK musical history.  
Food hall heaven
Liverpool's food scene makes it a great city for students. That includes its food halls, which are among some of the best in the UK. Baltic Market was the city's first, and has attracted the crowds ever since with incredible street food and cocktails. Duke Street Market is another great spot for international flavours, and Woodside Ferry Village is the place to dine for stunning skyline views from across the River Mersey.   

City of culture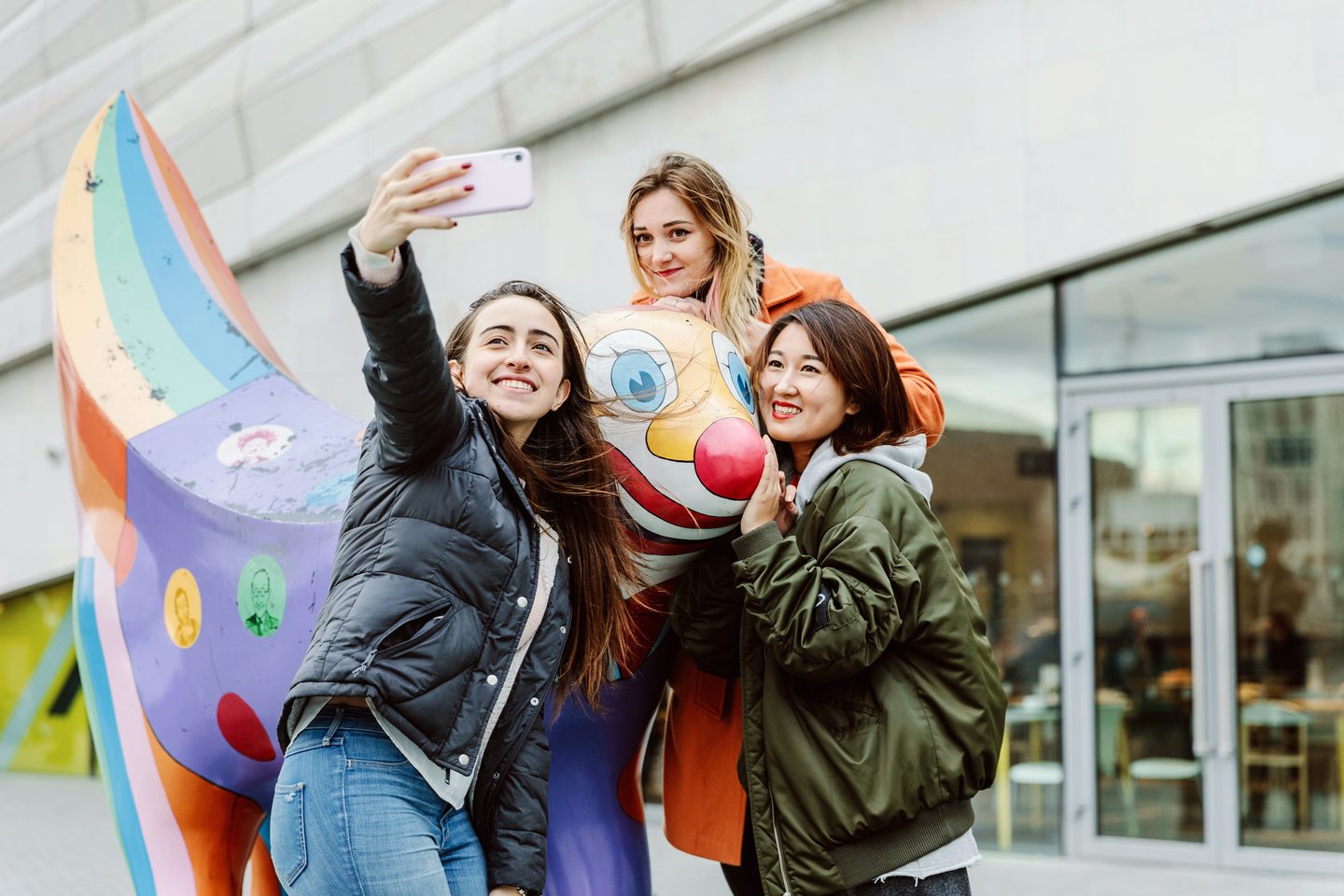 Popular things to do
Liverpool International Music Festival 
This huge summer event takes place in venues across the city centre and features an all-star line-up of international and local artists.  
Mersey River cruise  
Take a trip down the River Mersey on a sightseeing cruise and uncover fun facts about the city's history while floating past some of its most famous landmarks.  
The Beatles Story Experience 
This award-winning experience is the world's largest exhibition dedicated to The Beatles, taking you on an immersive journey through the band members' lives.  
Tate Liverpool
Explore fascinating art collections and unique exhibitions at this popular waterside gallery. Under 25s can even get £5 tickets to all exhibitions by becoming a member. 
Africa Oyé 
The UK's largest free celebration of African music and culture takes place in Liverpool's Sefton Park, with many food, drink and clothing stalls to enjoy. 
Peaky Blinders tour 
Visit some of the most recognisable sites from the hit TV show and learn about the history of the real Peaky Blinders.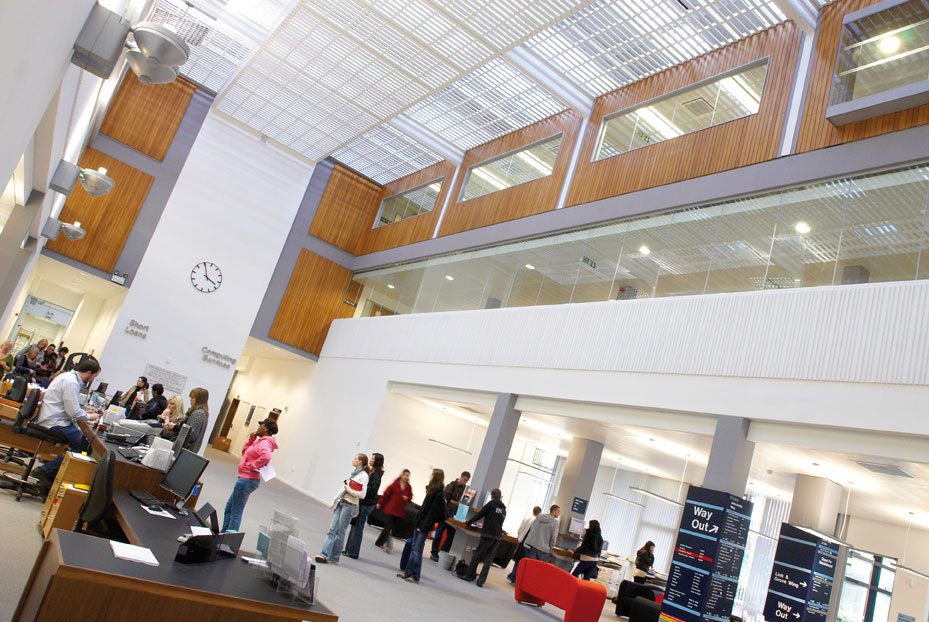 4 min read