If you'd like to study in the UK, but you don't know where yet, why not consider Birmingham? It is the UK's 2nd largest city, and an exciting place to live and study. Take a look at our top 6 reasons why you should study in Birmingham.
1. It's a multicultural city
Birmingham is one of the UK's most diverse and vibrant cities. More than 20% of its citizens are from overseas, so wherever you're from, you'll feel at home.

Birmingham's international community means that you can enjoy a wide variety of fantastic cultural events throughout the year. These include the UK's biggest Eid celebration, the Caribbean Festival of food, music, dance and art, and German Christmas markets.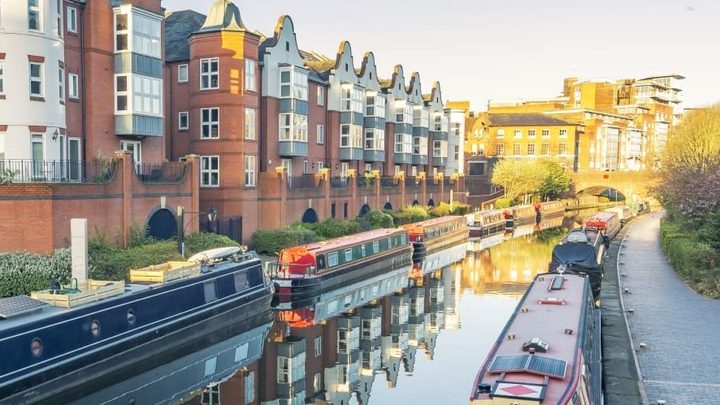 2. There are lots of beautiful green spaces
Birmingham has more trees than any other city in Europe! With nearly 600 parks and green areas, you'll be amazed by how many outdoor spaces there are in the city. You can explore Birmingham's parks, find your favourite spot to relax with friends or take your studies outside.

You can visit the beautiful Winterbourne Gardens, walk around Sutton Park Nature Reserve, and discover the impressive Botanical Gardens. As well as all this, the city's canal offers scenic routes for walking, running and cycling.
3. You can eat delicious food
If you like trying different food, then you'll love Birmingham. The city boasts lots of great restaurants, which represent the many different nationalities and cultures found in Birmingham.

There are lots of affordable, student-friendly eateries for everyday food, but you can also enjoy high-end dining; there are 5 Michelin-starred restaurants in Birmingham, which are perfect for special occasions like graduation.

The city is also the home of the Balti, a Pakistani-style curry that's very popular in the UK. And, if you like sweet food, you should visit the Cadbury's chocolate factory, located just outside of the city.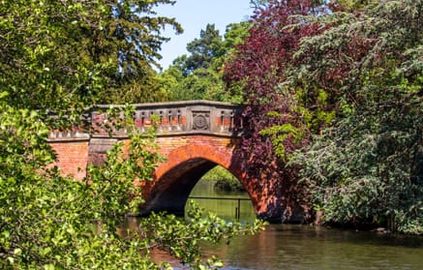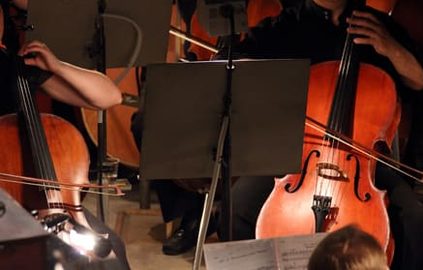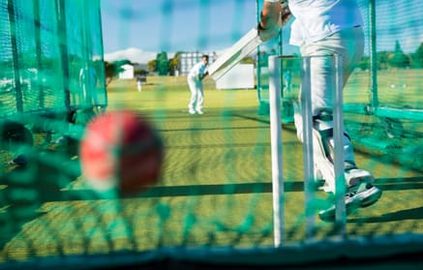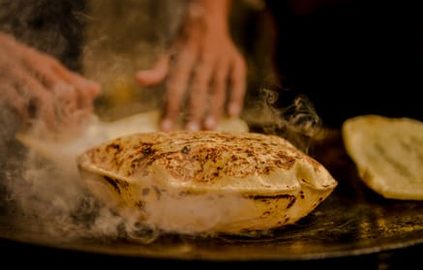 4. It is home to excellent performing arts
There is always something happening in Birmingham. You can watch a variety of drama at the Birmingham Repertory Theatre, one of the most renowned theatres in the world.

You can also catch up on the latest movies in Britain's oldest working cinema, the Electric.

As well as this, Birmingham Royal Ballet is the UK's premier touring ballet company, while the world-famous City of Birmingham Symphony Orchestra plays 130 concerts a year!
5. The location is superb
Located in the middle of the UK (a region known as the Midlands), Birmingham offers great connections to the rest of the country.

You can easily explore other great cities like Liverpool, Manchester, Oxford and London, as well as beautiful countryside, including the Peak District and Cannock Chase.

Birmingham airport is only 10km from the city centre, and offers flights to lots of destinations in Europe, North America, the Caribbean, Africa, the Middle East and Asia.

6. It's great for sports
Birmingham is an amazing place to be if you like sports. It was the first ever city to win the title of National City of Sport by the UK's Sports Council.

There's a long history of football, cricket, rugby and athletics in Birmingham, and the city boasts 2 of the oldest professional football teams in the world: Aston Villa and Birmingham City.

Birmingham also hosts golf's Ryder Cup, and the Aegon Classic tennis tournament, so you'll have no end of events to watch!
Study at the University of Birmingham
Are you interested in studying in Birmingham? Find out how a pathway course at Kaplan International College London can help you qualify for a degree at the University of Birmingham.

Or see how an on-campus foundation pathway at the University of Birmingham can help you gain entry to the University of Birmingham.