Life in Birmingham
As the UK's second largest city, Birmingham is one of the most culturally diverse places in the country. Find food from around the world, discover why it's known as a city of sport, and relax in its many parks and green spaces.
"Birmingham has so many international students, so it makes me feel really comfortable."

Elizabeth from Singapore,
LLB (Hons) Law student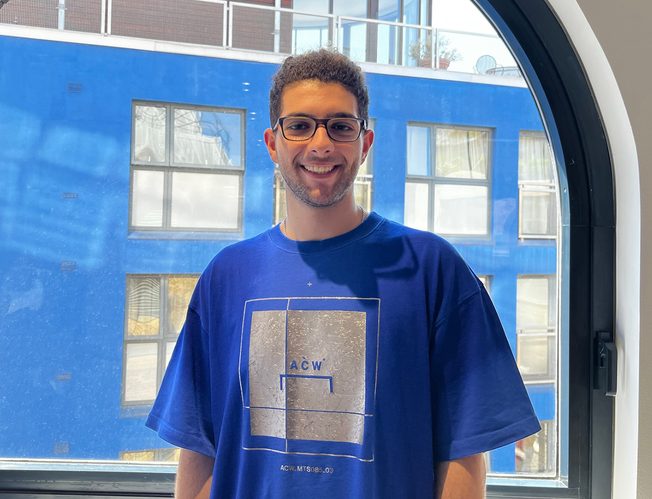 We asked Oday for his top 3 tips for life in Birmingham… 
Live close to the University
Use as much public transport as you can
Discover all the places there are around the city
You can study in Birmingham at: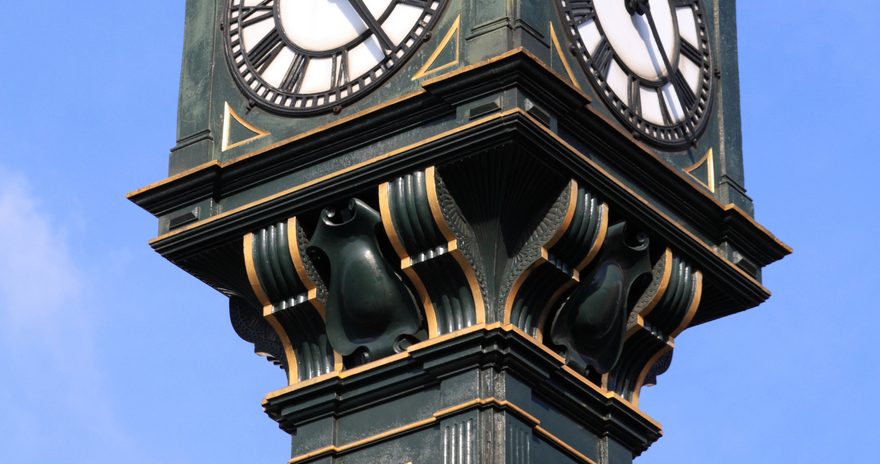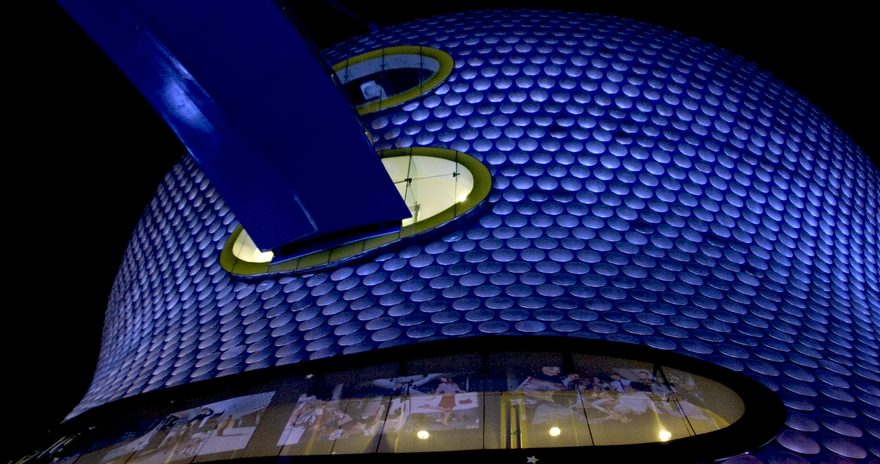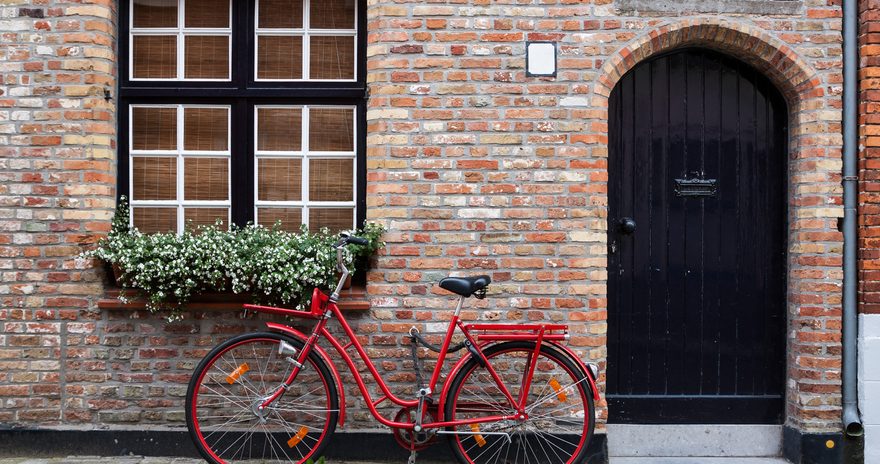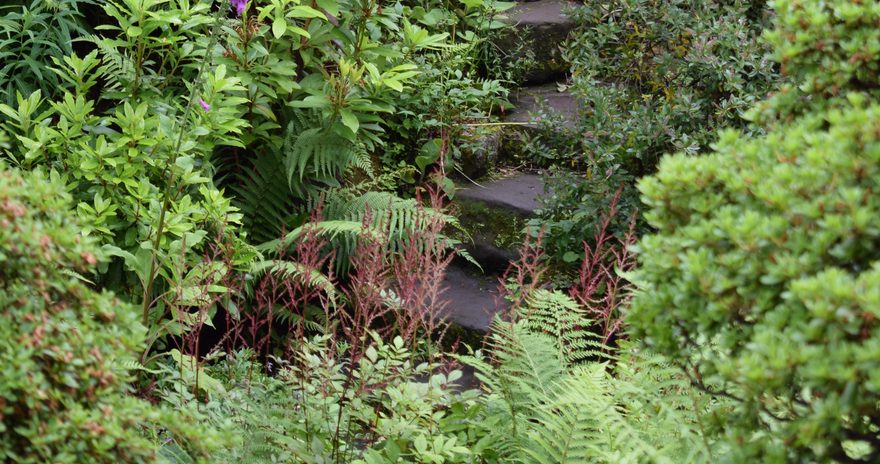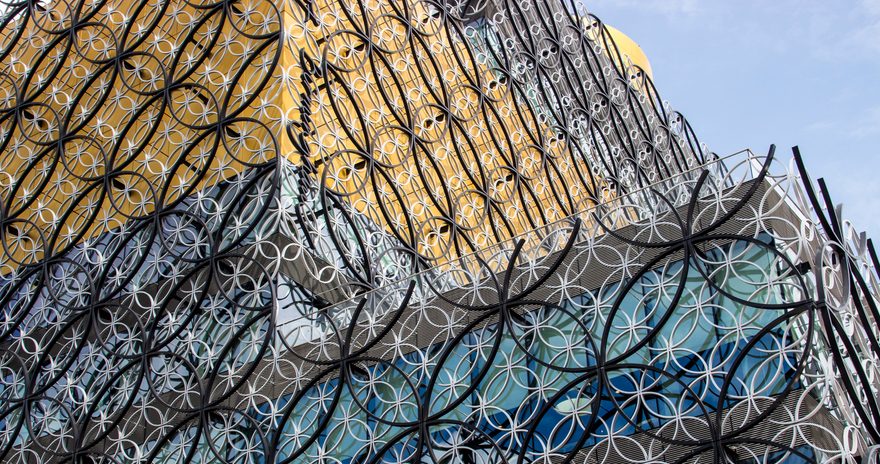 Top 5 Birmingham attractions
Birmingham has no shortage of things to see and do.
---
Birmingham: things to know
Birmingham's location in the heart of the UK makes it a transport hub. Birmingham New Street train station provides excellent links to the rest of the country, as well as quick access to Birmingham International Airport.
Getting around the city:
Walking and cycling are popular too!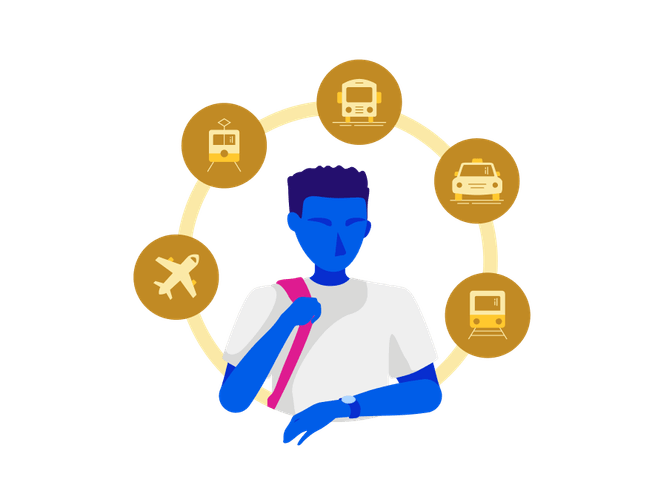 You'll need to have at least £1,023 for each month of your degree preparation course in Birmingham to meet UKVI visa regulations.
Birmingham is 24.8% less expensive than London (without rent).
Meal at an inexpensive restaurant: £10
Cappuccino: £2.80
One-way ticket on public transport: £2.40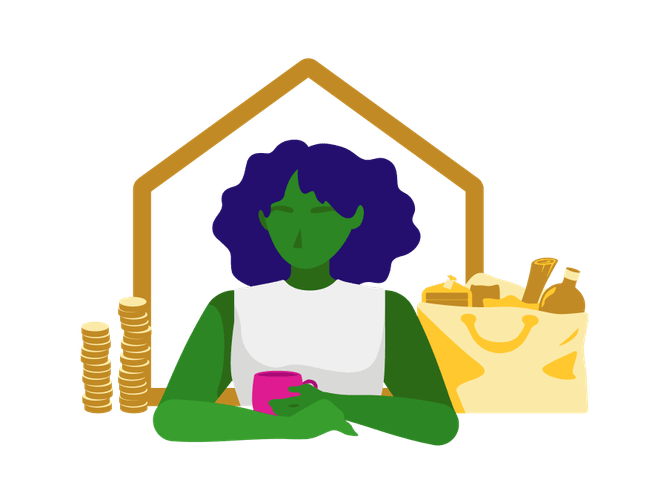 Birmingham has a maritime temperate climate with warm summers and cool winters.
Over the course of the year, the temperature typically varies from 1°C to 21°C. It is rarely below -5°C or above 26°C. The hottest month of the year is July and the coldest month is January.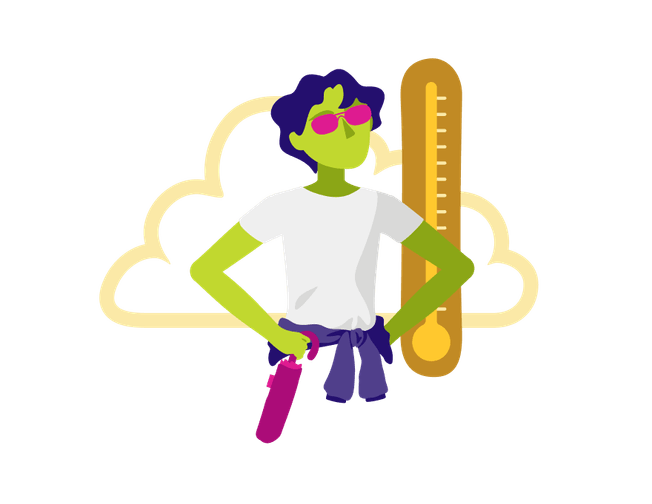 Birmingham culture
Birmingham's diverse community means there is a lot to discover.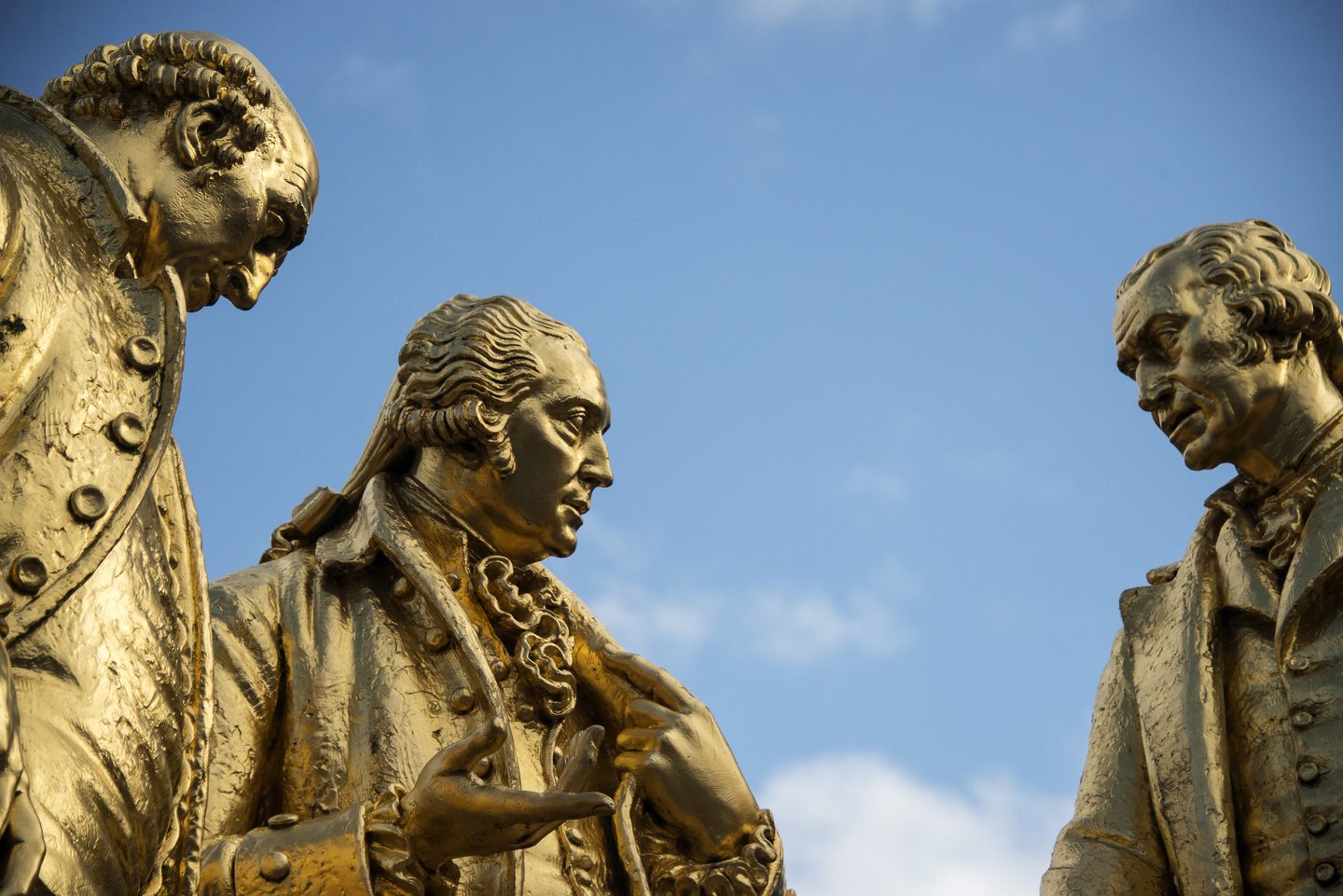 In Birmingham, you'll never be bored!
All the sport you could want
Birmingham was the first UK city to be awarded the title of National City of Sport. It hosts international cricket competitions, the Aegon Classic tennis tournament, and the Ryder Cup — golf's premier international competition. The city is also home to Villa Park, one of the UK's largest football stadiums.
Food from around the world
With food festivals throughout the year and street food markets serving authentic international cuisine at an affordable price, there is so much delicious dining in Birmingham. The city is also home to the Balti curry: the Balti Triangle is an area south of the centre and it's where you can find lots of Balti houses serving Birmingham's famous dish — why not try them all and find your favourite?
Music, theatre, culture and more…
Birmingham's impressive musical heritage represents the city's diversity. It's the global centre of Bhangra culture, it brought reggae and ska to Britain, and it's the birthplace of heavy metal. Birmingham's Repertory Theatre is the oldest producing theatre in the UK and the Hippodrome is the country's most visited theatre, with world-class drama, opera, ballet and musicals.

Explore Birmingham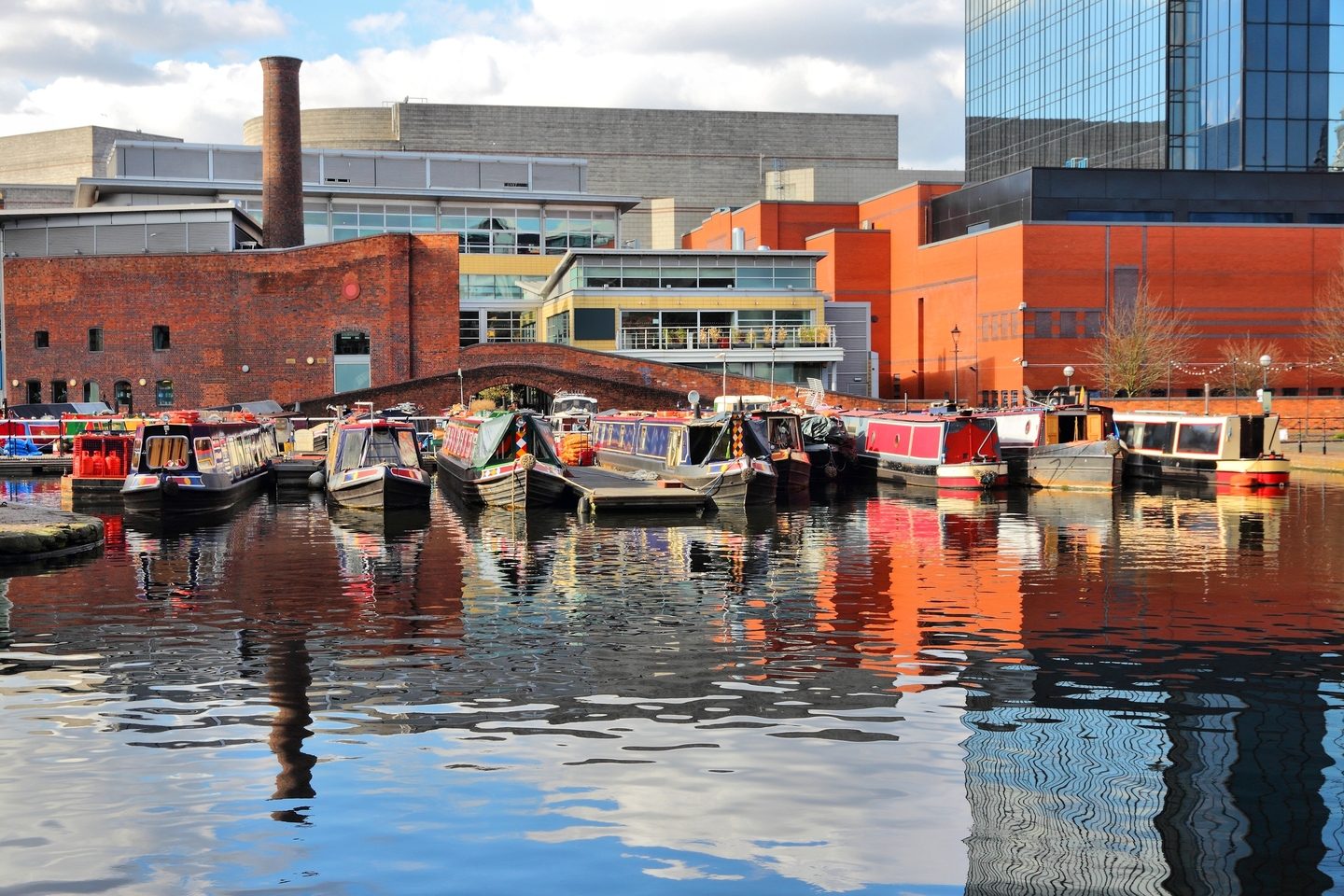 Popular things to do
Moseley Folk and Arts Festival
International artists and upcoming acts come together to perform at this annual music and arts festival in Moseley Park.
Mostly Jazz, Funk and Soul Festival
This live music festival showcases an eclectic line-up of world-class artists and offers up delicious street food and fun dance workshops.
Parks and gardens
Birmingham has more than 8,000 acres of award-winning green spaces and parks — more than any other European city!
Get on your bike
With plenty of traffic-free cycling on offer, you can enjoy lots of fun bike rides, including the Chocolate Trail, which takes you to Cadbury World.
Graffiti art of Digbeth
Named the "Coolest Neighbourhood in Britain" by the Sunday Times, you can explore the vibrant street art of this trendy area on a guided walk.
Canal walk
The Birmingham and Fazely Canal links urban and rural landscapes, and a walk along this canal can connect you with the city's industrial past.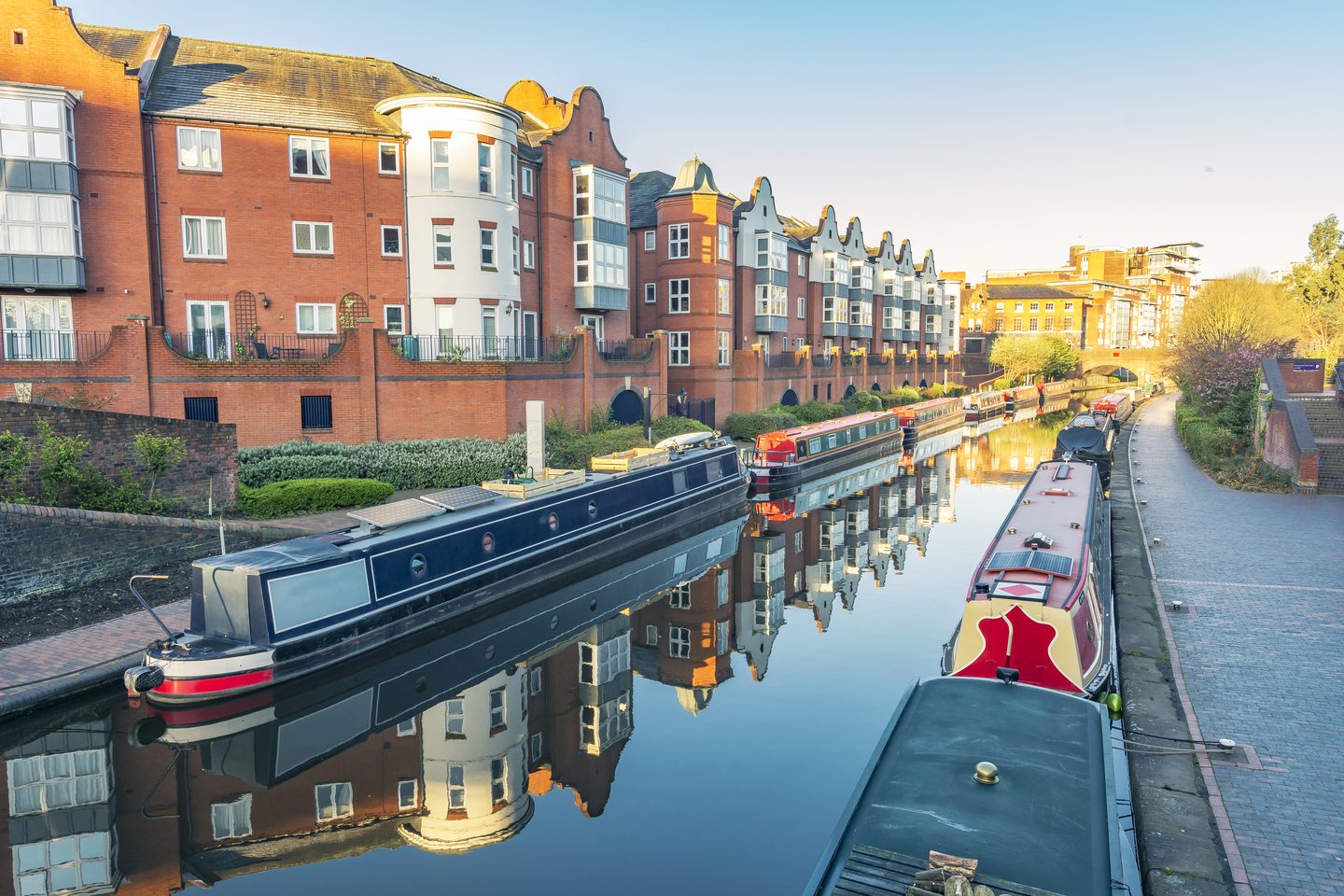 12 min read

5 min read