Paying for your studies in the USA
Have you already accepted an offer from a US university or are you thinking about applying to a US degree program? Often, a student's first question is, "How much is all this going to cost?"
Application and enrollment fees
Due to our partnerships with US universities, application fees are waived for all applicants who apply through Kaplan. It does not cost you anything to apply to a US university with Kaplan's help.
Once you decide to accept your offer to study at a US university, you will need to officially confirm your intent to enroll. In some cases, you will need to pay your university's enrollment deposit.
Paying your deposit
In the USA, an enrollment deposit — sometimes called an "enrollment fee" — is paid by an admitted student as a way of formally accepting their place in a university degree program. By paying your deposit fee, you are confirming your intent to enroll during the next intake.
Enrollment deposits vary in price depending on the university and program, but rarely exceed $3,000.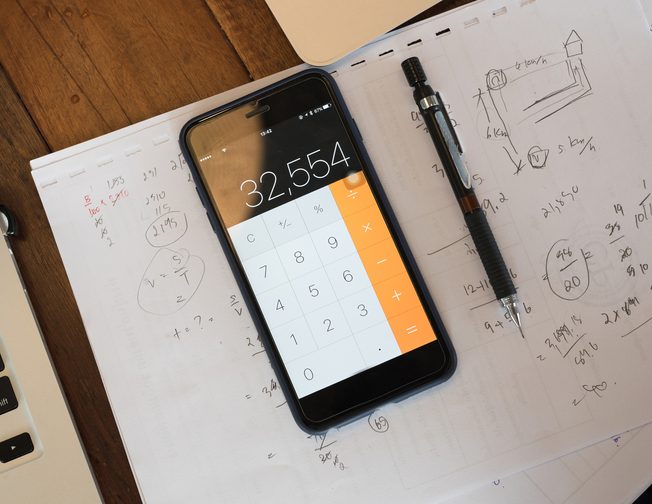 Deposit due dates vary by university and depend on the intake for which you applied. Once you have received an admission offer from a university, you will have some time to decide whether to accept, but you must pay your enrollment deposit before the I-20 deadline.
If you are confident about accepting your offer, we recommend paying your enrollment deposit or confirming your intent to enroll as soon as possible. By paying your deposit, you can then move to the next phase of the admission process, which includes choosing your student housing and requesting your I-20.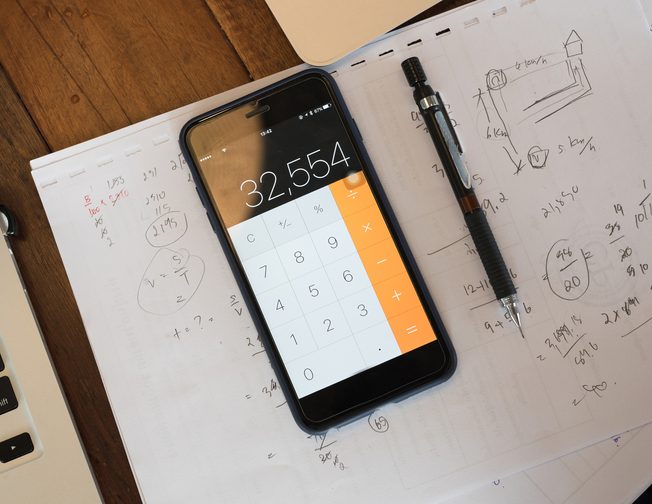 Yes, your enrollment deposit is a one-time payment that goes toward the annual cost of tuition at your university. It will be deducted from the remaining tuition fees you need to pay.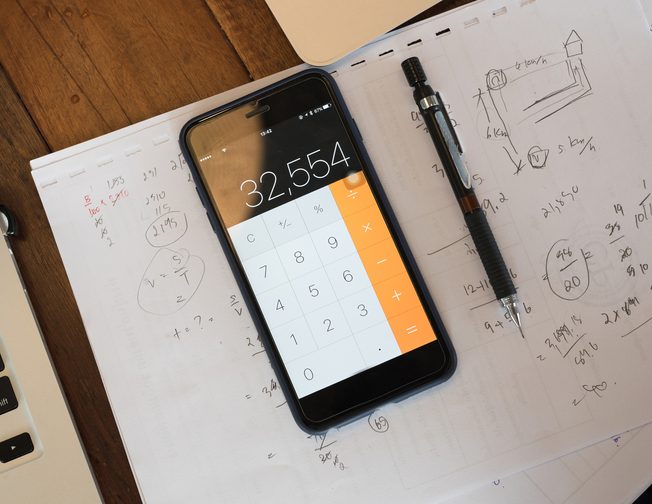 Choosing your student housing
At most US universities, on-campus student housing is allocated on a first-come, first-served basis. This means it's important to pay your enrollment deposit as early as possible, so you can then apply for your preferred housing option and/or location. Students cannot submit their housing preferences without first paying their deposit or confirming their intent to enroll.
Ready to discover your student housing options in the USA? Visit our US student housing page to learn more.
Requesting an I-20
An important next step is to request an I-20, which you can do once you have paid your deposit or confirmed your intent to enroll. When you receive an I-20 form, you are eligible to apply for your student visa. You will need to show evidence of funds to cover your US tuition and living costs for one academic year.
How to make a payment
Each of our university partners accept international payments through a secure and convenient online payment system. You can track your funds as they are delivered, and get immediate assistance if you have any questions.
Find out where to make payments for:
Other questions about payments
When are my payments due?
Once you've accepted your offer and paid your deposit, you will be billed for tuition, room and board, and other mandatory university fees for the first semester or academic year.

Payments are often due in full by the start of the semester, usually a couple of weeks before classes begin. If relevant, you may need to make a separate earlier payment to confirm your on-campus housing.
---
Will Kaplan charge me any fees?
No. When you apply to a US university with Kaplan's help, we do not charge you for our services.
---
Need more information on tuition fees and costs?
Visit our USA fees and costs page to get a complete picture of all the expenses involved in pursuing a US education.
Have questions about paying for your studies?
Contact us and we'll talk through your personal situation with you.
Next steps