For international students wanting a prosperous career in global business, studying an MBA in the USA seems like an obvious choice.

But a great alternative is to develop a specific skill that is of critical importance to businesses and is in high demand: Computer Science. Forbes ranks a master's in Computer Science in the top 10 best master's degree for jobs!

All businesses rely on information and communications technology to operate competitively in an increasingly technology driven world. Holders of a Computer Science master's will benefit from a projected 13% increase in employment opportunities associated with this degree (Bureau of Labor Statistics).
A degree to fit your academic needs and career goals
The MS in Computer Science at Pace University in New York gives international students the following benefits, compared to an MBA:
Lower total required credits, meaning less time to complete your degree
Lower overall tuition cost
Lower English language proficiency requirements
No GMAT or GRE score needed, unless you hold a 3-year bachelor's degree
Longer Optional Practical Training (OPT) benefit, which allows technology program graduates to do paid work in the USA for up to 36 months
Moreover, MS Computer Science applicants are not required to have previous experience or a related bachelor's degree. The curriculum includes an additional 9 credits of prerequisite courses for those who do not have a background in computer science or programming.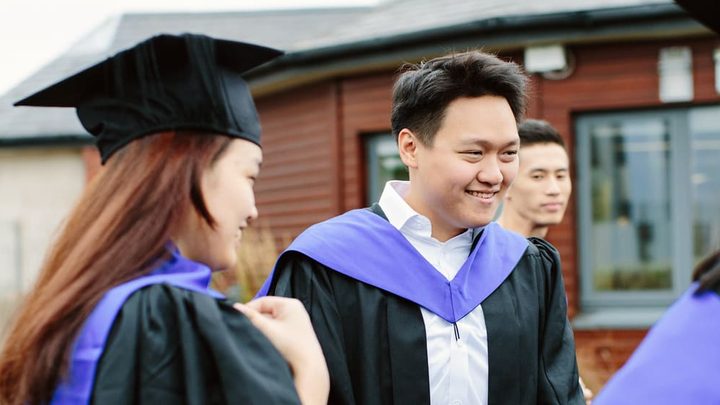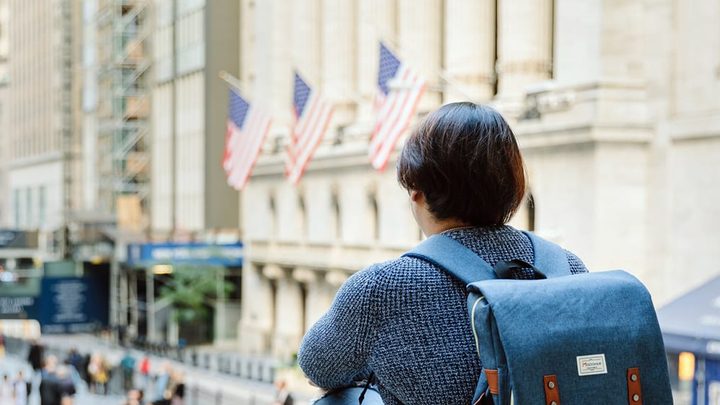 The program allows students to choose a concentration such as artificial intelligence, internet computing, mobile computing, network security and web security. The career opportunities made possible by these specialisms are endless.

Creative labs, a focus on entrepreneurship, and internship opportunities with start-ups ensure that graduates of the MS Computer Science at Pace University make great connections in New York City.
A student's perspective
For MS in Computer Science student Jecky, Pace University was his first choice for academic and career preparation. Watch the video below to learn why.
Study at Pace University in New York City
If you the MS in Computer Science at Pace University is the right degree for you. Learn how we can help prepare you for a degree from Pace University in New York City!