With global warming and the destruction of the rainforests threatening many species of animals, conservation work has never been more important.

Thankfully, UWE Bristol is working on it! Offering a range of Conservation Science degrees, the University is training the next generation of conservation scientists, and tackling threats to animals and habitats worldwide.

Now the University is stepping up its efforts as it launches a major new project to save endangered apes in Africa.
A team effort
Lowland gorillas are among the most endangered species in Africa. Although we don't know exactly how many there are today, scientists estimate their numbers have declined by 60% since the 1990s. This worrying trend means the apes could die out without human intervention.

UWE Bristol already offers a range of degrees that aim to equip students with the skills to develop new ways to tackle these problems, in partnership with Bristol Zoo. So, it was a natural step for the University to team up with Bristol Zoological Society, which operates the Zoo, to protect the endangered apes.

Dr David Fernández, a senior lecturer in Conservation Science at UWE Bristol, landed in Equatorial Guinea in late December. He will be based in Monte Alén National Park, where the joint project will focus its efforts. Monte Alén National Park is one of the world's most important sites for ape conservation.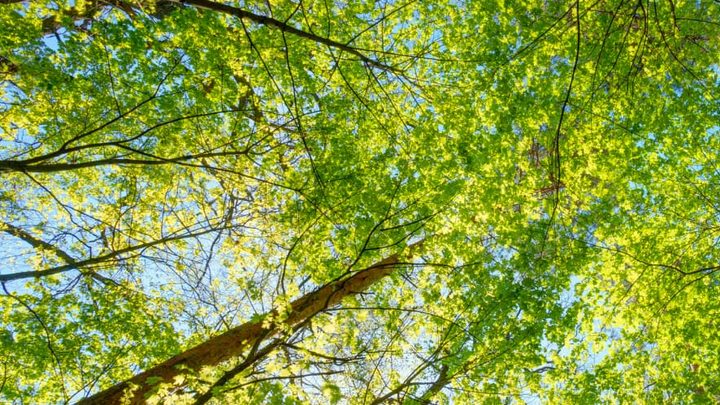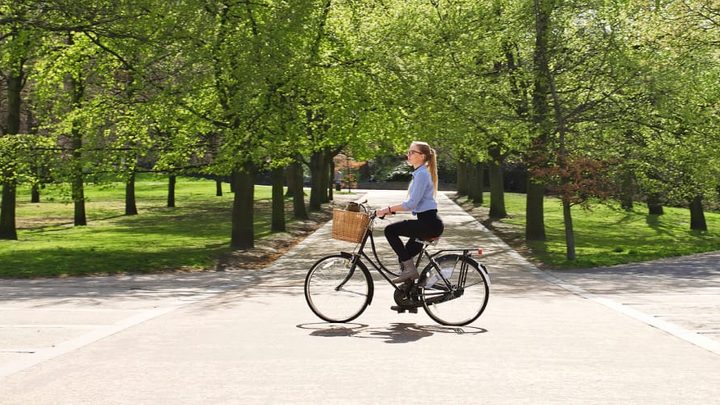 Lowland gorillas are often hunted for their meat (known as bushmeat) in Equatorial Guinea. Dr Fernández explained that the research team would be working with local communities to find sustainable alternatives to bushmeat. The team will also work with the government, enforcing anti-hunting laws, implementing policy and carrying out advocacy work.

The 5-year project also represents a great opportunity for international students. Dr Fernández says the team will train international graduate students, as well as local field technicians, in research methods. Because of this, their important work will be able continue, even after the project has finished.
Study Conservation Science at UWE Bristol
These exciting developments demonstrate that there is no better time to study Conservation Science at UWE Bristol! Not only that, but studying a Conservation Science or related degree could enable you to join the fight against the range of environmental problems threatening the planet — something that is very important for the world, and for future generations!
You can study a range of Conservation Science degrees at UWE, at both undergraduate and postgraduate level. There are also related degrees, such as Environmental Science available to you too.

If you'd like to study Conservation Science, or another subject, at UWE Bristol, Kaplan can help. We offer pathway courses that can help you gain entry to a bachelor's degree or master's degree at UWE Bristol. See how you could start your path to the University with an on-campus pathway course.

Alternatively, use the degree finder to search for Conservation Science degrees, or contact us for more information.