Deciding on a university and a degree isn't easy. There are so many choices, you might feel overwhelmed! There are a lot of things to take into consideration, such as which country you'd like to study in and whether you like the look of the university's campus.

However, one of the biggest factors you'll need to take into account is university league tables. If you're reading this, you've probably asked yourself "Are university subject rankings important?". Our answer to that question is "Yes"!
Overall rankings vs subject rankings
Many people decide on their study destination based on how a university places in the rankings. However, students will often focus only on a university's overall ranking. While this is important, league tables also rank universities within each subject area.

So, are university subject rankings important? The simple answer is yes. It can be well worth your time to carefully study how a university ranks in different subjects, as well as its overall ranking. Often, the right university for you won't be one with the highest overall ranking.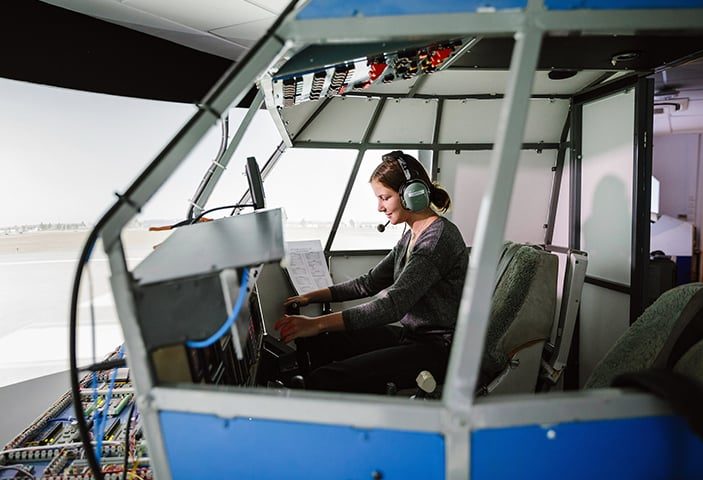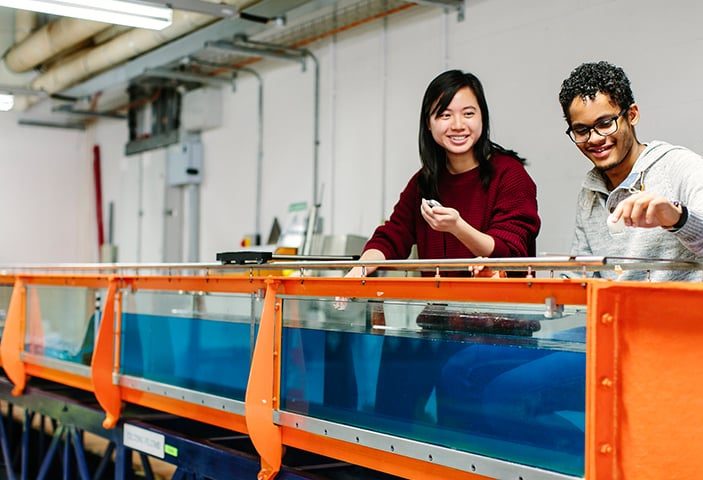 Why are university subject rankings important?
Imagine you were interested in studying a Business degree. In this case you should look at which universities are well ranked for Business. A university might rank very highly in Business, but not do as well in the overall rankings. If you studied Business at a university like this then you'd still get a great education in this particular field.

The same is true for all subjects. If you're interested in studying, say, Biology, you should find out not just which universities rank well, but which universities specifically rank well for Biology.

Looking at subject rankings is particularly important if your subject is quite technical, or if you have a very specific career in mind. Engineering is a good example. You want to make sure your choice of university offers excellent teaching and facilities for Engineering. And a great way to do this is to check its subject rankings.

Sometimes, it's even worth going further. If your area of interest is quite new or specialised, it may not be covered by league tables' subject rankings: Game Design, for example. In these cases, it's best to do your own research, and make sure you find out what each university has to offer in your chosen subject.

At the end of the day, university league tables will always be important in helping you decide on where to study, but they shouldn't be the only factor. And you definitely shouldn't simply decide based on the overall ranking! When picking a study destination, be sure to look at the subject rankings too — it's important!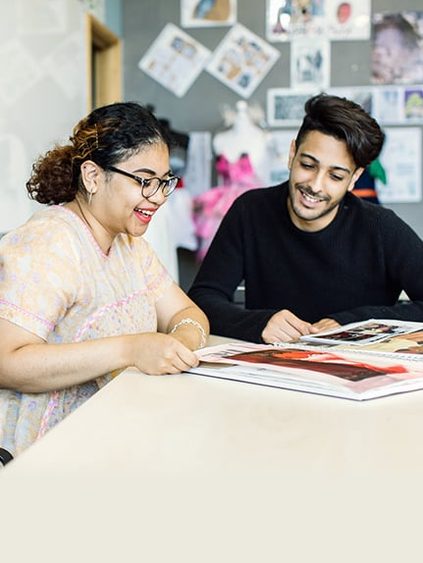 How to find university subject rankings
You can usually find specific subject rankings on a university's website. But, the best way to research university subject rankings is by using leagues tables.

Some well-respected league tables include U.S. News Best Colleges in the USA, and Guardian University Guide and Complete University Guide in the UK. You can filter the tables by the subject areas you're interested in and look at which universities rank well for those degrees.

You can also use our degree finder tool below to compare our partner universities and the degrees they offer.