At the British Council's Going Global conference in Berlin on 13 May 2019, it was announced that Kaplan Open Learning (KOL), part of Kaplan Inc., has been selected by the University of Liverpool to create and deliver postgraduate taught programmes to a global student audience through online learning.

KOL was chosen as the preferred online course provider by the University after a highly competitive bidding process.

The University and Kaplan already enjoy a successful partnership in the area of international student pathway provision through the University of Liverpool International College, one of the UK's largest embedded pathway colleges.

Maintaining academic excellence and a high quality experience for students were primary concerns for the University in new partner selection.
A pioneering university
The University of Liverpool, founded in 1881, is one of the oldest and most well-respected universities in the UK. The University has a long and distinguished tradition of providing first-class education and university experiences to students from all over the world. It is the largest provider of transnational education in the Russell Group and the fifth largest in the UK.

The University is a pioneer in online education and is recognised as a European market leader for wholly online postgraduate programmes. It presently has 6,500 students across a portfolio of 30 programmes including masters and professional doctorates and over 12,000 graduates in 171 countries.

With this new partnership, the University will further develop its leadership in online education aligned to its World top 100 ambitions and Strategy 2026 by drawing on distinctive strengths in education and research and with a primarily international focus.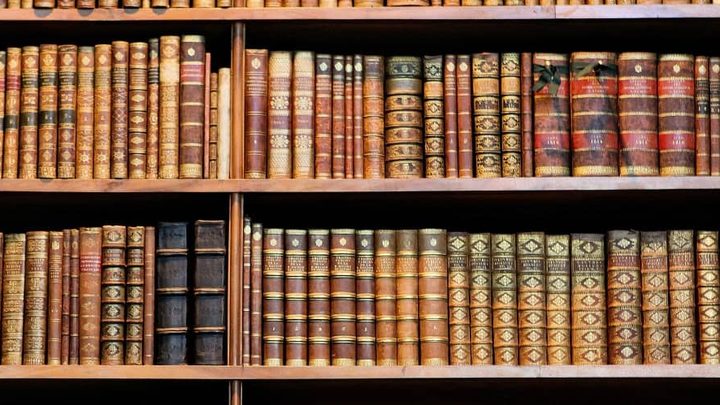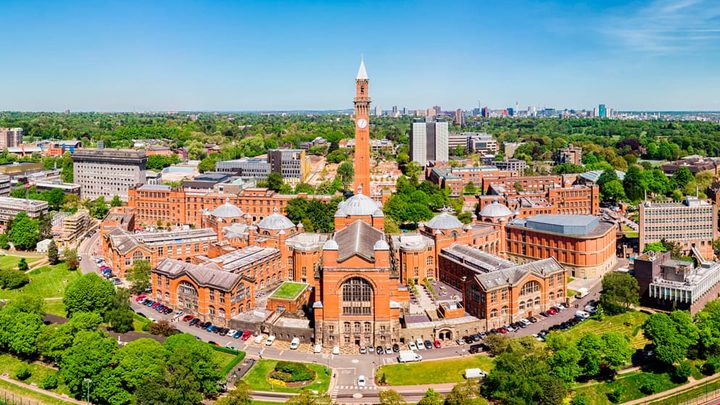 Quality and commitmment
KOL was established in 2007 and has consistently high National Student Survey ratings of 90% and above — an indicator of their quality and commitment to the student experience.

Within the growth plan, the University and Kaplan have committed to ensure academic quality, admissions standards and high levels of student satisfaction, in order to help the University grow its global influence while protecting its academic integrity and reputation.

KOL has the established UK and international infrastructure to deliver the University's academic requirements, including online instruction and student support.

Also, there are potential synergies to be explored and developed between the existing Kaplan and University pathway relationship and the new online partnership, for example, strengthening visibility worldwide and building on our combined networks and resources.
State-of-the-art technology and pedagogy
Professor Gavin Brown, Pro Vice Chancellor for Education at the University of Liverpool, said:

"As the University of Liverpool works towards its goal of becoming a world top 100 institution, online education will continue to be a priority. The University of Liverpool is a pioneer in online education and we are proud of what we have accomplished so far.

I am confident that this new partnership will allow us to achieve our strategic ambitions by helping us to deliver high-quality, career-enhancing education to students across the world."
Building on success
Nicola Pittman, Managing Director, Kaplan Open Learning, said:

"We are delighted that the expertise of KOL's online delivery and international recruitment was recognised in this competitive tender and we look forward to building on the success of the pathway partnership that is already in place between Kaplan and the University of Liverpool.

"Kaplan partners with prestigious universities to deliver online courses to a global market on a part-time, flexible basis. Courses are delivered using state-of-the-art technology and sector leading pedagogy and Kaplan brings its extensive marketing and recruitment capabilities to deliver vibrant cohorts of well qualified students to its partners' programmes."