New Zealand is a place where unforgettable experiences are guaranteed. It's perfect for students looking for adventure, a friendly living environment and endless beautiful landscapes to explore. Read on to find out why you should study abroad in New Zealand.
1. Highly regarded education system
The teaching standards and overall education system in New Zealand are the first, and one of the most significant, reasons why it's such a great place to study at university. It's a country that prioritises practical learning as well as knowledge-based learning to ensure their students are fully prepared for the future.

New Zealand universities rank consistently highly, owing partly to this distinct style of learning which promises real-world experience during your studies. All eight of New Zealand's publicly funded universities are ranked in the top 3% in the world (QS World University Rankings 2021), including Massey University, which is one of our partner universities that we can help you gain entry to.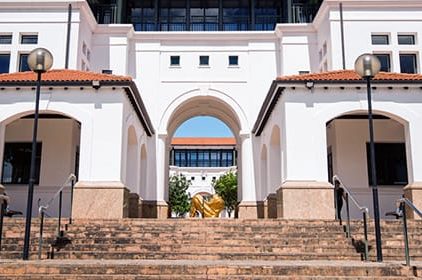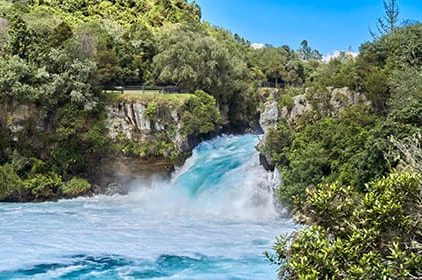 2. Natural beauty
Studying is made easier and more enjoyable when it's done in a beautiful location, and New Zealand definitely delivers in that category. The country is full of natural wonders to admire and explore with your new friends. Both the North and South Island offer beaches, waterfalls and much more.

You can get a ferry between the two islands, making all the beauty spots in New Zealand accessible. Your sightseeing adventures could take you anywhere from the rapids of Huka Falls, to the glowworm-covered Waitomo Caves or even Milford Sound, which is arguably the most scenic spot in New Zealand.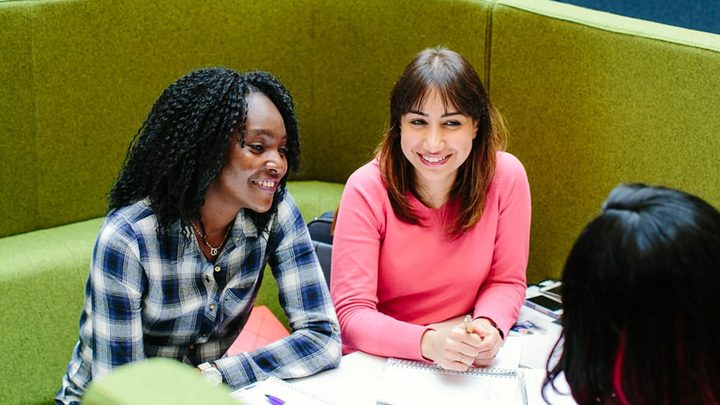 3. International student community
Another reason why you should study abroad in New Zealand is its well established international student community.

In 2021 there were almost 40,000 foreign students in the country, and at Massey University alone, over 5,000 international students from more than 100 countries enrol each year. This means that studying in New Zealand will lead you to cross paths with people from all walks of life and make friends from around the world.
4. Adventure around every corner
As well at there being plenty to see, there's also so much to do when you study abroad in New Zealand, whether you're looking for something active, cultural or adrenaline rush-inducing. Take to the water for kayaking, white water rafting and jet boat rides, or make the most of the country's many picturesque hiking trails.

There are also spots for mountain biking, skiing, surfing, horse riding and bungee jumping, meaning there are lots of opportunities to experience something new or spend time doing something you love.

In terms of cultural activities, there are many museums across New Zealand for you to learn about the country's history. You'll also find art galleries housing contemporary art, historic collections, and a mix of local and international treasures.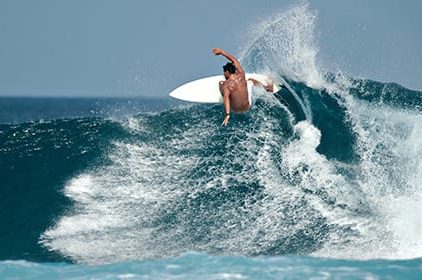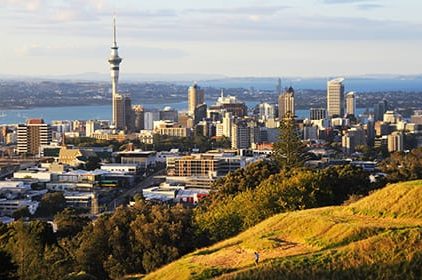 5. Culture and standard of living
Residents of New Zealand benefit from an exceptional lifestyle thanks to the peaceful and friendly atmosphere and overall relaxed way of life. It is considered a very welcoming place where people of all backgrounds can feel at home.

The general standard of living is very high in New Zealand. The country has some of the safest air in the world, with better environmental health than many other developed countries. The vast expanse of untouched nature also contributes to the country's lack of air pollution, overall making its inhabitants happier and healthier.

New Zealand also invests heavily in its public transport system. Buses are the main mode of transport throughout the country, with the network being easy to navigate and utilising clean and modern vehicles. The government has even announced that NZ$50 million of funding will go towards helping councils fully decarbonise their public buses by 2035.

Low crime rates, accessible healthcare and consistent warm weather are also factors contributing to the high standard of living in New Zealand and the mental wellbeing of its residents.
How you can study abroad in New Zealand
If you'd like to take the next steps and study abroad in New Zealand, or want to learn more about your study options as an international student, we're here to help.

For more information on our courses and how to apply for entry to a university degree in New Zealand, please get in touch with our advisors who will be happy to guide you through the process.