A member of the prestigious Russell Group, the University of York is a top destination for international students.

Studying here could give you the ideal platform for a successful career, with the University ranking in the top 25 in the UK for graduate prospects (Complete University Guide 2023). There are over 200 bachelor's and master's degrees to choose from, so you'll be able to specialise in your area of interest.

Here are some of the best degrees to study at the University of York.
1. Film and Television Production
Boasting an incredible purpose-built multimedia complex worth £30 million, the University of York ranks 5th in the UK for Film and Television (Guardian University Guide 2023). Studying here gives you access to a range of industry-standard facilities, such as two television studios and a digital cinema. 

You'll have the freedom to create your own projects from start to finish, giving you the necessary experience for a career in the creative industries. It's therefore no surprise that York is 5th in the UK for Film and TV students who are in work or further study after 15 months (Guardian University Guide 2023).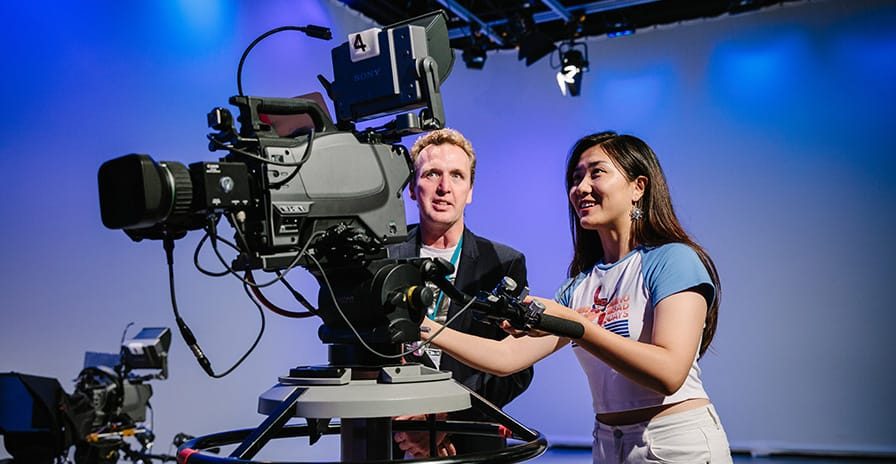 You're also given the chance to choose your particular area of study. This could include:
Animation
Cinematography
Directing
Editing
Post-production
Producing
Set design
Sound
2. Law
York ranks an impressive 13th in the UK for Law (Complete University Guide 2023), and places 20th in the UK for graduate prospects in the subject (Complete University Guide 2023). A Law degree from here could set you up for a career in the UK and around the world.

As the only UK Law school with a problem-based learning approach, the University's Law department is unique. You'll work through over 50 simulated real-life legal examples alongside other students in your first year, learning the skills you need to become a practising lawyer.
3. Chemistry
The University of York is always expanding and improving its facilities, and this is especially the case with Chemistry. A recently-developed two-storey research building has a centre dedicated to the development of green and sustainable chemistry. This gives you the chance to learn valuable knowledge for the future, as climate change and sustainability become more important in our daily lives.

You can therefore see why York ranks 7th for Chemistry in the UK and 9th for research quality in the subject (Complete University Guide 2023). There are 16 different degree options for you to choose from, such as Medicine or Sustainable Processes.
4. Psychology
Studying Psychology at York gives you a valuable set of skills to take into the world of work. The degree here is ranked 8th in the UK (Guardian University Guide 2023), and involves data analysis, practical research, and report writing — key attributes in a variety of fields.

Whether or not you choose to become a Psychologist, a Psychology degree makes you attractive to employers in a broad range of sectors, including:
Education and social services
Local and national government
Marketing and financial organisations
5. Computer Science
A Computer Science degree from York can make you valuable to employers in an increasingly digitised world. Learning about areas such as Artificial Intelligence and machine learning prepares you for a career in various growing sectors, from games design to software development.

You'll receive a first-class education in Computer Science at the University of York. The University ranks 17th in the UK for the subject and top 200 in the world (QS World University Rankings by Subject 2023), offering a range of degree options, including bachelor's degrees in AI and Cyber Security.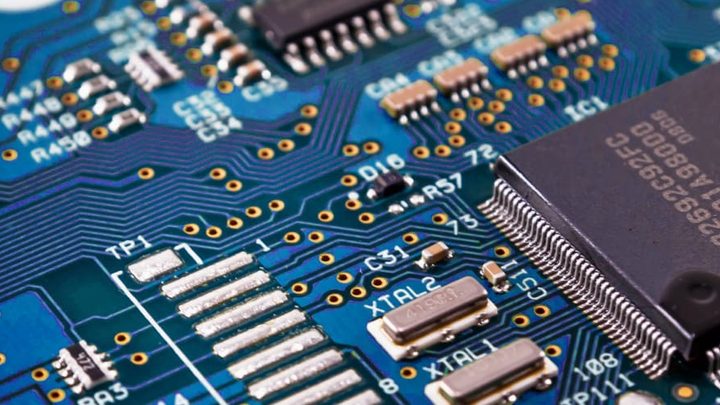 Study at the University of York
You can gain entry to the University of York by studying a degree preparation course at the University of York International Pathway College. You'll study on campus, receiving expert teaching support from University lecturers to improve your subject knowledge and raise your English language level so you meet your degree's entry requirements.

After passing your course with the required grades and good attendance, you're guaranteed a place on your chosen bachelor's or master's degree. Explore the links below to learn more, or get in touch if you have any questions.