Did you know that you can enjoy on-campus pathway options at the University of Birmingham?

Birmingham has delivered its own on-campus foundation pathway for nearly 10 years, which have helped more than 1,000 students gain entry to their undergraduate degree at the University.

Kaplan can help you with the application process to join this prestigious Russell Group university.

The foundation pathways are taught by world-class academics at the University of Birmingham, and are available in a number of different subject areas, leading to a broad selection of degrees.

You can apply now with confidence for one of the University's foundation pathways through Kaplan!
What are foundation pathways?
The University of Birmingham's foundation pathways are the University's own undergraduate degree preparation courses, and have already been running for a number of years.

The courses offer you a chance to prepare for your degree on the University's campus, so you'll be a full University of Birmingham student from the day you arrive.

On your foundation pathway, you'll benefit from exceptional teaching from the University's experienced academic staff.

These same experts also teach many of the University's undergraduate degrees, so you can feel assured that you'll be getting the right preparation for your future studies.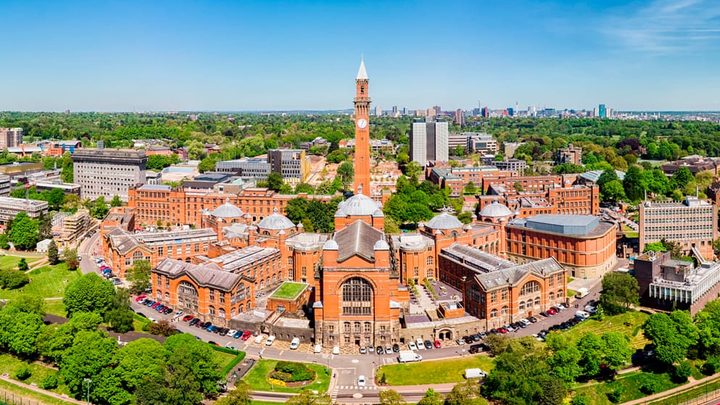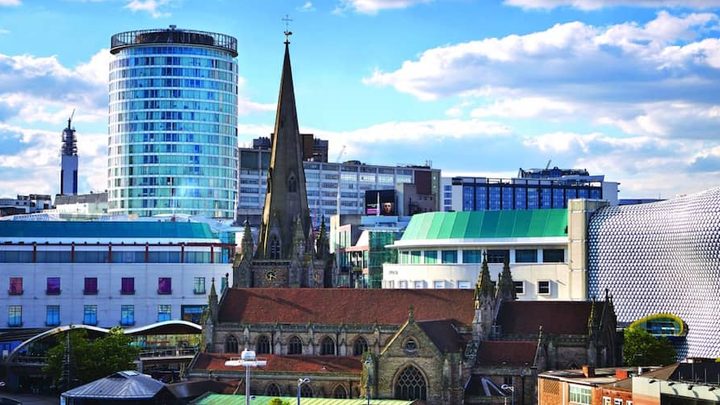 The course will cover a variety of important academic skills and subject knowledge needed for university-level study, while also improving your English to the level needed for a degree.

Courses are tailored to each student's English language level and degree subject to give them the appropriate type of tutoring and support. This is all designed to make you a confident learner, ready to tackle the academic challenges ahead.

When you pass your foundation pathway at the required level, with good attendance, you're guaranteed a place on your chosen degree.
What can I study?
With the University of Birmingham foundation pathways, you have the choice of 5 different courses.
Arts, Social Sciences, Business and Law
Engineering and Physical Sciences
Medicine and Physiotherapy
Medical, Life and Geo Sciences
Social Sciences, Business and Law
Through these 5 courses, you have the opportunity to progress to one of more than 100 undergraduate degrees at the University of Birmingham.
Why choose the University of Birmingham?

The University of Birmingham is a world-renowned 'red brick' university, and has been at the forefront of higher education in the UK for well over a century.

As a member of the elite Russell Group of research-intensive universities, it attracts thousands of smart and driven students from around the world each year to its stunning 250-acre campus.

The University's campus houses a number of cutting-edge facilities and resources across multiple disciplines, as well as fantastic amenities such as a sports centre, museum, gallery, and numerous bars and restaurants.

Students at the University of Birmingham are in a fantastic position to go on to have successful careers, with the University's graduates highly sought by employers. According to High Fliers 2023, Birmingham is the 3rd most targeted UK university by employers.

All this helps make Birmingham the ideal place to gain a superb education, and experience life in the UK as an international student!