Hello world!
Welcome to title Sites. This is your first post. Edit or delete it, then start writing!
Discover more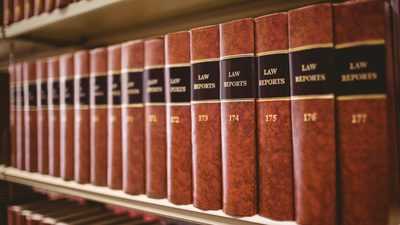 Why you should study a Law degree abroad.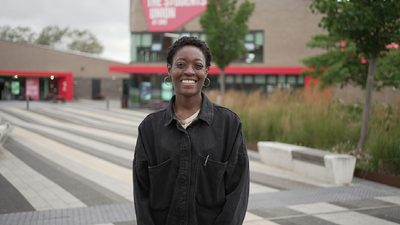 Stephanie studied for a Foundation Certificate at UWE Bristol's International College and is now doing a PhD.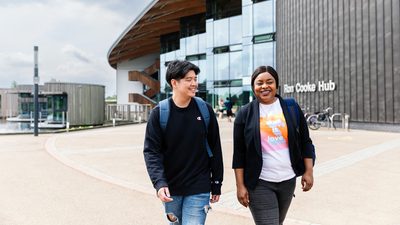 What to expect after joining the University of York International Pathway College.