Ever considered yourself to be an environmentalist? While it is our responsibility as a society to be environmentally friendly in our daily lives, it is always nice to be awarded for it! Here at the University of York International Pathway College (UYIPC), which is located on campus at the University of York, we have a bunch of amazing people who have recently received a Green Impact Award.

I'm Lauretta, a Student Ambassador, and I'm going to tell you all about it!
What is the Green Impact Award?
Run by the sustainability charity SOS-UK, the Green Impact programme recognises and rewards "green" behaviours by staff and students within organisations around the world.

This year Green Impact at the University of York has involved:
1,316 actionsu0026nbsp;
completed as part of the programme
Estimated total of 289 tonnes
of CO2 saved
Estimated £92,000
potential savings
24 teams,u0026nbsp;
reaching 3,334 staff and students
29 awardsu0026nbsp;
to present
63 students trained
as Auditors/Project Assistants, widening their university experience
The University of York takes part in this accreditation programme and lots of its colleges and departments won awards in 2021, but I'm here to talk about the UYIPC, which won a Platinum award!
Sustainable activities at UYIPC
Staff at the UYIPC organise so many events and activities to encourage students to think about the environment and how they can help protect it. I spoke to some fellow students, Dana and Sanako, and they said that 2 of the most memorable were the "Recreate a Christmas Jumper" and "Celebrate the Tree Charter Day" events.

Dana says that these fundraising activities helped her discover York's natural beauty and raise awareness about caring for the environment and people in the community. Sanako also joined the "Leftovers Cooking" event and tried to make risotto by using leftovers and ethical ingredients to help reduce waste!
"Being part of the Green Impact team really helped me cultivate the habit of saving energy and gave me an understanding of how important the environment is" — Dana, UYIPC student
Share this quote
By making protecting the environment fun, the UYIPC has helped to instil green habits in its students as well as giving us great memories.

In the words of the students who took part, every "Green Impact" UYIPC event was 'well-organised' and 'warm and welcoming'. No wonder they kept coming back and helped the Pathway College win a Green Impact Award!
Student Leadership award winner
As well as awarding colleges and departments, the Green Impact Awards recognises the efforts made by individuals and the students themselves.

The Student Leadership Award is there "to recognise an exceptional student who has been leading change within and beyond their Green Impact team.

Green Impact supports students who are driving action for sustainability across their campuses and communities: students are integral to building a sustainable future and this award is for those showing outstanding leadership qualities and skills to make a positive impact and promote sustainability."

University of York student Immy Hayton was named a runner-up for the Student Leadership Award for being an integral part of the Biology DMT Hub Green Impact team at the University of York.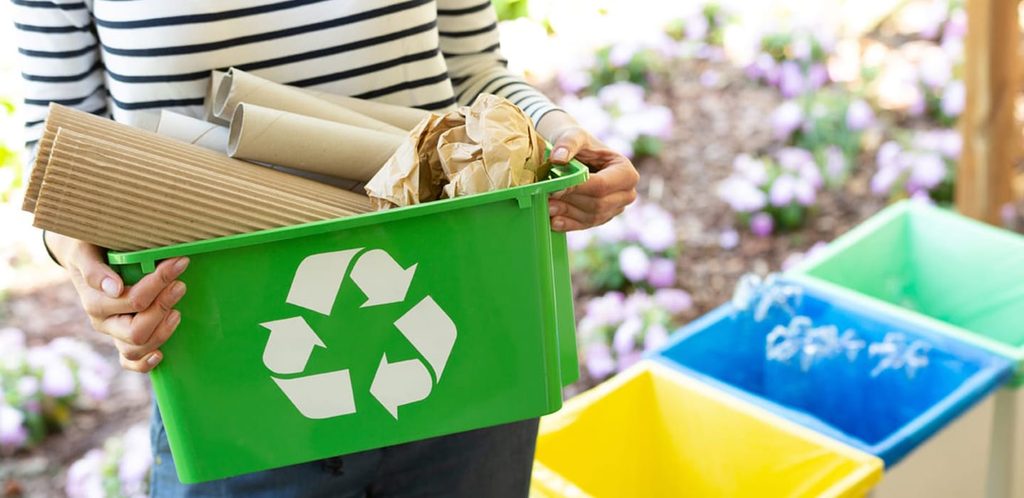 Get involved!
Overall, the University of York performed extremely well in 2021 and many of its colleges and departments won a Green Impact Award, and it's great that the UYIPC is among the winners! Besides raising awareness and bringing attention to sustainability, it's a wonderful achievement for the staff who work hard to organise eco-friendly activities for us — it's well-deserved recognition of their success!

As for the students, it is an inspiration and gives us the motivation to continue working towards a more sustainable world.

The environment could really use a hand — your hand! It is never too late to start getting involved! Wherever you're studying, you can find ways to make an impact and join in with eco-friendly activities.