27 February is World NGO Day! First celebrated in 2014 in Helsinki, it has become a global celebration of the more than 10 million non-governmental organisations (NGOs) that exist worldwide. An NGO is an independent and usually non-profit organisation, that aims to address a social or political issue.

World NGO Day is a day to recognise the amazing work of NGOs and inspire more people to get involved! In honour of this celebration, here are just some of the fantastic projects that Kaplan is proud to support.
Our partnership with Plan International UK
We've been working with the charity Plan International UK since 2013, to help provide better educational opportunities in Sub-Saharan Africa. Through Plan UK, we're supporting a project to train more female teachers in Sierra Leone, where currently only 15% of girls finish secondary school.

Fatmata, one of the women participating in the project, says:
"I feel important because I am a teacher contributing to the development of my community. The young girls admire me and want to be educated like me."
Share this quote
By training young women using distance learning, this project is giving 476 women like Fatmata access to teaching qualifications. They act as role models for girls in their communities and show them what it is possible to achieve.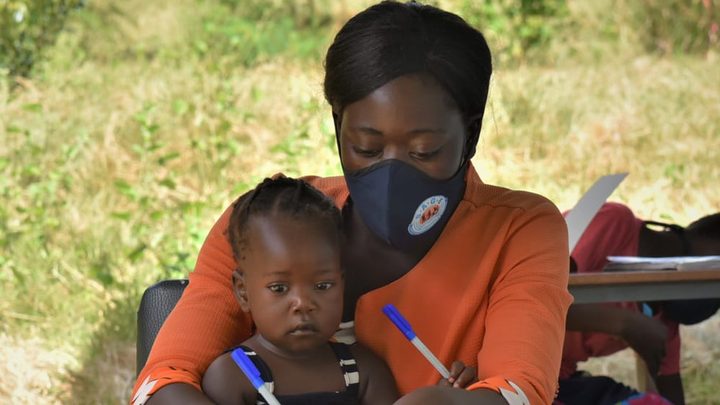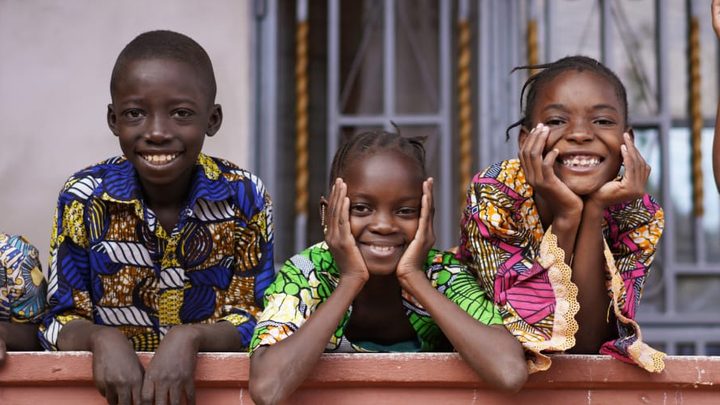 Colleges that care
Across our colleges, students and staff have also been doing some amazing things for charity. This year the University of Brighton International College held an event called "The Big Brew", a Fairtrade breakfast to promote awareness for the foundation. By selling Fairtrade coffee, tea and biscuits students and staff at the College raised money for this fantastic cause.

Meanwhile at Bournemouth University International College, pancakes were sold to celebrate Shrove Tuesday and raise money for Plan International UK, continuing Kaplan's commitment to improving access to education.

This is only a small snapshot of the contributions our students and staff are making to NGOs all around the world.

We're proud of what we've accomplished so far, but there's more work to do! We believe that everyone, no matter where they come from, deserves a good education and decent living conditions. That's why on World NGO Day, we'll be celebrating what we have achieved so far, while looking ahead to new opportunities to transform lives across the globe.