Life in Essex
Essex encompasses all the best parts of English culture. You have access to the beautiful countryside, the scenic coastline plus a buzzing nightlife scene with its close proximity to London.  
"I met my best friend on my first day here! It's so nice because we always hang out together and Colchester is so nice — it's a great little city!"

Carla from Peru
University of Essex student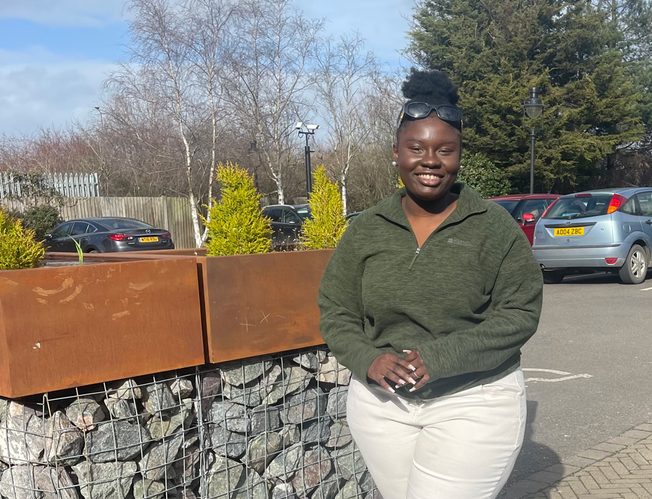 We asked Sarah for her top 3 tips for life in Essex…
Explore the countryside
Essex is beautiful and you can hike or cycle around.
Use the bus network
The S4 bus takes you from campus to town.
Visit London
It's only one hour away by train, so it's easy!
You can study in Essex at: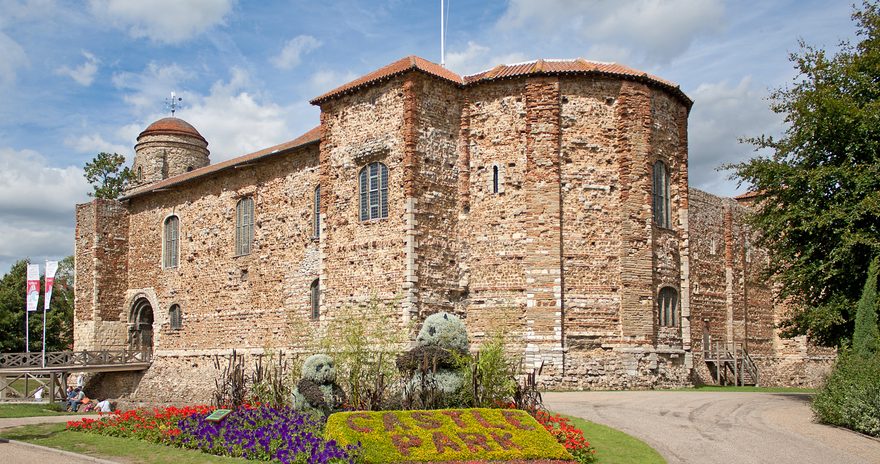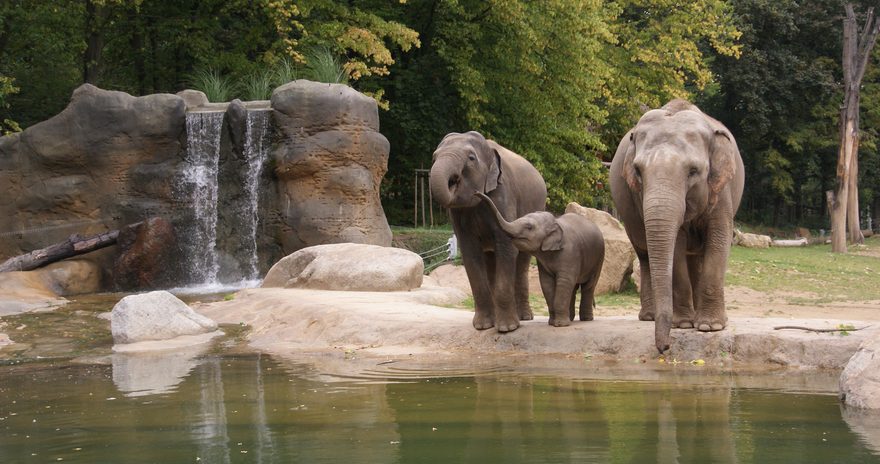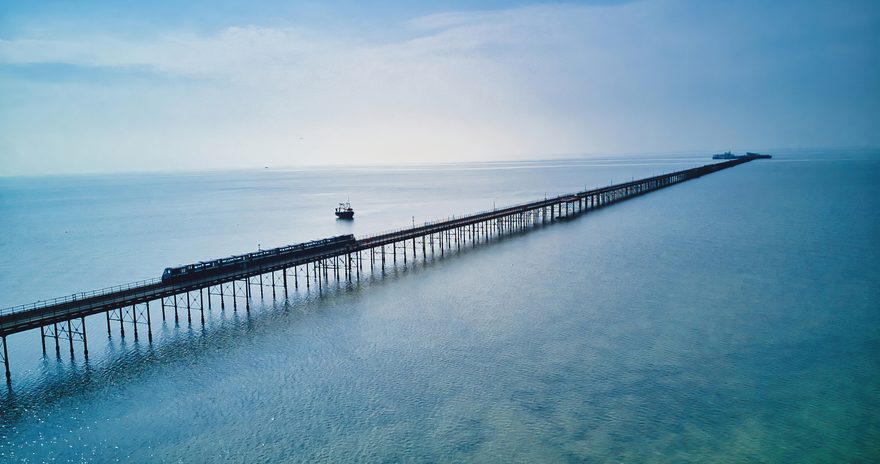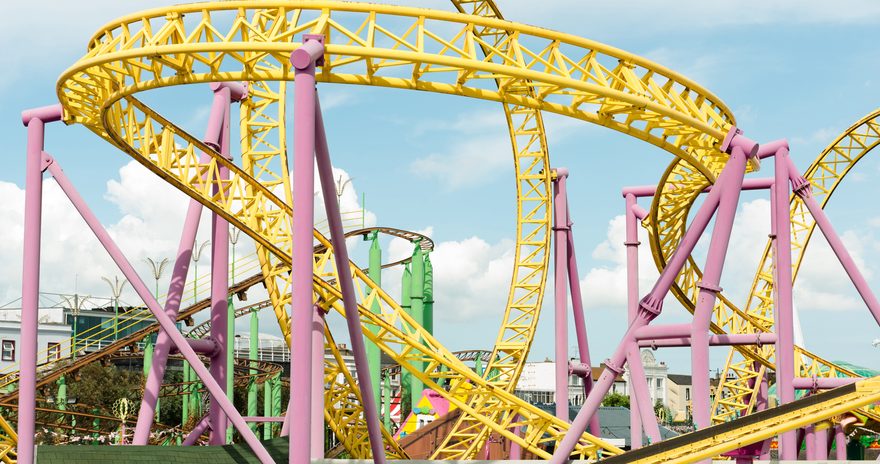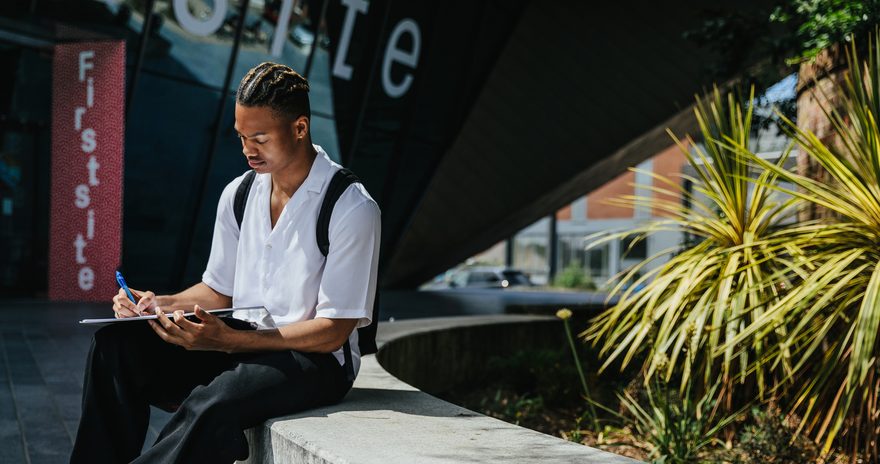 Top 5 Essex attractions
Explore both the historic and fun side of Essex with its popular attractions.
---
Essex: things to know
Colchester has a train service running from the north of the city to the town centre for a quick and efficient journey through the scenic countryside. There are also regular bus services with routes in and around the city.  
Southend also has buses running throughout the town. Both Southend and Colchester have direct train routes to London, with the journey taking around an hour from both locations.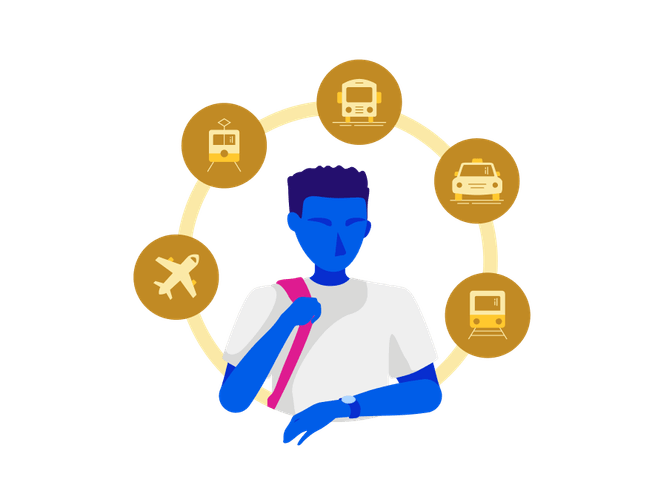 You'll need to have at least £1,023 for each month of your degree preparation course in Essex to meet UKVI visa regulations.
Meal at an inexpensive restaurant: £16.50
Cappuccino: £3 
One-way ticket on public transport: £2.60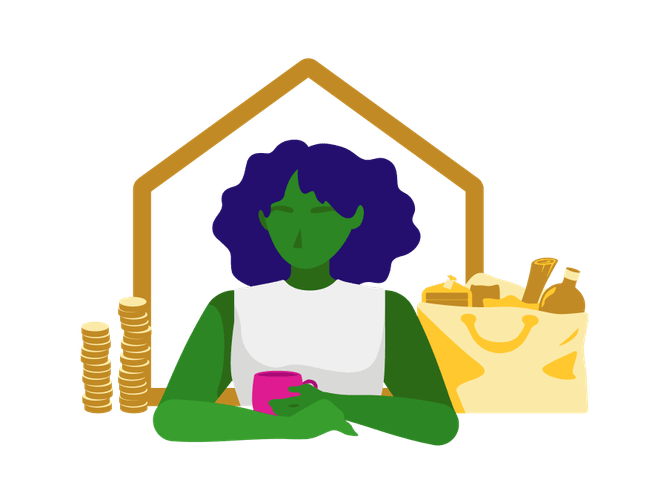 In Colchester, the winters are quite windy and cloudy, the summers are comfortably warm. Over the course of the year, the temperature typically varies from 2°C to 22°C and is rarely below -2°C or above 27°C. The best time for warm weather is between late June and early September, and the coldest month of the year is February.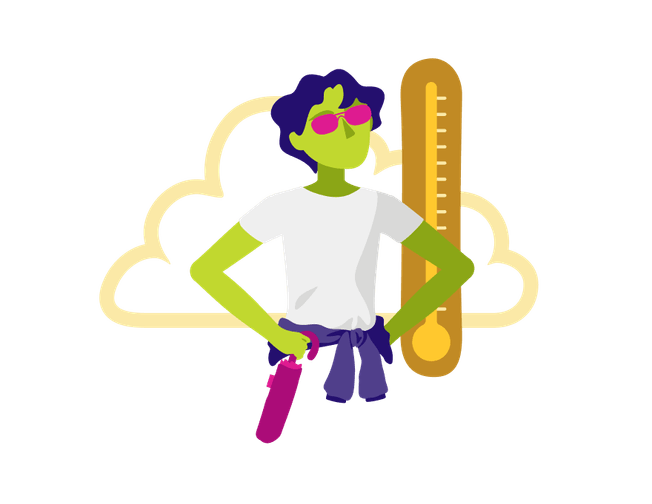 Essex culture
Essex is the place to experience different parts of British culture.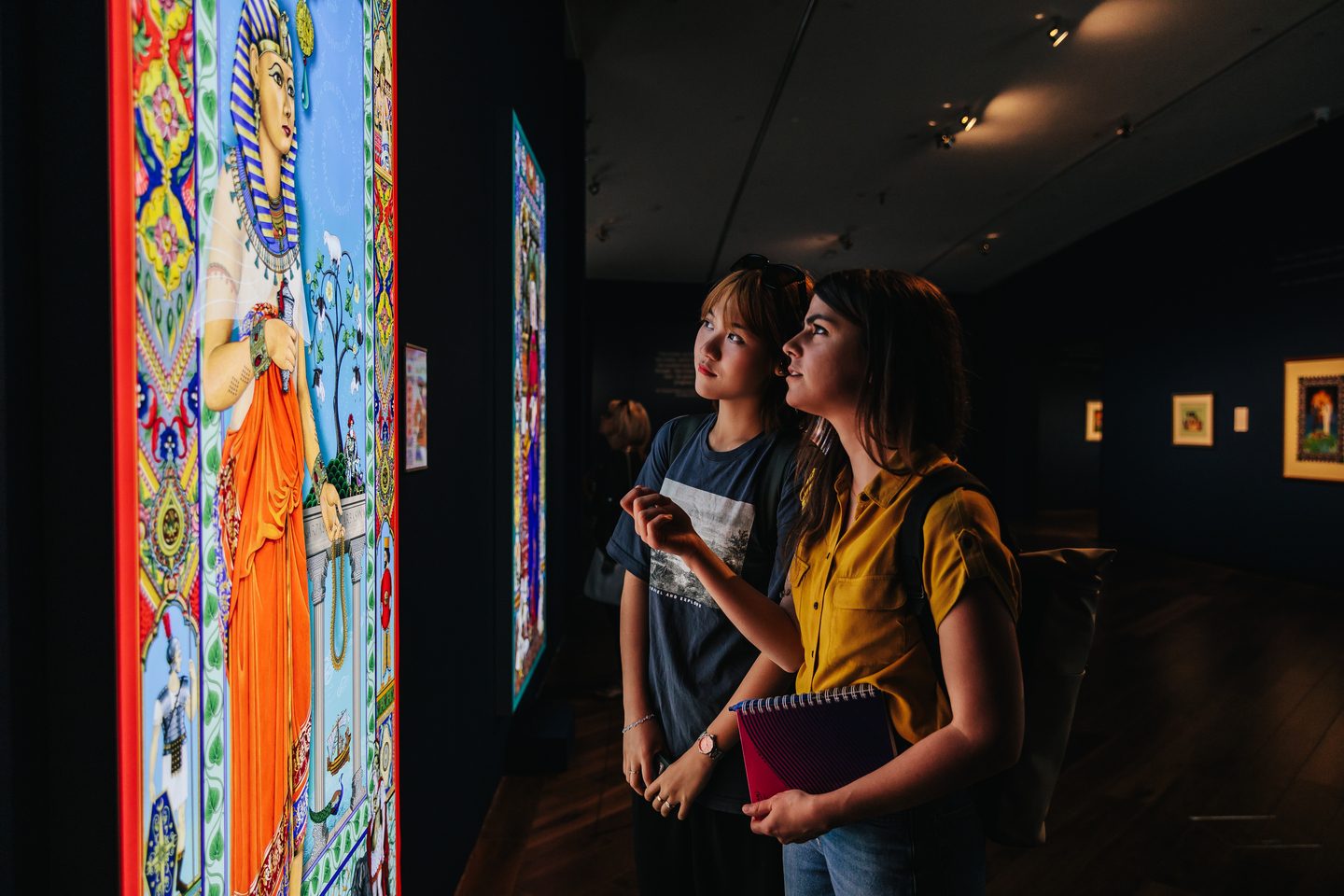 You'll never run out of things to do as a student in Essex.  
Historic landscapes 
Essex is full of history that stretches back thousands of years, which is evident in its architecture. There are over 21 castles and palaces in Essex to choose from for a day of sightseeing, as well as towers, cottages and even a Victorian fort. Audley End House and Gardens is also a wonderful English Heritage property that's worth visiting for a stroll through the grounds and its grand interiors. 
Museums, art and culture 
There's lots to learn about Essex, and one way to really get to know the county is by visiting one of its many museums. From the museum inside Colchester Castle, to Chelmsford City Museum and the Combines Military Service Museum, you'll find plenty of ways to discover British culture. There are also a number of art galleries showcasing modern and historic pieces.  
Retail therapy 
Essex is a great place to live if you love to shop. Colchester and Southend both have shopping centres with many popular clothing stores. You'll also find a huge shopping district in Chelmsford, a city in Essex which is just 40 minutes from Colchester. Braintree, another nearby town in Essex, also has a shopping outlet with discount prices on items from designer brands!  

Nozanin's favourite places in Essex
Popular things to do
Colchester Blues and Rock in the Garden
Enjoy some great music and food at this time-honoured festival that's been bringing blues and rock to Colchester for over 20 years. Student tickets are just £10 and all money raised goes to charity.
Clacton beach
Clacton-on-Sea is just 45 minutes from Colchester, making it a great place to visit for a day trip to the beach. This charming seaside town also has a pier with fun attractions including rides, bowling and golf.
Southend beach
The beautiful Southend beach, which makes up part of Essex's 560km coastline, is just a short walk from the University of Essex's Southend campus.
Green Island Gardens
This 20-acre private garden near Colchester is the perfect place to spend an idyllic afternoon surrounded by greenery. It features a Japanese garden and an array of unusual trees and shrubs.
Dedham Vale
Escape for some peace and tranquility to this quaint, old-fashioned village. Take a stroll or rowboat ride down the river as you admire the scenery on a sunny day.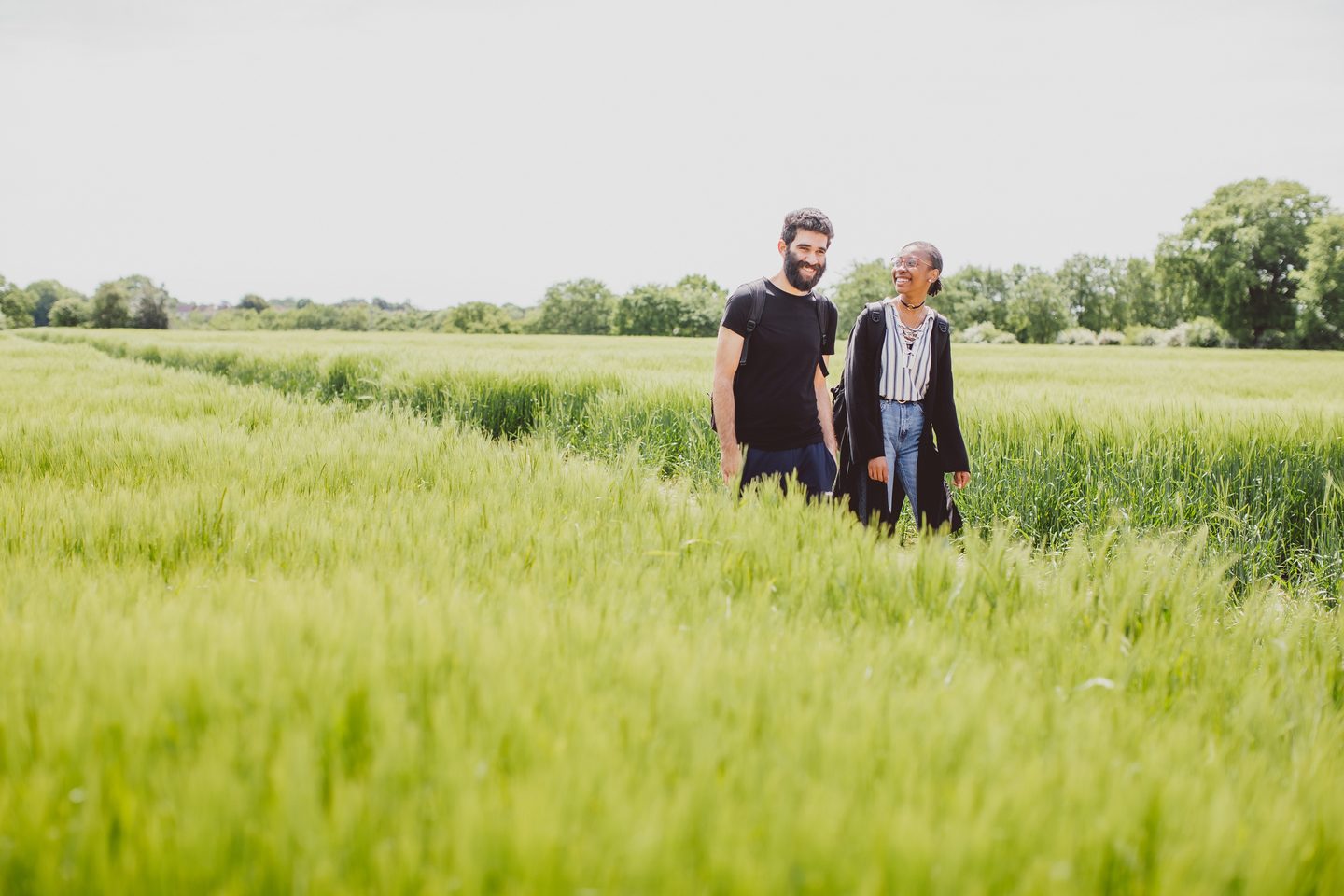 Next steps