Life in Cranfield
Cranfield is a rural village north of London, near Milton Keynes. It's the perfect place for those looking for a peaceful lifestyle within a close community of students from around the world.
"It's so quiet, you can feel the nature. It's definitely a great place to relax and study."

Caroline from China,
MSc Strategic Marketing student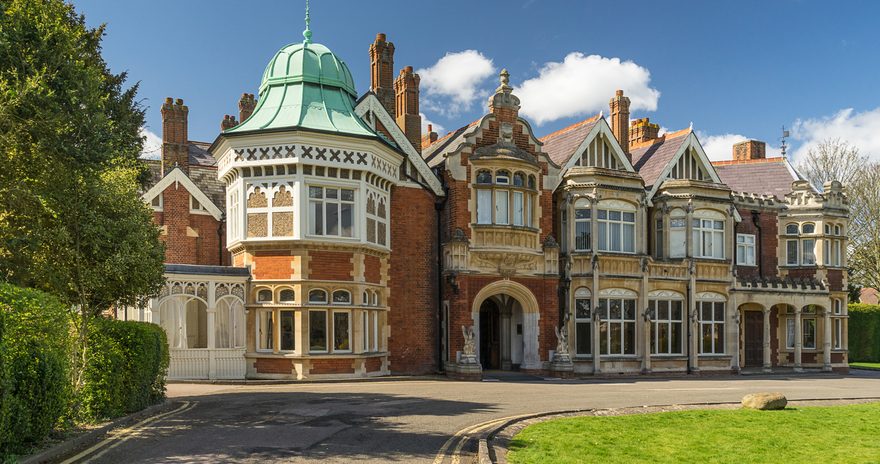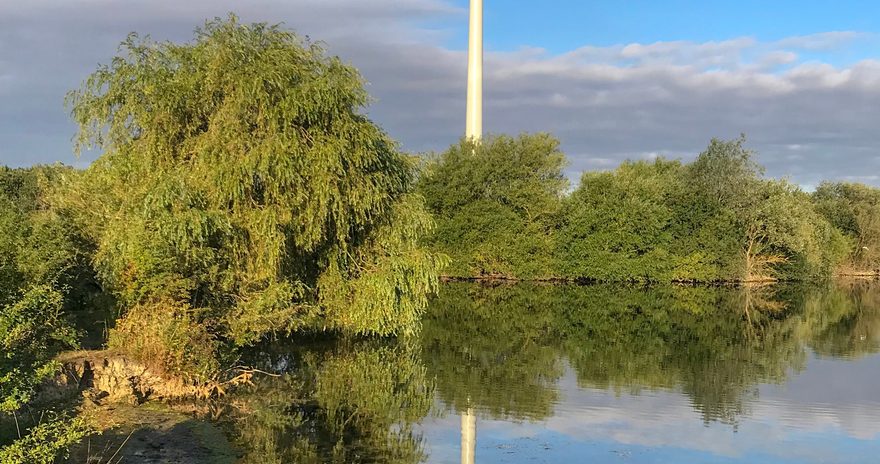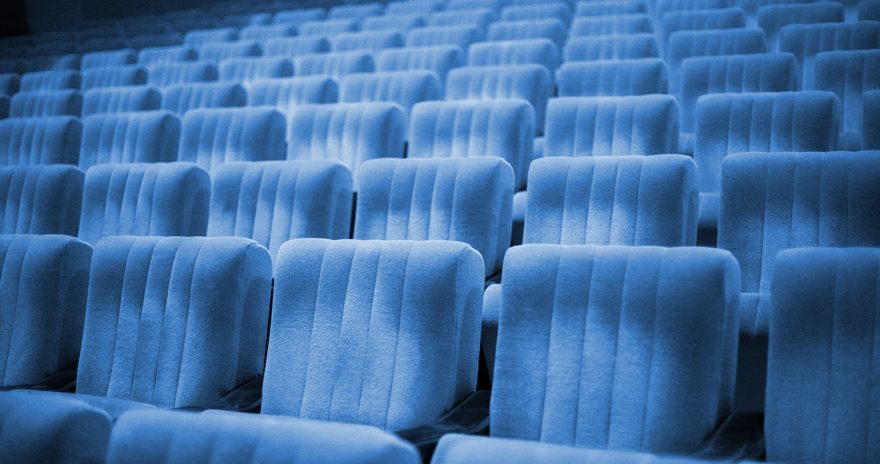 Top 3 Cranfield attractions
Discover the local area and see what it has to offer!
You can study in Cranfield at:
Cranfield: things to know
Bus:
Buses go from Bedford to Milton Keynes via Cranfield University. Remember to present your student ID card to get a discounted fare! You can also easily travel to Oxford and Cambridge by bus.
Trains:
Trains to London Euston from Milton Keynes take just 35 minutes, and other major cities like Birmingham, Liverpool and Manchester are also easily accessible.
International travel:
London Luton Airport is just over 30 kilometres from Bedford and is reached by train and bus.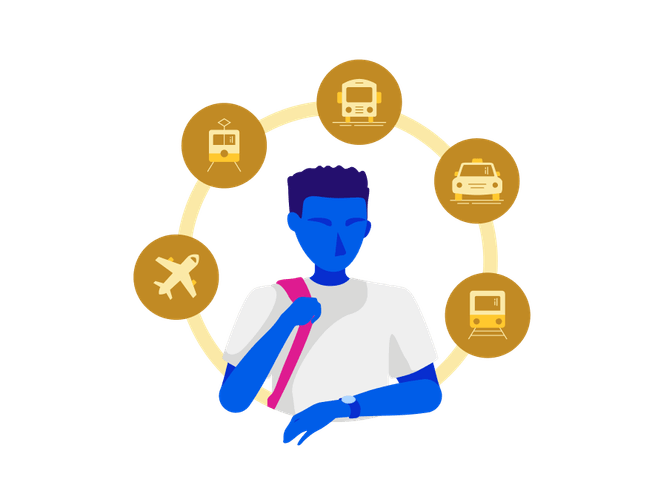 You'll need to have at least £1,023 for each month of your studies to meet UKVI visa regulations.
Milton Keynes is 18.5% less expensive than London
Meal at an inexpensive restaurant: £13.50
Cappuccino: £2.70
One way ticket on public transport: £2.55
Visit the Cranfield University website for more information about living costs on campus.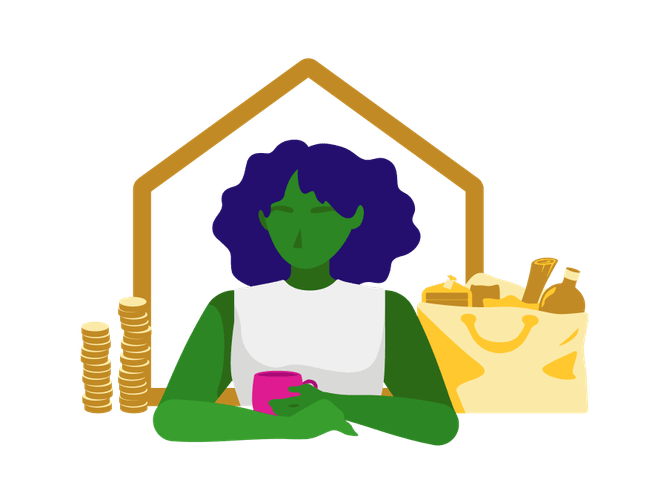 In Cranfield, the summers are short, comfortable and partly cloudy. Winters are cold and mostly cloudy.
Over the course of the year, the temperature typically varies from 2°C to 22°C and is rarely below -3°C or above 27°C.
The hottest month of the year is July and the coldest month is February.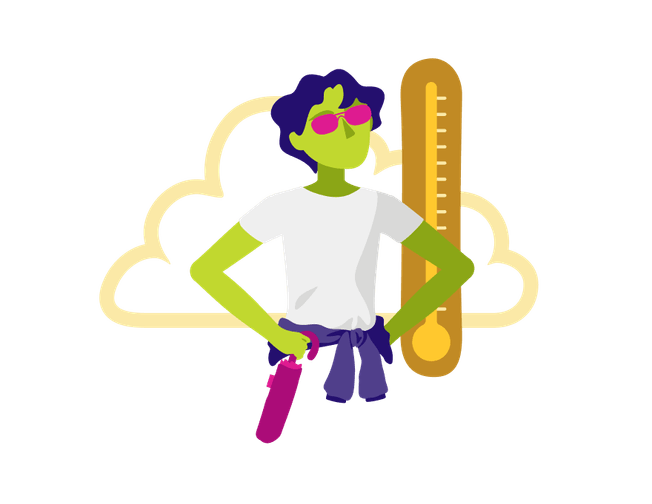 Cranfield culture
Surrounded by nature, Cranfield has so much countryside to explore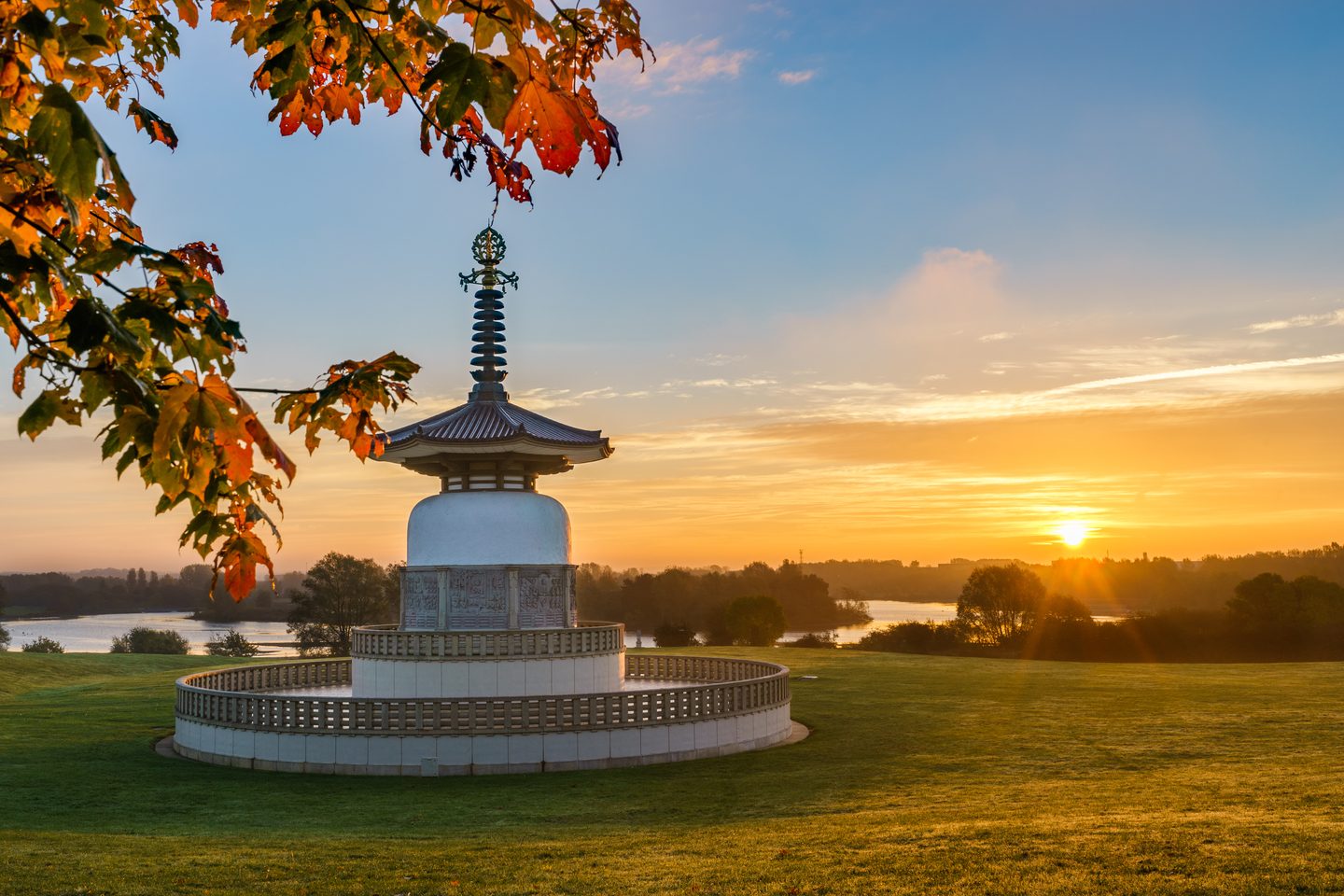 Cranfield is the ideal spot to relax during your studies
Nature on your doorstep
Exploring the public footpaths around Cranfield is a great way get to know the areas around campus. You can also visit the many nearby country parks, such as Priory Country Park, to discover natural habitats, including meadows and reedbeds. These are well maintained and give you the chance to learn about British wildlife.
Historic homes
It should come as no surprise that the UK is home to many historic homes. In the area around Cranfield, there is a lot to see. From Bletchley Park with its WWII history to beautiful Woburn Abbey and Blenheim Palace, you can transport yourself to another time and explore grand buildings and beautiful landscaped gardens.
The arts
In the city of Milton Keynes and Bedford town, you'll find plenty to keep a creative mind occupied. The MK Gallery is a thought-provoking public gallery with contemporary art from around the world, and The Higgins in Bedford displays a wide variety of exhibitions throughout the year. Then, for live music and theatre, there's the Milton Keynes Theatre, and Esquires, an independent music venue, in Bedford.

Living in Milton Keynes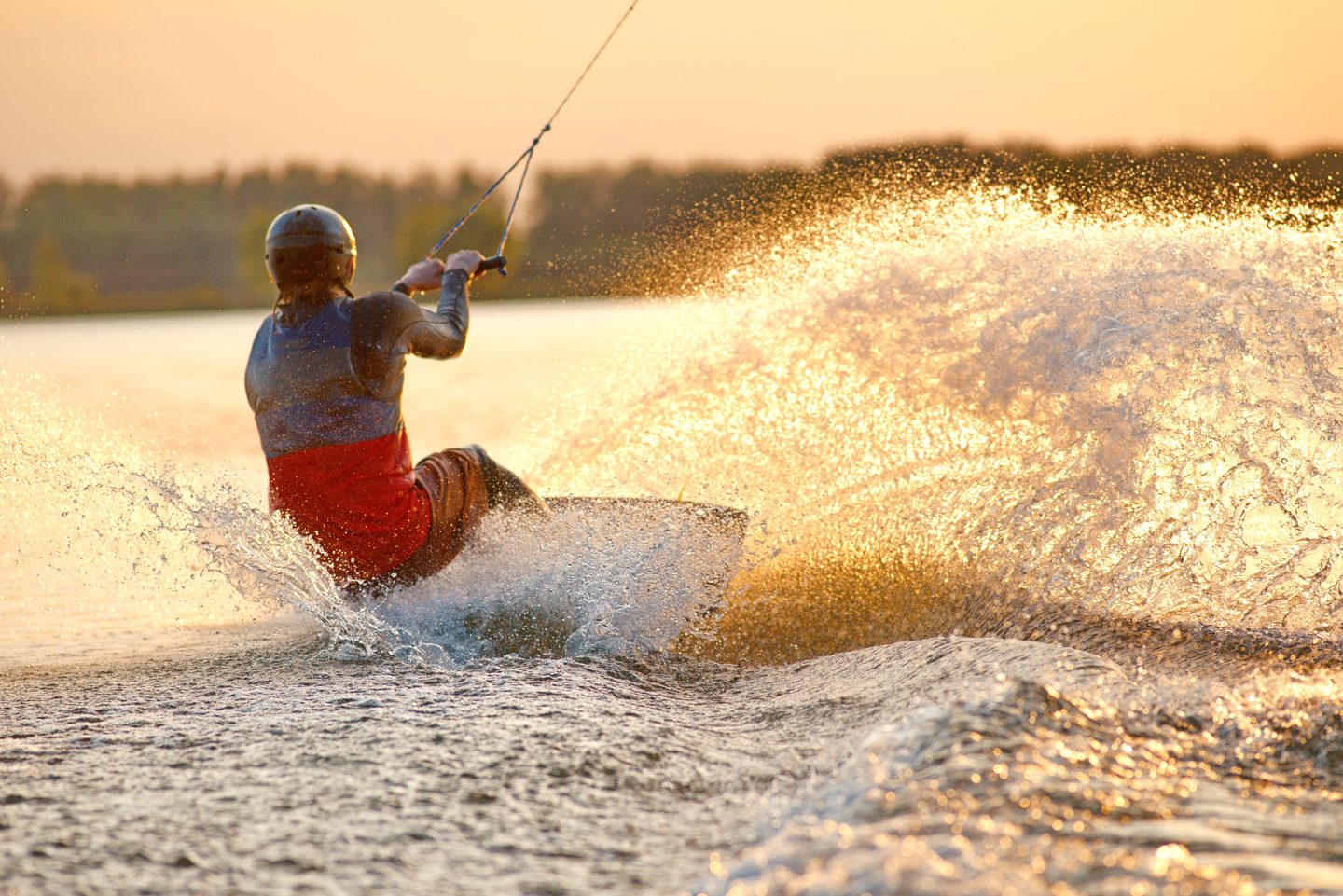 Popular things to do
Interactive experiences
Escape rooms
If you love a challenge, then there are several fun escape room experiences to try out in the local area — it makes for a great day out with friends!
Virtual reality
Vertigo VR is an event space in Milton Keynes that specialises in virtual reality. From a 5D cinema to VR gaming rooms, you can visit another dimension!
The great outdoors
Water sports
Whether you want to try stand up paddleboarding or go on a two-day kayak adventure along the river, there is plenty of countryside to see from the water.
Nature walks
You can connect with nature without even leaving campus on Cranfield's summer biodiversity walks. They are an educational way to appreciate local flora and wildlife.
Milton Keynes and Bedford
Milton Keynes
With bars, restaurants, nightclubs, an arcade, and live music venues like The Stables, nearby Milton Keynes is a fun city to get to know.
Bedford
Rich in heritage, the thriving market town of Bedford offers a wonderful programme of arts and cultural events throughout the year, giving you plenty to experience.
Next steps