Civil Engineering is an extremely well-respected career path, due to the extent to which it directly shapes the world around us. It's centred around problem-solving and improving the quality of people's lives, and if that's a cause you're particularly interested in, Civil Engineering might be the subject for you!

This discipline of engineering deals with the design and construction of anything from buildings and railways to roads and bridges, all of which serve as a fundamental part of everyday life.

There is a lot of responsibility that comes with being a Civil Engineer, making it crucial to prioritise choosing an academic path that fully prepares you to confidently take on this role.
What are the best universities for Civil Engineering?
In terms of our university partners that are highly ranked for their Civil Engineering degrees, there are lots to choose from. Many are renowned for their engineering facilities, job prospects or research quality, setting their Civil Engineering students up for a successful career from the moment they graduate.

Here are our best universities for Civil Engineering in the UK and USA.
University of Bristol
The University of Bristol should be one of the top choices for anyone considering studying Civil Engineering in the UK. Its prestigious Engineering department puts it 3rd in the UK for Civil Engineering (Guardian University Guide 2023).

Since 2017, the University has invested over £22 million into its expertly run Engineering facilities. Here, students are encouraged and given the tools to put creative theories into practice, with features including the UK's largest earthquake laboratory and a relative motion robotics rig.

The University of Bristol itself is also ranked by High Fliers Research 2023 as the 4th most-targeted university in the UK, giving you an advantage in the competitive graduate job market.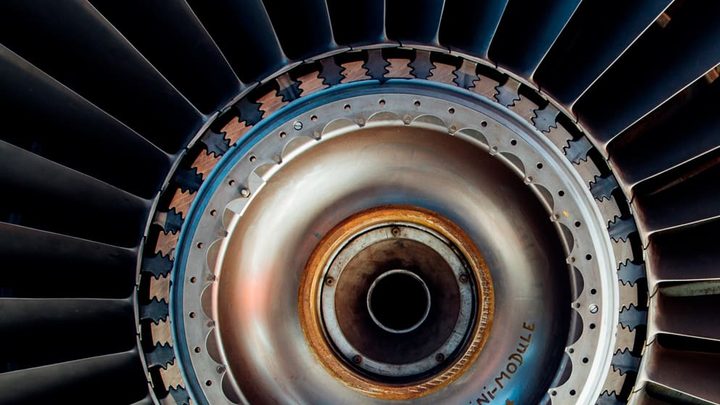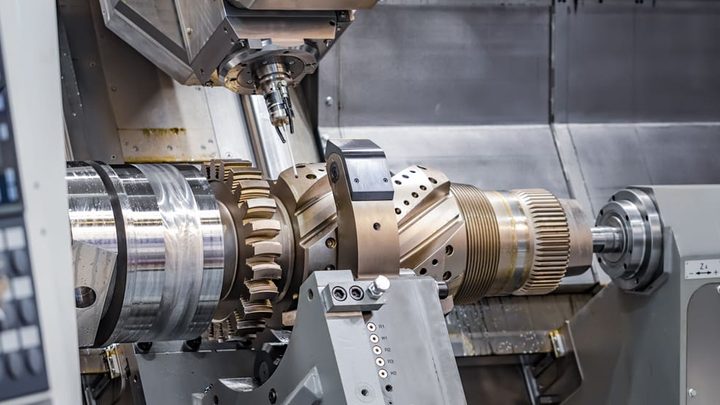 University of Glasgow
The University of Glasgow is another highly ranked institution for Civil Engineering, coming in 5th in the UK (Times and Sunday Times Good University Guide 2023). It's also a top 10 university in the UK overall (Times Higher Education World University Rankings 2023).

Glasgow's James Watt School of Engineering offers a wide variety of degrees where students can benefit from its valuable industry links and world-class research. Many engineering employers are also a part of the University's Club 21 work experience programme, which offers well-paid summer placements and even sponsorships to certain students.

The University's School of Engineering is also Athena SWAN accredited, meaning it's been recognised for its efforts in striving towards gender equality within traditionally male-dominated sectors, such as science, technology and engineering.
University of Nottingham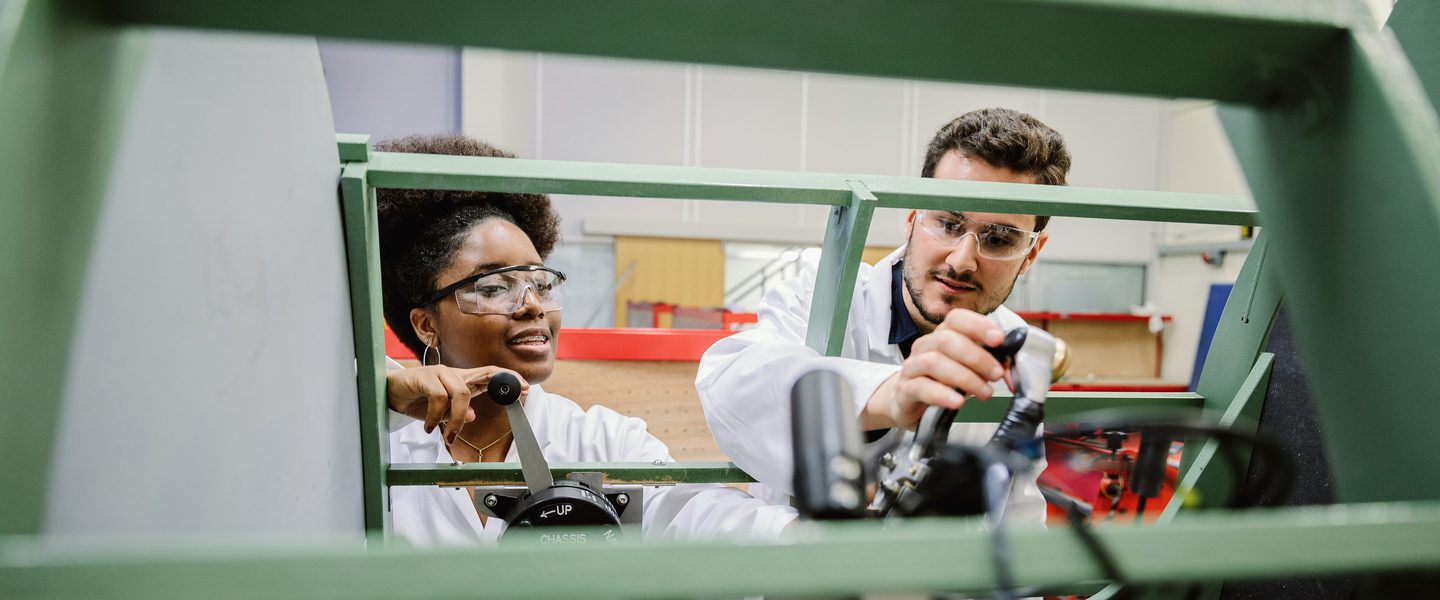 Holding the 12th spot in the UK for Civil Engineering (Times and Sunday Times Good University Guide 2023), the University of Nottingham is another one of the best universities for Civil Engineering.

The University promises its Engineering students an outstanding and interactive learning experience with the help of its industry-leading, state-of-the-art facilities worth over £3 million.

It's also one of the top 20 universities in the UK and the 2nd most-targeted UK university by leading employers, so you can trust that the University of Nottingham is a great choice if you want to get a head start in your career.
Arizona State University
As a university that has been ranked the #1 most innovative in the USA for 7 years in a row, it's no surprise that Arizona State University ranks 40th in the USA for Civil Engineering (U.S. News Best Colleges 2023).

Not only will you be taught by experts in the field, with a faculty consisting of 9 members of the National Academy of Engineering, and benefit from access to world-leading research, but you will also be able to enhance your learning experience with the University's inspiring surroundings.

Arizona's capital city of Phoenix is a hub of innovation and technological advancements, making it an ideal place to immerse yourself and get inspired by new-world ideas.
University of Birmingham
The University of Birmingham ranks 15th in the UK for Civil Engineering (Complete University Guide 2023). Its impressive new £46.5 million School of Engineering is a contemporary space with cutting-edge facilities, spanning across 5 floors.

Its prestigious reputation, teaching excellence and facilities are all reasons why the University is also the 3rd most-targeted in the UK by graduate employers (High Fliers Research 2023), putting Civil Engineering students in a strong position to find their dream job after graduation.
Study a Civil Engineering degree in the UK or USA
If you're a forward thinker who is always looking for the best solution to a problem, Civil Engineering may be the degree for you. We can help you on your journey to studying at one of the top universities for this exciting subject.

If your grades don't currently meet the entry requirements, our pathway courses are available to help you gain entry to your desired degree.