The University of Westminster is a great place to be an international student. Westminster is just one of London's many universities, meaning you'll be in a city filled with students from all over the world.

You'll be able to experience life in one of the most exciting cities on Earth, while studying in a place with many fantastic academic resources. From free museums and galleries to fantastic events and shows, there is so much to love about London.

Studying at Westminster will throw you into the heart of all this. The University has 4 campuses, in some of London's most famous and prestigious locations. Three are in the centre of the city, while the 4th is in northwest London.

Read on to find out all about each location, and what you have to look forward to if you decide to study at Westminster!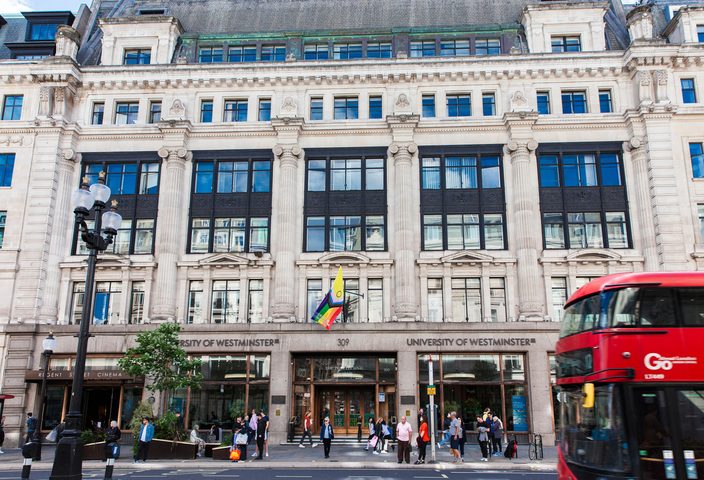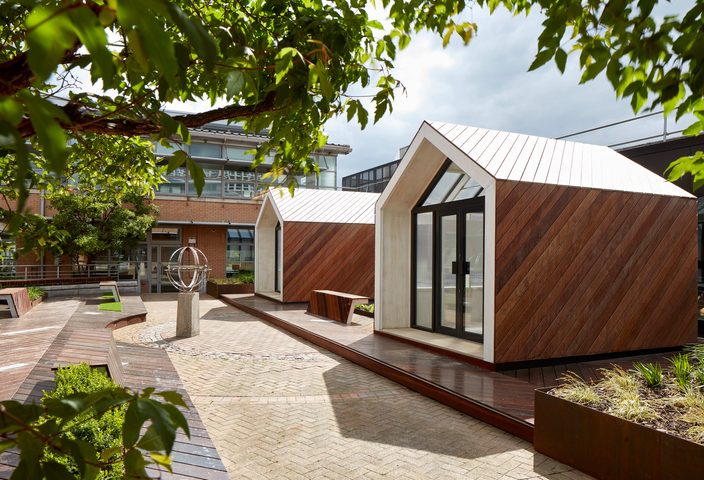 Cavendish Campus
The Cavendish Campus is in central London, in an area great for food, shopping and culture. The nearest Tube (underground rail) station is Goodge Street. This campus is where you'll find the University's School of Life Sciences and School of Computer Science and Engineering.

As well as the great teaching facilities that are housed on this campus, there are also resources such as the Career Development Centre and the International Office, where international students can go for advice or help.

This campus is close to a number of fantastic attractions, and chief among them is the British Museum. Just a short walk away, the British Museum is one of the biggest and best in the world, and you can visit for free — a great resource for curious students!

Also close by is Tottenham Court Road, with plenty of shops, restaurants and a cinema, and Euston Station, from where you can catch a train to interesting locations in the north of England.
Marylebone Campus
The Marylebone Campus is close to the Cavendish Campus, in a similarly beautiful part of the city. The nearest Tube station is Baker Street, which is just across the road. This campus is home to the Student's Union, as well as the School of Architecture and Cities, and Westminster Business School.

It's easy for students of these schools to feel inspired in this location: you'll be surrounded by fantastic architecture and in close proximity to the City of London, one of the world's premier business districts.

Nearby you'll find the gorgeous Regent's Park, which is home to London Zoo, and Regent's Canal. There are a number of tourist attractions close to the Marylebone Campus too, including Madame Tussauds and the Sherlock Holmes Museum. And, of course, you're spoilt for choice if you get hungry!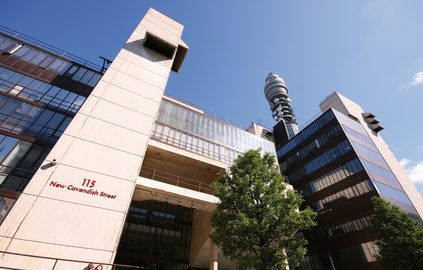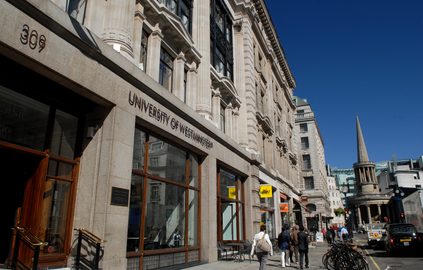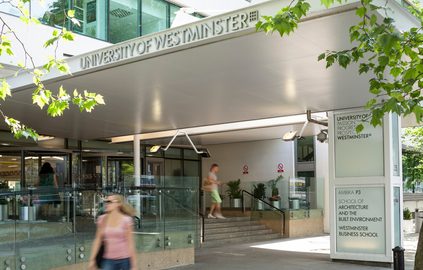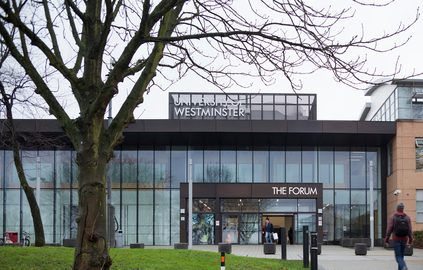 Regent Campus
The Regent Campus could not be in a more prestigious location; it's right on London's famous Regent Street, and the closest Tube station is Oxford Circus.

At this campus, you will find the School of Humanities and School of Social Sciences, while the Law School resides at Little Titchfield Street, a short walk away. As well as the various teaching facilities, this campus is also home to a gym and prayer room.

At this enviable location, you'll be right in one of the best shopping districts in the world. Regent Street itself is populated by upmarket shops, with many flagship stores of famous designer brands.

Oxford Street is also filled with all kinds of shops, including famous department stores such as Selfridges. There is a huge variety of restaurants to try, as well as lots of cinemas. A little further south is fashionable Soho, one of the trendiest parts of the city!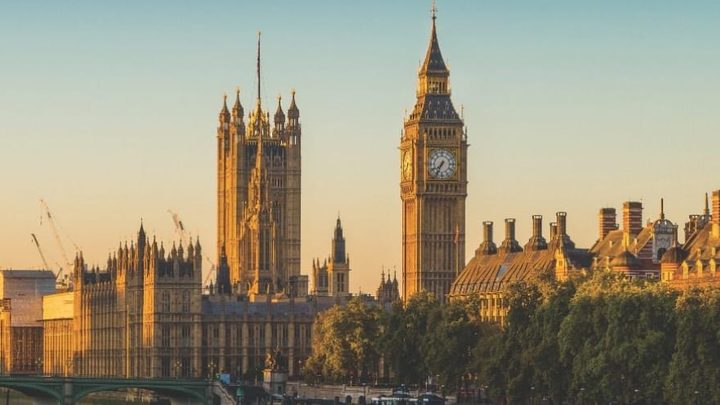 Harrow Campus
Outside of central London is the Harrow Campus, in the northwest of the city. The campus is just a short walk from Kenton Tube station.

It is at this campus that you'll find the Westminster School of Arts and Westminster School of Media and Communication, as well as a gym and sports hall. There is also London Gallery West, which showcases artwork and media from students, alumni and local, national and international artists.

In Harrow, you'll be surrounded by beautiful parks and shops: in fact, there is a shopping centre just a short walk from the campus. A little further southeast is Wembley Stadium and Wembley Arena; both host concerts by the world's most famous performers, as well as other huge events and shows.
Study at the University of Westminster
If you'd like to study at Westminster, Kaplan can help. We offer pathway courses with progression to a range of great Westminster degrees.

To learn how a pathway course could help you gain entry to a degree at Westminster, explore the links below. Or, use our degree finder to see exactly what you could study at the University of Westminster.