Tag:
Music and Performing Arts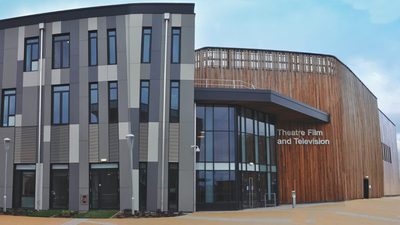 The University of York has a outstanding facilities for Film and Media degrees.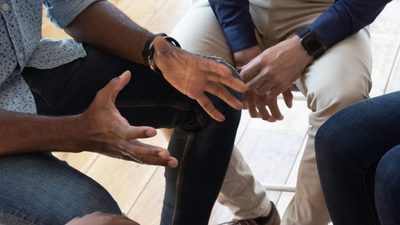 Take a look at our list of the best degrees to do for a career in mental health.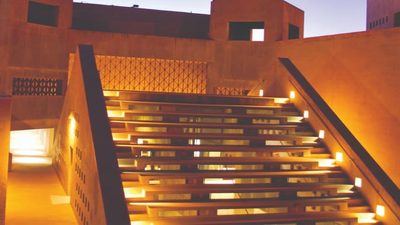 ASU's Herberger Institute for Design and the Arts is the USA's largest comprehensive design and arts school. Learn about what you could study there.