In today's society, more and more people are choosing to start their own businesses. This is because the modern world is becoming increasingly dependent on new, innovative solutions to everyday problems.

Everyone is looking for faster and more convenient ways to work and live. This is why becoming an entrepreneur and launching a business is a popular career path for the new generation of ambitious workers.

There is a range of degrees to help you achieve your goals. These vary from the obvious options, such as Business and Entrepreneurship, to more surprising degrees that you didn't realise could help you start a business!
Entrepreneurship
When considering an entrepreneurial career, the first degree likely to come to mind is Entrepreneurship. As this is a very specialised subject, this is a great degree to take if you are certain that you want to eventually start your own business.  

You will learn about the process of growing a business and creating a product out of an idea. The degree will involve analysing what a business needs in order to generate economic growth, and you'll learn skills that you can use to transform society for the better.  

There is no doubt that this degree will help put you on the right track to becoming an entrepreneur, and many of our partner universities offer undergraduate and postgraduate Entrepreneurship degrees.  

Arizona State University takes it further by offering multiple, more specific degrees within the field such as Food and Nutrition Entrepreneurship and Technology Entrepreneurship and Management. The University also ranks #29 in the USA for Entrepreneurship (U.S. News Best Graduate Schools 2023).  

In the UK, the University of Essex also has different kinds of Entrepreneurship degrees, including ones that focus on International Marketing and International Business.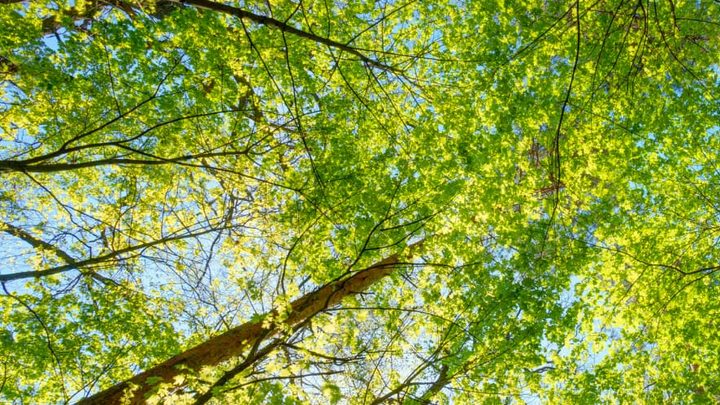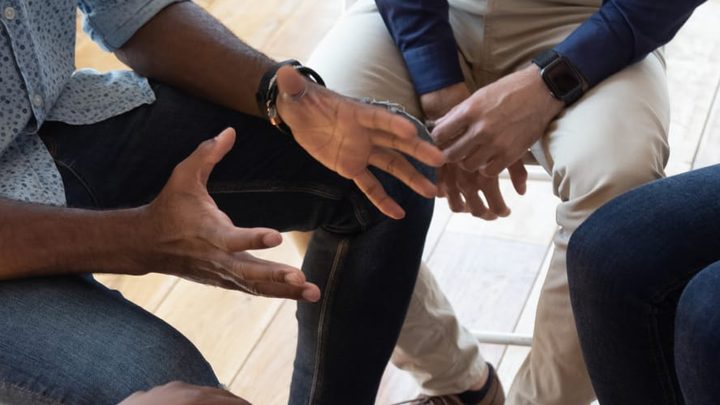 Business
Business degrees are some of the most popular among budding entrepreneurs because they give a broad overview across every aspect of running a business.  

You will learn a diverse range of transferable skills and knowledge through a Business degree that can help you become an entrepreneur. It covers general topics to help you understand the world of business, how it operates and what it takes to compete with other companies.  

It can also give you an opportunity to develop a business plan before you've even left university, as your studies will involve thinking of ideas that could eventually turn into your life's work.  

Some of our partner universities are ranked highly for Business, including City, University of London, which holds the #10 spot for Business and Management Studies in the UK (Complete University Guide 2024) and the University of Glasgow, which is ranked 17th in the UK in the subject (Guardian University Guide 2024).  

There are also a variety of Business degrees that incorporate other subjects or focus on specific elements of business. Examples include the University of York's Corporate Sustainability and Environmental Management degree, and the University of Essex's International Business and Finance degree.  
Marketing
Marketing, especially Digital Marketing, is playing an increasingly significant role in the success of businesses.  

Social media in particular has become an integral part of the marketing strategy for many companies. With social media trends constantly evolving and the competitive nature of this advertising method, more people are choosing to take on Marketing degrees to learn how to best promote their company online.  

This degree also helps entrepreneurs figure out their target market in terms of age, gender and other factors, and what platforms to use in order to reach them. It also teaches students how to make their marketing plans stand out from the rest, which is important given there are so many to compete with.  

One of our partner universities, the University of Liverpool, is ranked 7th in the UK for Marketing (Guardian University Guide 2024), and in the USA, Arizona State University is ranked 29th (U.S. News Best Colleges 2023)! Many of our other universities also offer degrees like Digital Marketing, International Marketing and Business and Marketing.  
Psychology
It is important for a successful entrepreneur to have a good understanding of people. A Psychology degree can assist with this, as it's a subject that delves into people's thoughts and the reasons behind their actions. 

This knowledge will make it easier for you to know what consumers want, and how to convince them to buy your product.  

A Psychology degree will also help entrepreneurs build relationships and trust with employees. It will boost your communication skills and empathy, ultimately helping your business run more smoothly as it allows everyone to be on the same page. This can also help you to keep your employees happy, making them work better as a team and stay loyal to the company. 

Some of our partner universities have great reputations for Psychology, including the University of York, which is ranked 7th in the UK for the subject (Guardian University Guide 2024), and the University of Bristol, which is 13th in the UK (Complete University Guide 2024). 
Finance
One of the hardest parts of running a business is keeping track of finances, so entrepreneurs can benefit from having an understanding of accounting methods.

It is also a degree that can be applied to a start-up business in any industry, as every company has its own finances to manage.

When an entrepreneur has a grasp of this more technical side of the business, it can give them the confidence to expand. It can also allow them to spend more time on the more creative aspects like the branding and marketing.

Overall, a Finance-related degree could help business owners to lower financial risks, giving their company longevity as a result.

Between our partner universities, there are a wide range of Finance degrees for you to choose from, including Accounting and Finance at Nottingham Trent University and a Finance and Global Trading master's at the University of Essex.
Shape your future with a degree
If you would like to study one of the best degrees for becoming an entrepreneur in the USA or UK, Kaplan can help. Contact us if you would like to hear more about our different degree options and how you could be on your way to studying abroad and kick-starting your dream career.