Life in Nottingham
Nottingham's blend of rich history and modern features means you could be exploring medieval caves and castles, and walking around the city's shopping centre and trendy bar district all in the same day.
"Nottingham is a student city, and there are so many international students around. There's a perfect balance of fun and peace here, and I always feel at home because everybody's so welcoming."

Ash from India,
Nottingham Trent University student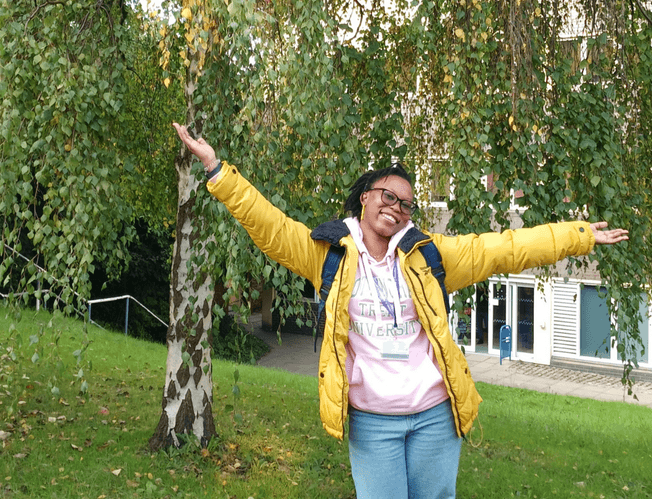 We asked Esther for her top 3 tips for life in Nottingham…
Visit the cultural centres. Nottingham has so many wonderful places to visit!
Join a Student Society. They are a great place to meet new people.
Ask for help. People are nice so don't be afraid to ask for directions or suggestions.
You can study in Nottingham at: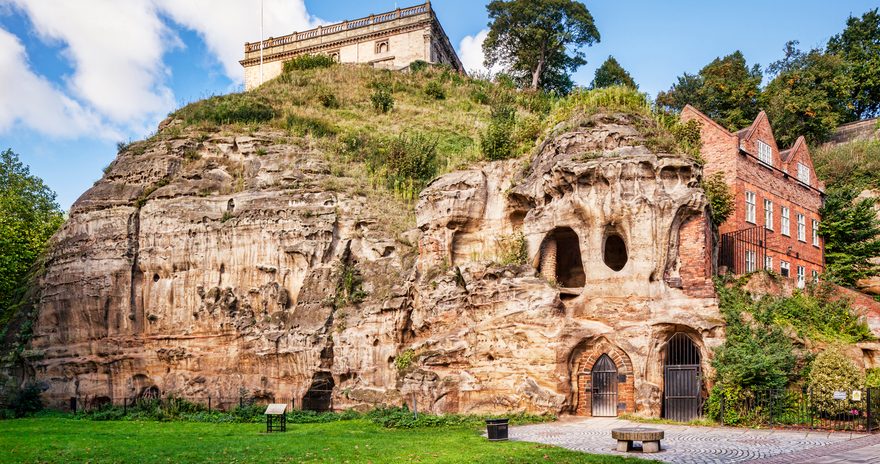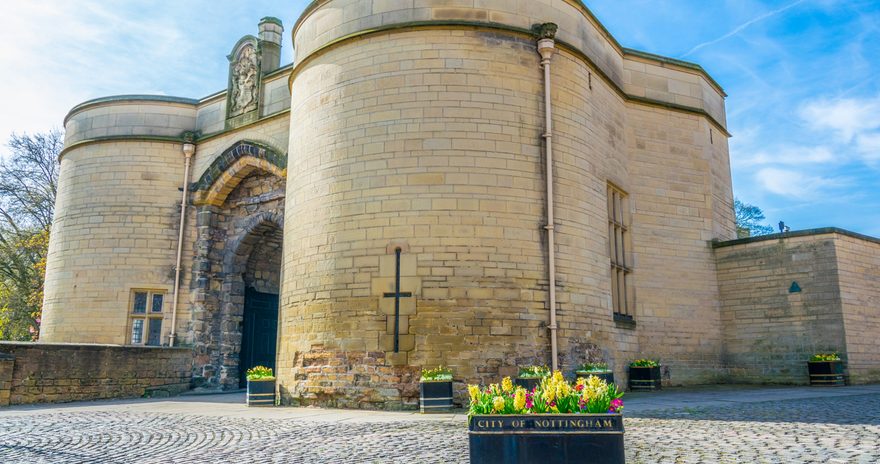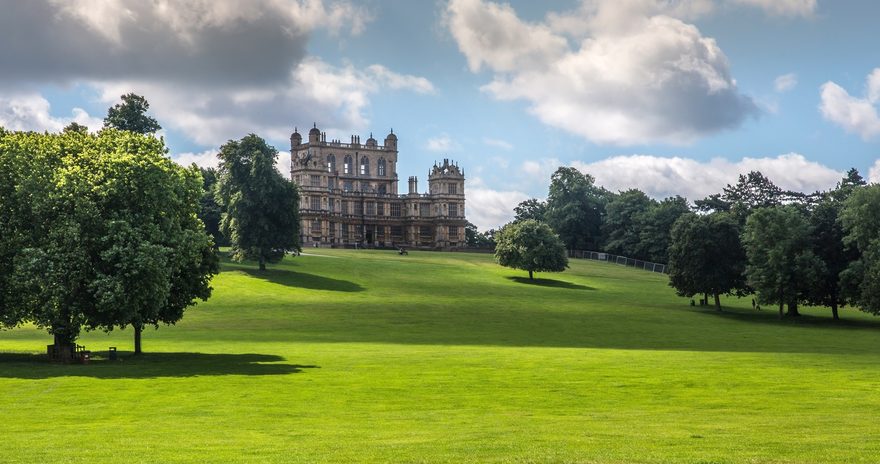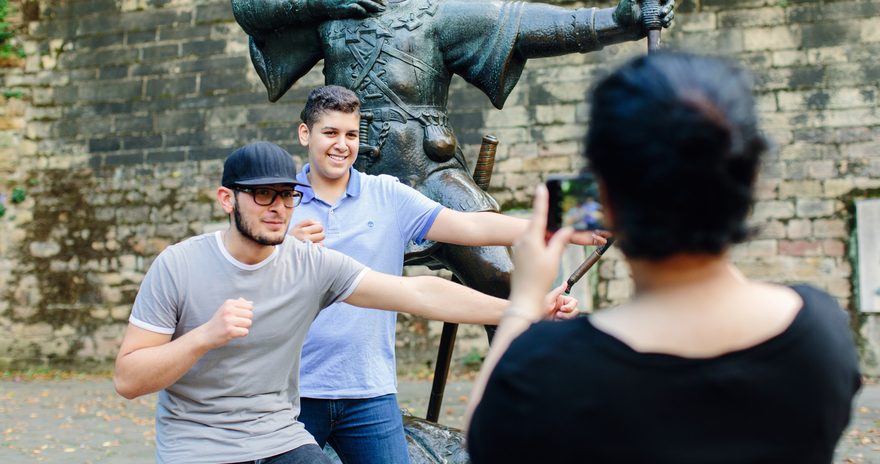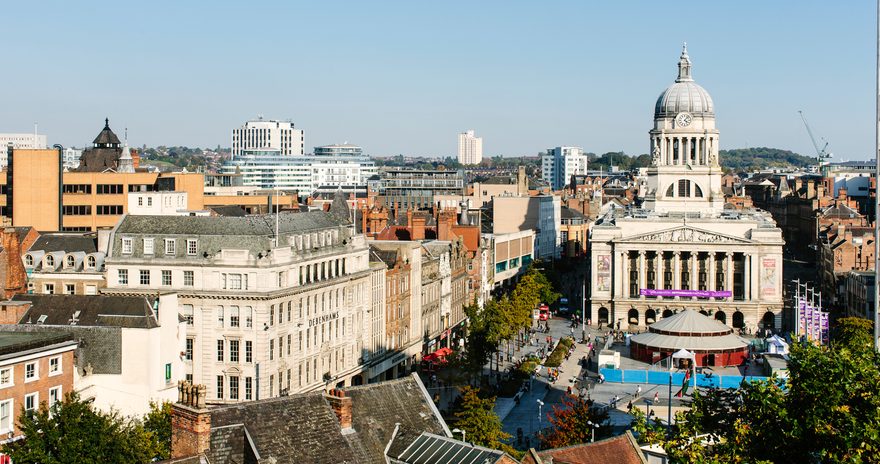 Top 5 Nottingham attractions
Take an adventure through Nottingham's history with its incredible attractions.  
Nottingham: things to know
For people wanting to travel in and out of Nottingham, there are two railway stations and a coach station with transport links to other destinations across the UK. There are also regular buses and trams that stop at various locations throughout the city, including university campuses. Students can get discount tickets across the transport network.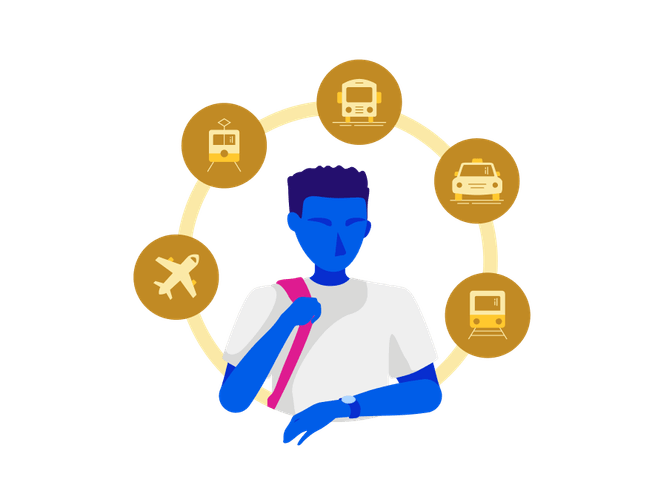 You'll need to have at least £1,023 for each month of your degree preparation course in Nottingham to meet UKVI visa regulations.
Nottingham is 21% less expensive than London
Meal at an inexpensive restaurant: £12 
Cappuccino: £2.90 
One-way ticket on public transport: £2.75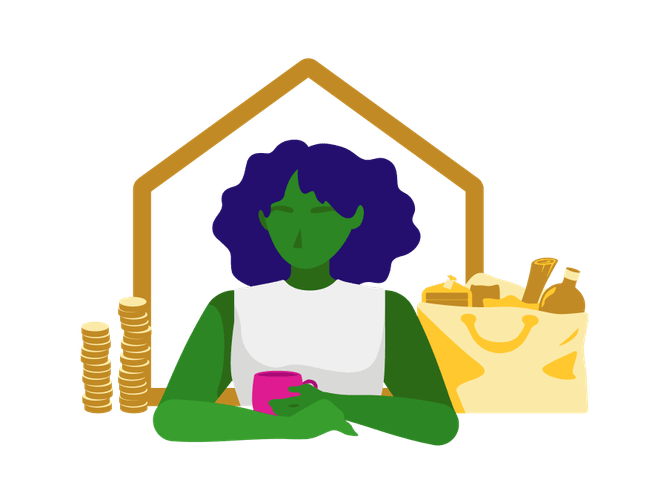 Nottingham tends to be cloudy and cold in the winter and warm in the summer. The warm weather usually lasts from late June to late August, and over the year the temperature typically varies from 2°C to 21°C and is rarely below -3°C or above 27°C. The hottest month is July and the coldest is January.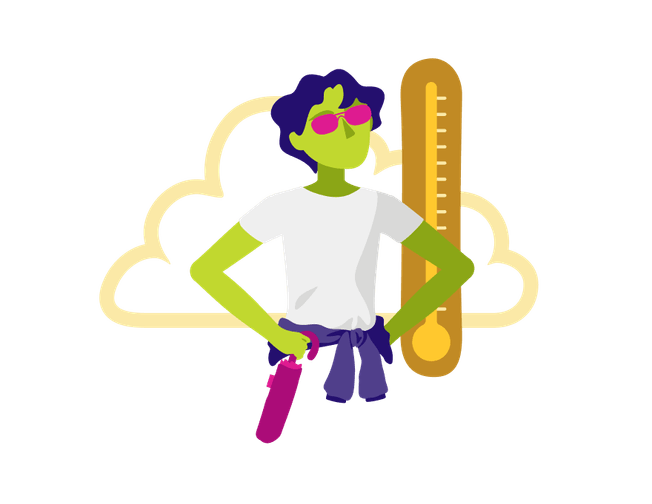 Nottingham culture
Nottingham is a cultural hub of art, history and sport all wrapped up into one diverse city.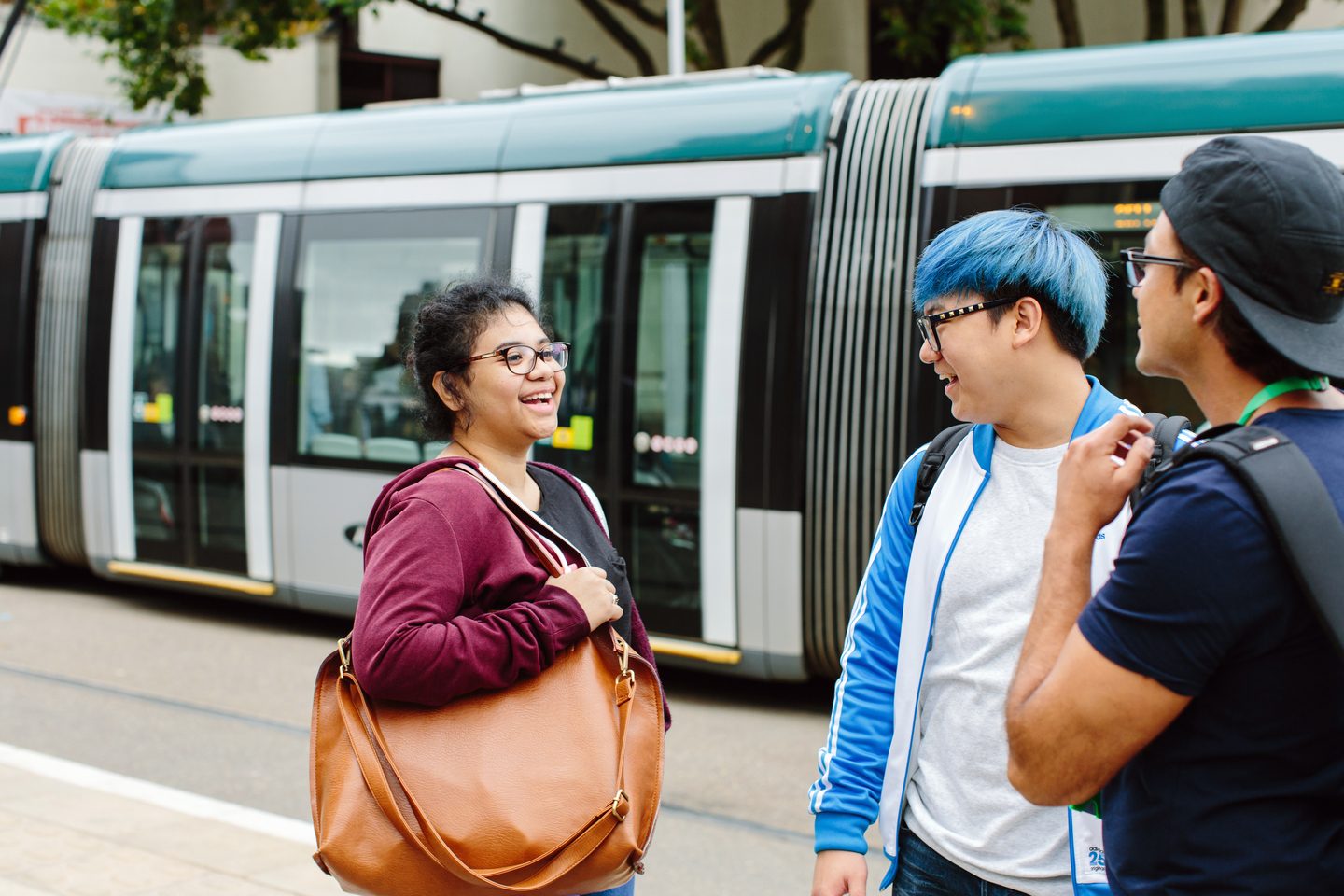 Get to know everything Nottingham has to offer! 
Theatre, art and more…
Nottingham is a leading centre for the arts. Nottingham Contemporary is one of the largest modern art galleries in the UK and frequently hosts fascinating exhibitions. The city also houses the Royal Theatre and Royal Concert Hall, where you can watch your favourite comedians, famous musicians, theatre shows, musicals and more.  
City of sport
Nottingham has more sports facilities per person than anywhere in Europe! These include the grand Trent Bridge Cricket Ground, the National Ice Centre and the Nottingham Tennis Centre. These venues host international matches, and matches between student teams from the universities' various sports societies.  
Time to shop
There are many places to spend an afternoon shopping in Nottingham. From vintage shops located in the trendy Lace Market, to big-name brands at The Exchange and classic high street stores in the huge retail complex, the Victoria Centre, you're bound to find what you're looking for.  

Study in Nottingham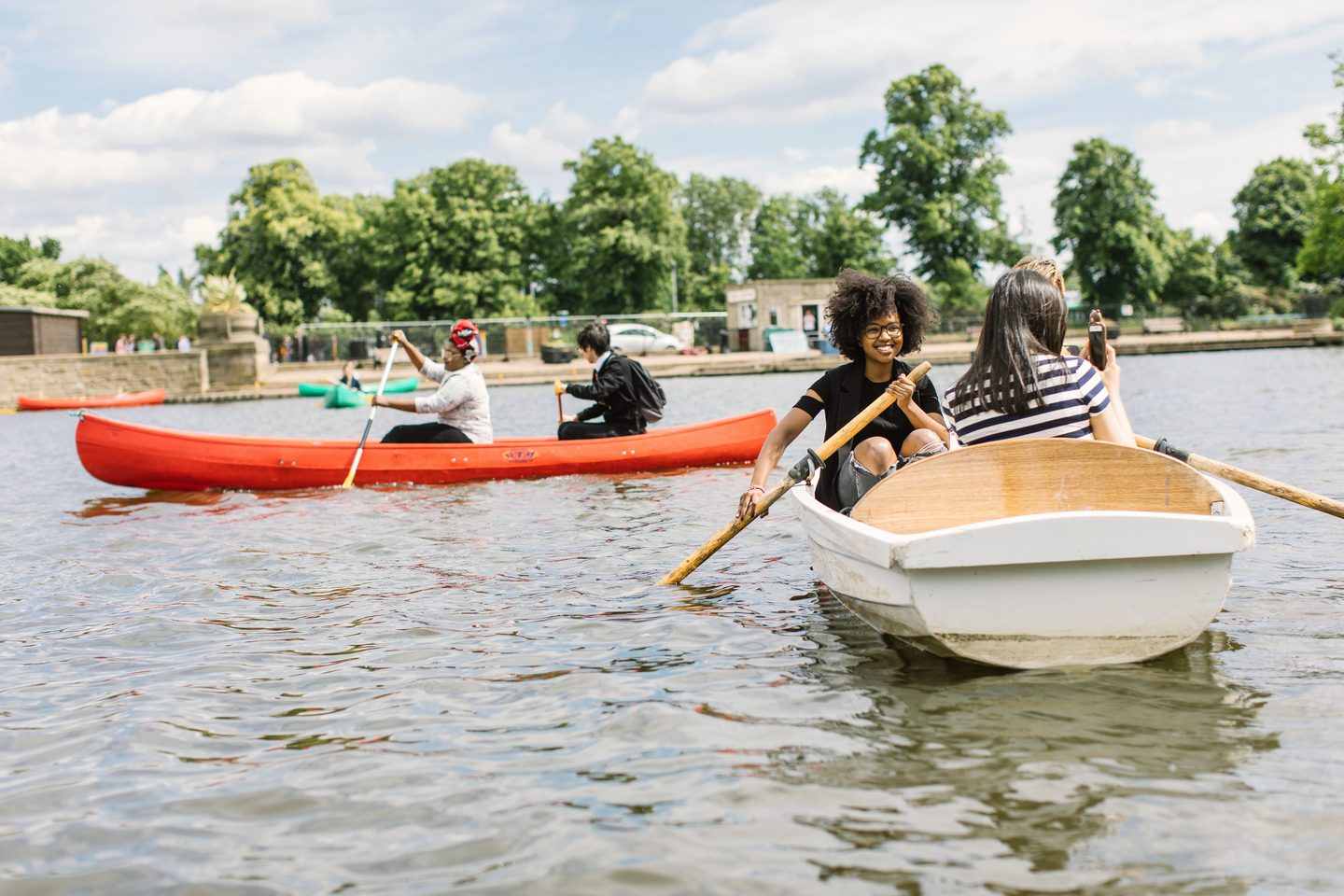 Popular things to do
Festivals
Detonate
This popular summer music festival takes place right by the river, featuring floating stages and global street food.
Splendour
This annual event is Nottingham's biggest festival. Experience silent discos, fairground rides and lots of live music.
Parks
Wollaton Park
Spot plenty of wildlife, including deer, and walk by the iconic Wollaton Hall all within this 500-acre parkland.  
The Arboretum
Stroll through Nottingham's oldest public park, filled with over 800 trees and colourful flowers.  
Historic pubs
Ye Olde Trip to Jerusalem
Built into the rocks of Nottingham Castle, this spot is the oldest pub in Nottingham, and one of the oldest in the country.  
Ye Olde Salutation Inn 
This pub is thought to have been built as early as the 1200s, and there are even caves to explore underneath the building.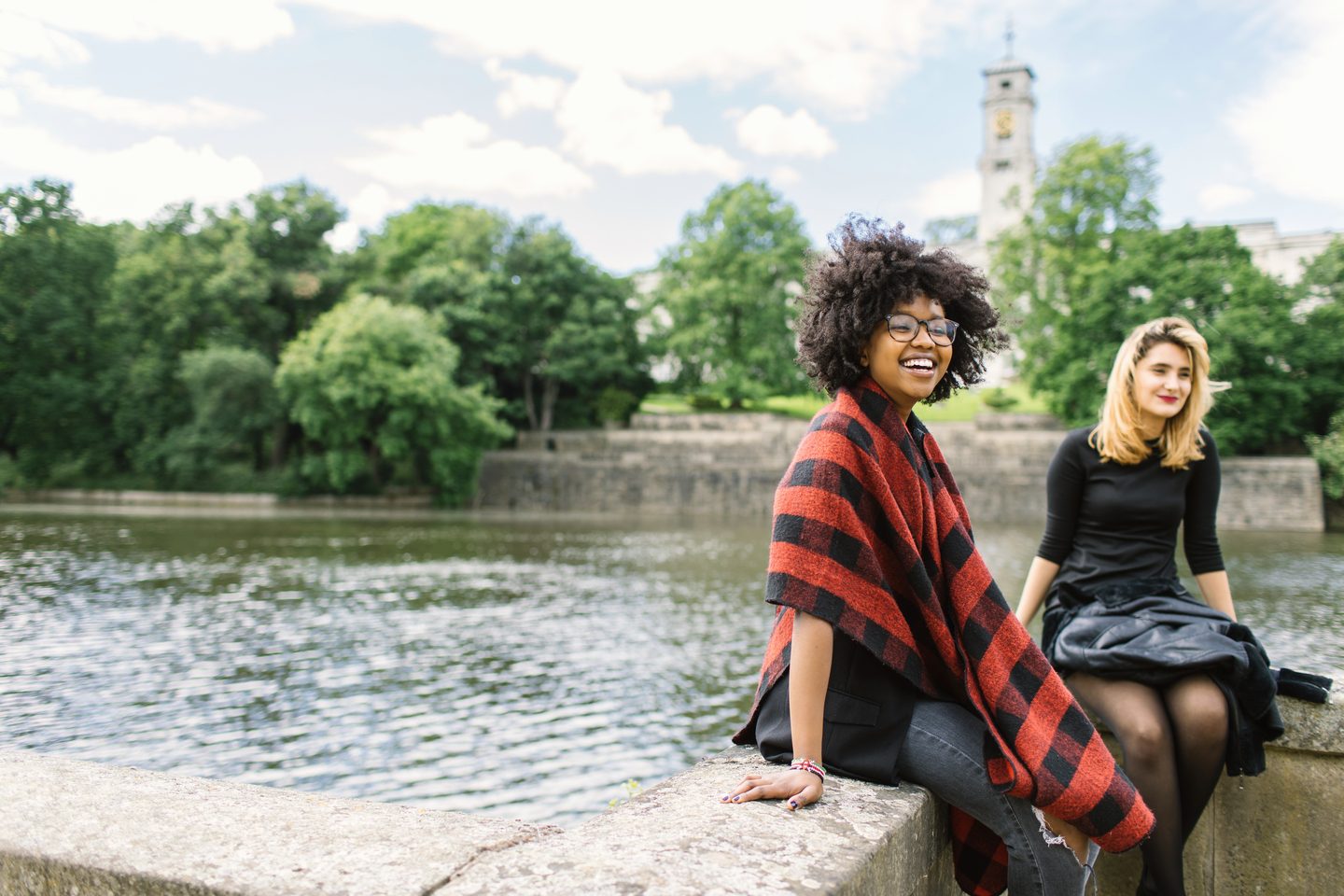 10 min read