Digital degree preparation courses
Digital degree preparation courses
If you are unable to come to the UK to study, you can take a degree preparation course online from your home country, before progressing to an in-person degree at your chosen university in the UK.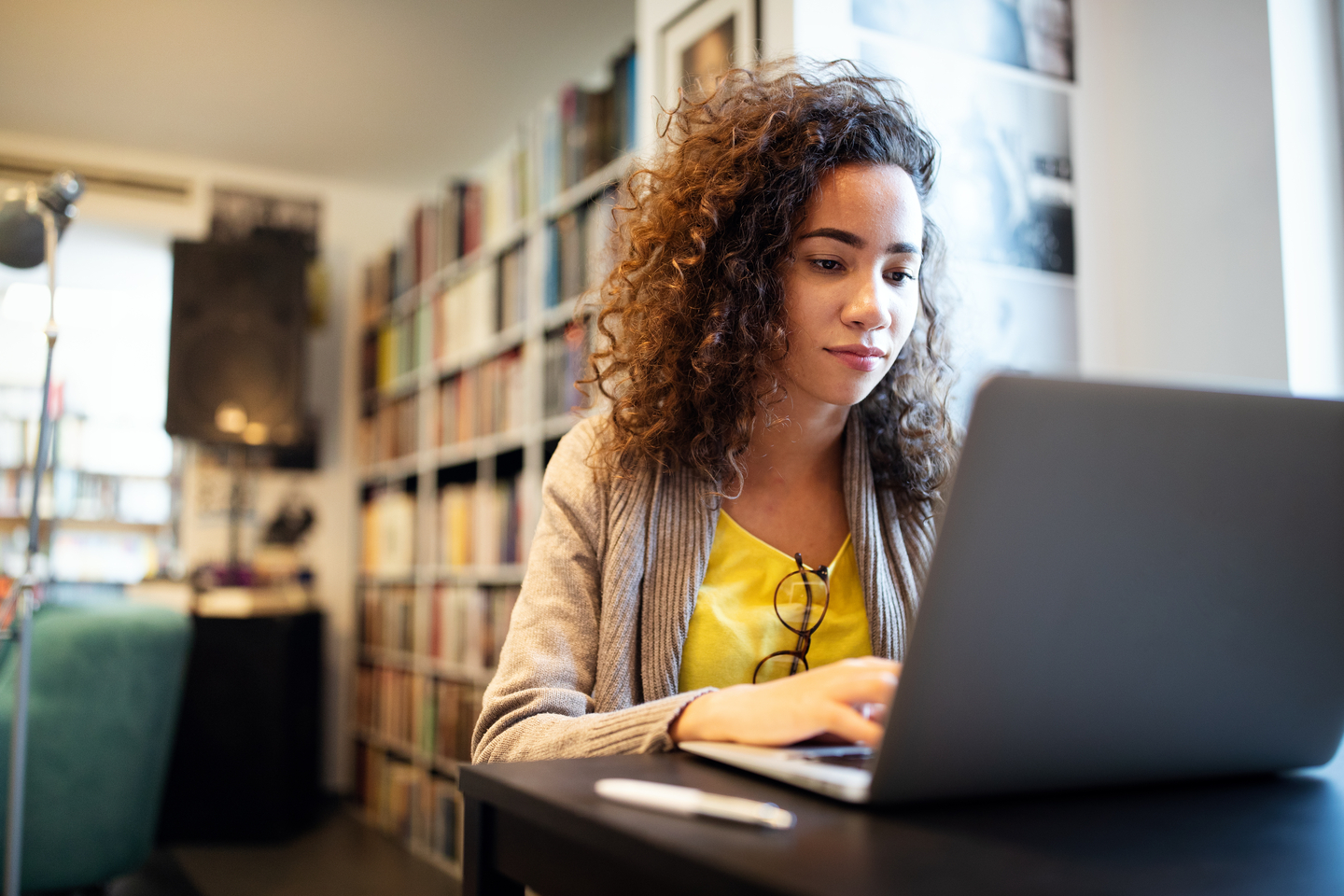 Available courses
You can choose from four digital degree preparation courses (also known as pathway courses) at two different levels: a Foundation Certificate, leading to an undergraduate degree, and a Pre-Master's, leading to a postgraduate degree. 
Contact us for more information.
Digital degree preparation courses can lead to degree subject areas such as: 
You can progress to these universities 
The following institutions recognise and accept digital degree preparation courses for entry, and progression to your degree is guaranteed when you pass at the required level with good attendance. 
Support while you study online
Studying remotely often presents different types of challenges to in-person study. If you need further support while studying online, there's no need to worry — we'll be here for you at every step of the way. 
Our friendly support team are available online during your studies and can help with:
---
Download useful information
(5.75MB, PDF)
(1.16MB, PDF)
(0.89MB, PDF)
---
Any other questions?
What are the entry requirements? 
Typical requirements for a Foundation Certificate are: 
Academic: at least 11 years of education  
English language: UKVI IELTS 4.0 to 5.5 or accepted equivalent  
Typical requirements for a Pre-Master's are:  
Academic: at least 3 years of higher education or equivalent 
English language: UKVI IELTS 4.5 to 5.5 or accepted equivalent 
Please note: Entry requirements vary. The duration of your digital degree preparation course will vary between five and 15 months. The course length depends on your needs and English level. 
---
What will my study experience be like?
You'll enjoy interactive lessons with lots of discussion and chances to improve your English, as well as self-study time. Your Learning Advisor will help you stay on track with progressing to your chosen degree. You'll engage with live sessions via Zoom or similar from Monday to Friday during UK teaching hours, so will need to fit your schedule around this.

See more about how digital learning works
---
How will I be assessed?
You'll receive continual feedback on the tasks and assessments that your tutors set you. Assessments will be a mix of:  
audio and video submissions
essays
exams
live Q&A sessions 
presentations 
projects and coursework 
Contact us to learn more about digital degree preparation courses!
---
Next steps